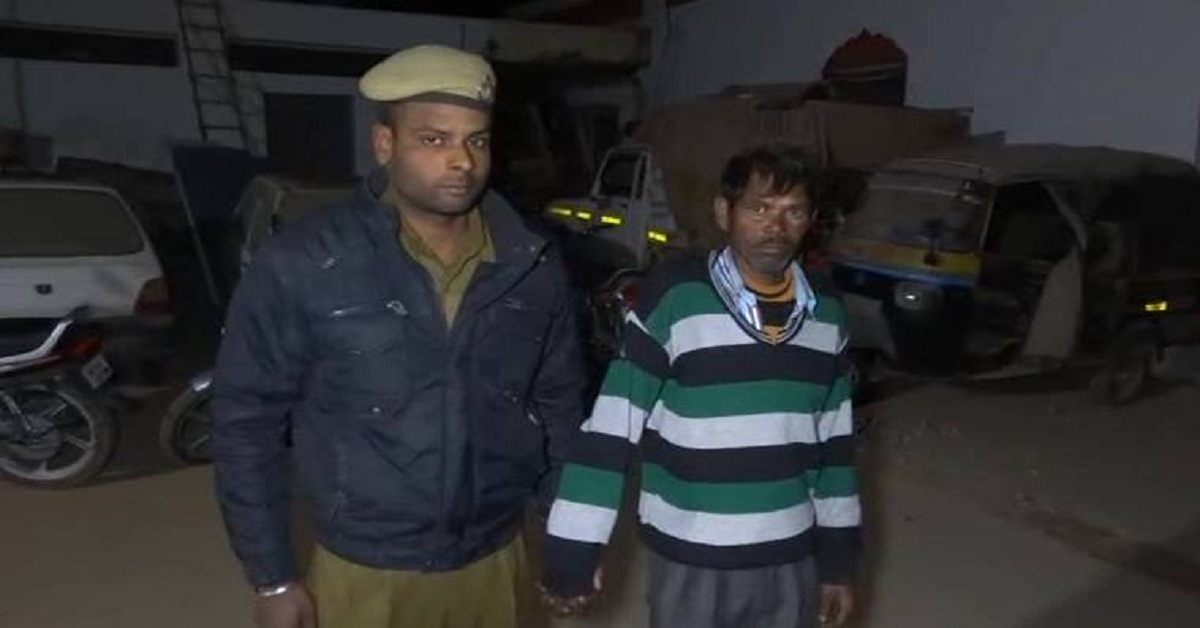 Man arrested for mutilating private parts of 10-yr-old girl
In a shocking incident, a 50-year-old man was arrested on Monday for sexually assaulting a minor girl in Haryana's Pinjore. The man allegedly inserted a wooden object in the girl's private parts. The gruesome incident comes just days after two Dalit girls were allegedly gangraped and killed in the nearby districts.
The girl's family had lodged a complaint, following which the man was arrested and booked under relevant sections of the Indian Penal Code and provisions of the Protection of Children from Sexual Offences (POCSO) Act, Assistant Sub-Inspector, Pinjore police station, Brij Pal told.
The man, who is a distant relative of the victim, allegedly inserted a wooden object into her private parts, police said.
Also Read : Naked man arrested after throwing own feces inside airport waiting room
The officer said that as per the complaint given to the police the accused had not raped the girl, but assaulted her in a brutal manner. "According to the complaint, the accused mutilated the private parts of the girl," Pal said.
The crime was allegedly committed when the girl was playing outside her house. When the girl narrated the incident to her mother she rushed her to the hospital in Panchkula. These cases come close on the heels of another incident last month, in which a six-year-old girl was raped and killed in Haryana's Uklana area in Hisar district.
Opposition parties in Haryana have alleged that these shocking incidents were a grim reminder of how the law and order situation in the state has completely deteriorated in the past three years.