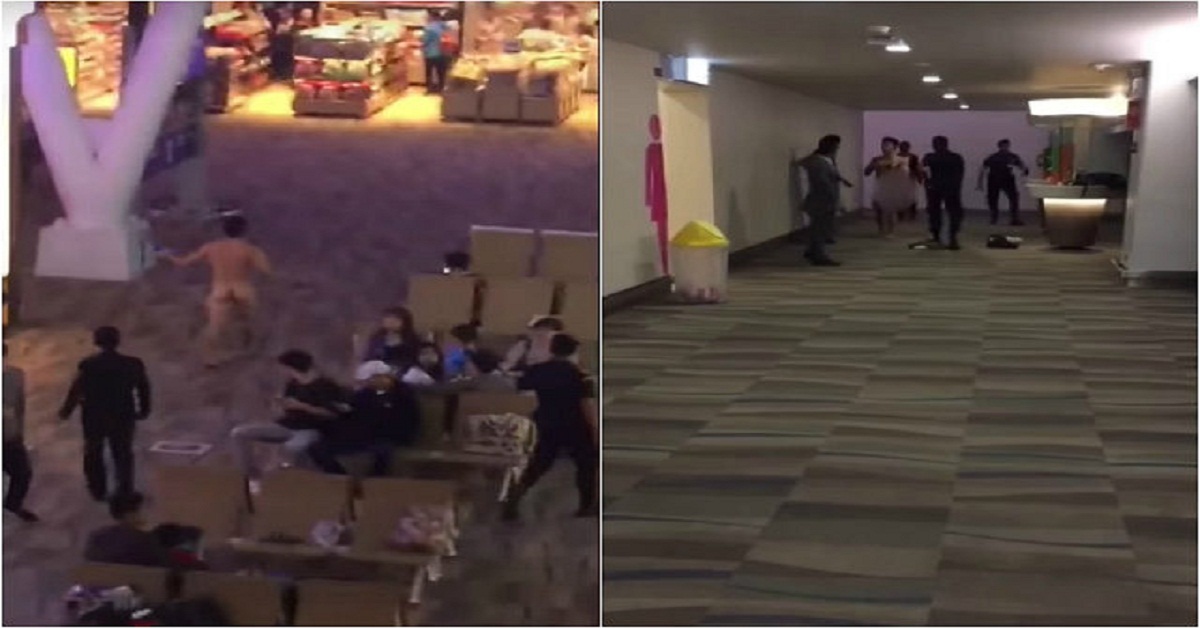 An American tourist, who allegedly overdosed on Viagra and was walking naked in the departure hall of Phuket International Airport, was arrested by the police. 
As per reports, Steve Cho was taken into custody after he spread his feces all around the hall and also threw it at the airport staff. The tourist went out of control and had to be eventually stopped by six security guards in the departure hall of the airport.
The 27-year-old, from New York, who underwent a psychiatric assessment following his arrest, is said to have told police he had 'taken too many sex drugs' including viagra before the incident which saw him throw his own excrement at terrified travelers.
The airport staff tried to make him calm down but he ignored them. Cho reportedly apologized for the outburst and agreed to pay any damages. He was later taken to the local police station before officers sent him to a nearby hospital for medical checks and a routine psychiatric assessment.