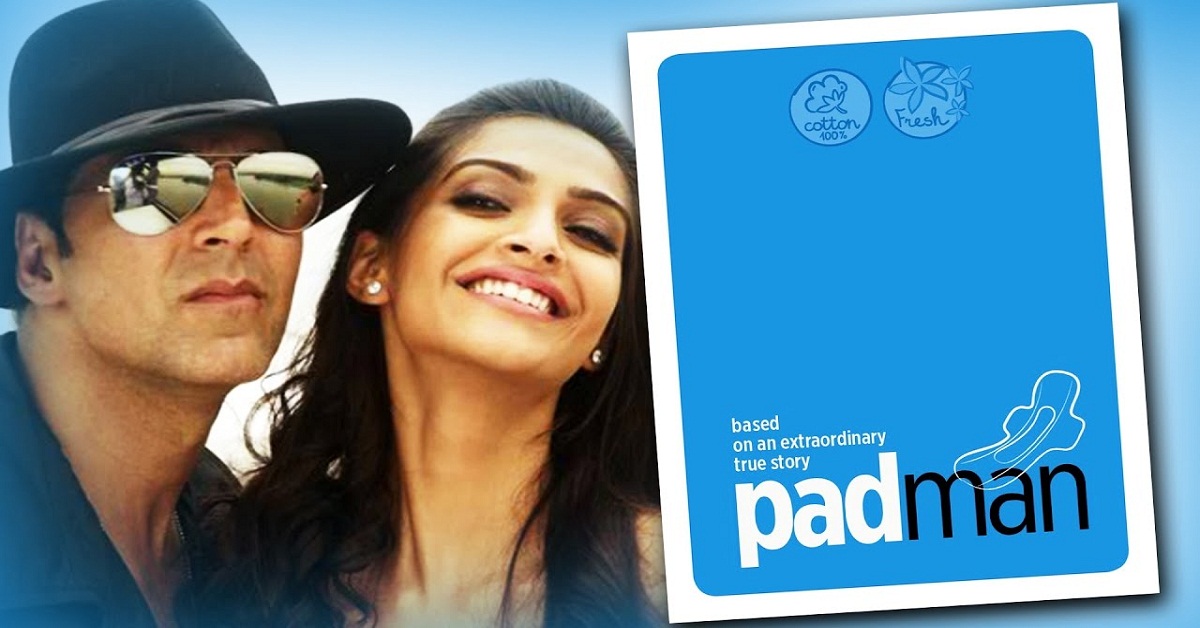 Sonam Kapoor is currently busy promoting her upcoming social drama 'PadMan'. During the promotional event, she revealed her reaction when she got her first periods.
she said, "I was 15 when I got my periods and all my friends had got that way before me. I was very upset that I had not got it. So when I actually got it I was very relieved because I kept telling my parents there is something wrong with me as I did not get my periods. So, I was very very happy."
Sonam also said that in Periods, most people think that they will get the comfort from lying down but this is not the case. She said, as much physical work as you do during this time, it would be good.
She said, ''That was a joke but it is true. I guess hot packs help you a lot in pain, drink lots of water, actually workout more, people think that it is better to lie down but actually the more you move it is better.''
R.Balki directed 'PadMan' also stars Akshay Kumar and actress Radhika Apte in the lead roles. The film is slated to release on January 25.
Read also:  Hope no film faces protests like 'Padmaavat' says Sonam Kapoor