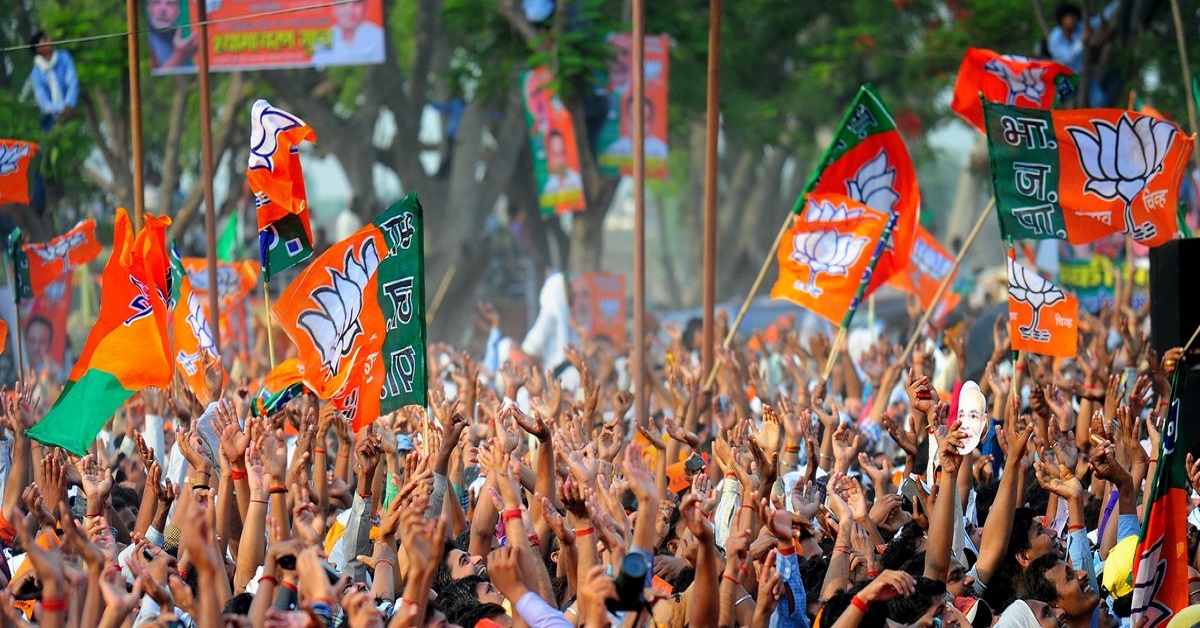 BJP Yuva Morcha workers took up a purification program by using 'gau-mutra (cow urine)' to cleanse the place that was the venue of a program attended by Prakash Raj organized by Leftist thinkers.
The program was held over the weekend at the Raghavendra Mutt in Sirsi in coastal Karnataka. He criticized the Uttara Kannada MP and Union Minister Anant Kumar Hegde in his speech which did not go down well with the BJP Yuva Morcha.
 On Sankranthi BJP Yuva  Morcha workers, led by the local city unit head Vishal Marate, thought it fit to 'cleanse' and 'purify' the entire area where the program was held and the stage used by the actor for his address.
"These self-proclaimed intellectuals have brought in impurity in our religious place, by holding their program here. In fact, all of Sirsi town has become impure because of the visit of these people who insult Hindu gods and who endorse beef-eating," said Marate. Society will not forgive such "anti-social Leftist thinkers", Marate added. the actor asked if the "cleaning and purification service" will follow him wherever he goes.
.