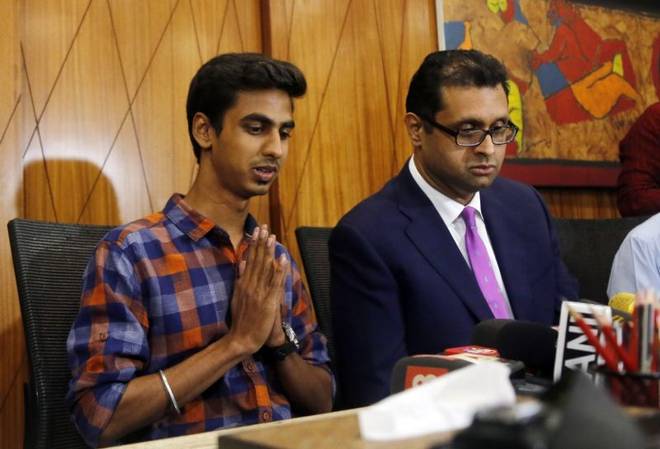 Soon after Juge Loya's son has conducted a press conference and declared that he has no doubt over the death of his father, Congress demanded an inquiry on the death of the former judge. They say that Loya's son himself expresses doubt over his father's death in 2015.
AICC spokesman Abhishek Singhvi said Anuj Loya two sisters of the deceased judge — Anuradha Biyani and Sarita Mandhane – had expressed grave doubts about the death being caused by natural causes and that too "contemporaneously". He said the father of the judge too had endorsed the views expressed by his daughters.
Judge Loya was hearing the case on Sohrabuddin's fake encounter on which Present BJP president Amit Shah was also an accused.
Mixed response to the shocking revelations of Supreme court judges
Congress chief Rahul Gandhi had on Friday sought a top-level probe into the case after it was cited as one of the reasons behind the virtual rebellion by four senior-most Supreme Court judges against the Chief Justice of India. Rahul had called it a serious issue.
The opposition party's aggression seems to reflect the view that pushing the case would put BJP on the backfoot since it relates to the saffron leadership.
Congress accuses that the change in view within just two years is because of pressure on the family by culprits.