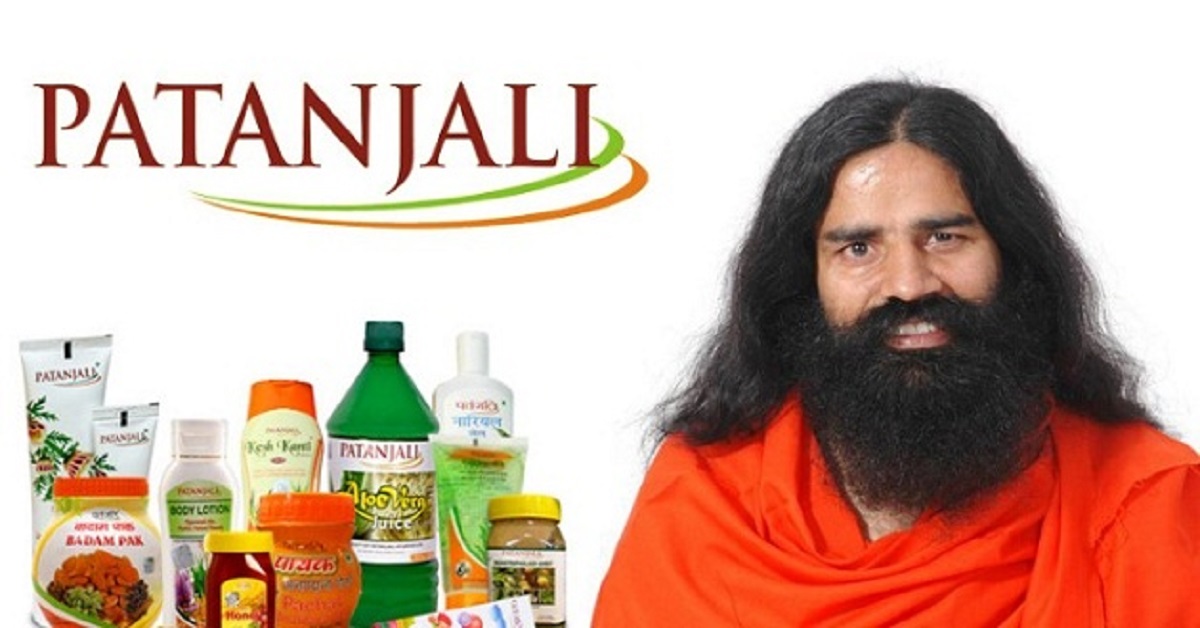 Yoga guru Ramdev's Patanjali Ayurved today formally launched its e-commerce operations, in its bid to reach out to more customers. Haridwar-based Patanjali has also entered into agreements with e-retailers such as Amazon, Flipkart, Paytm Mall, Bigbasket, and Grofers, among others, to sell its products through their platforms. Patanjali Ayurved said it has developed a detailed plan to make its products available from "Haridwar to every doorstep online". Patanjali Ayurved said in a statement that its e-commerce platform www.patanjaliayurved.net "yielded good dividend and response at trial stage itself" with online sales crossing Rs. 10 crore mark in December.
"Online mechanism aims to provide convenient and efficient option along with the extension of the traditional retail market," said Ramdev.
In 2016-17, Patanjali had crossed a turnover of Rs. 10,500 crore. It eyes a two-fold growth this fiscal year.
Patanjali Ayurved managing director and CEO Acharya Balkrishna said the new e-commerce platform and partnerships will help the company in reaching more people. It will help "reach those who do not have access to the point of purchase and they are looking for an alternate mechanism to shop and can get Patanjali products at home", he said.
Patanjali said it has an annual production capacity of Rs. 50,000 crore. According to the company, it is the highest in the FMCG (fast-moving consumer goods) sector so far.
Commenting on the partnership with Patanjali, Amazon India VP (category management) Manish Tiwary said: "We are thrilled to partner with Patanjali and enable easy access to their products to customers across the country. We are committed to working together with Indian-grown brands with the aim to give customers unique products combined with a delightful online shopping experience."
Besides the FMCG segment, Patanjali Ayurved is present in other sectors such as education and healthcare. Last month, it had announced venturing into manufacturing of solar equipment.
Flipkart CEO Kalyan Krishnamurthy said: "Both Patanjali and we have a common vision of making top quality products available to customers at the best value, so this partnership benefits consumers in a big way."