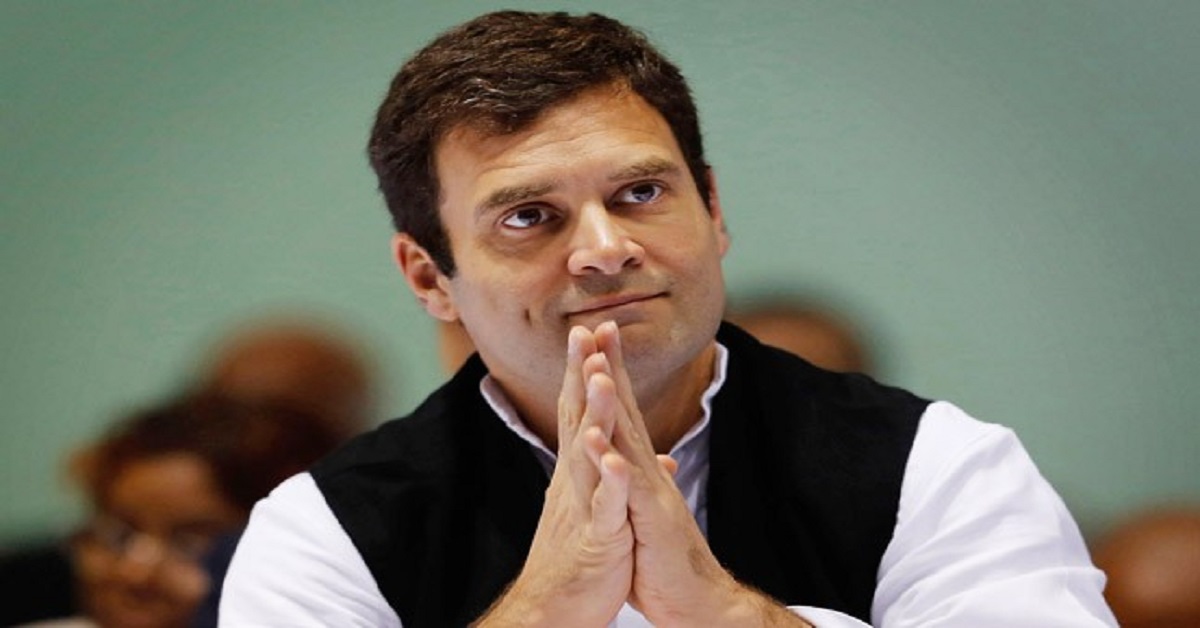 Congress president Rahul Gandhi could persist with his new found 'temple visit' politics in Madhya Pradesh ahead of the assembly polls, due later this year.senior Congress leader Anil Shastri did not rule out the possibility and said, "It's purely about faith, if he (Rahul) feels like it, he can visit temples but I can say this with utmost confidence he won't be doing this to seek votes and win elections." Shastri said, "Everybody his praising him now, they are appreciating his balanced speeches."
          To prove that individuals were driven towards religious spots out of faith more than anything else, he cited his own example by saying he visited a temple and a church the other day when he was in Mumbai.The senior Congress leader opined that victory in Madhya Pradesh would definitely strengthen Gandhi.Wary of Rahul Gandhi pedalling his 'Soft Hindutava' policy, the BJP has accused the Congress high command of seeking details of ten prominent temples in MP including Mahakal Ujjain, Ram Temple Orchha, Jyotirlinga at Omkareshwar, Pitambara Peeth at Datia and so on.
          "We learnt that Congress was preparing a list of ten temples to be visited by Rahul Gandhi during upcoming assembly polls. Temple visits won't suffice and Congress needs to exhibit it in their policy by discontinuing minority appeasement," BJP spokesperson Deepak Vijayvargiya was quoted as saying by a leading daily.
          However terming these as rumours spread by BJP, Leader of Opposition Ajay Singh has denied any list prepared by his party.