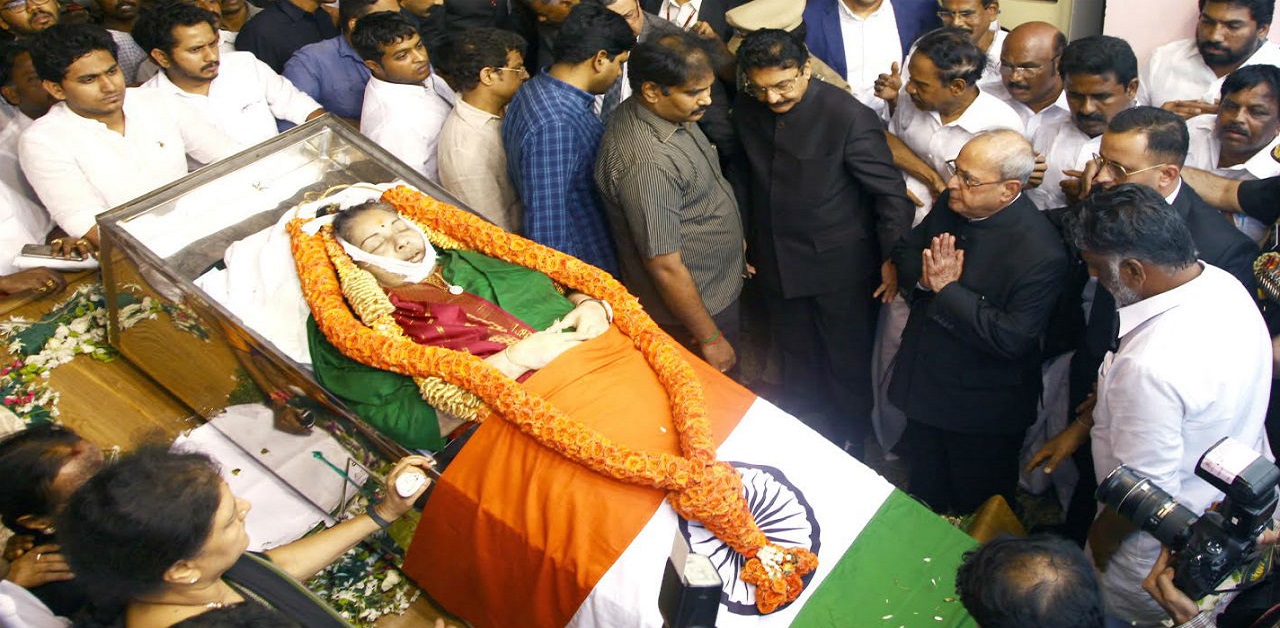 VK Sasikala's brother V Divaharan on Wednesday sensationally claimed that former chief minister of Tamil Nadu J Jayalalithaa died one day before it was officially announced. Divaharan made the claim during a function marking the birth anniversary of AIADMK founder MG Ramachandran in Mannargudi.
"When Amma died, I left from here (Mannargudi).I left on the night of December 4. Amma died on at 5:15 pm because of a massive cardiac arrest," he said."They kept her on a machine. I asked them why they kept her on a machine and even shouted at them. Apollo's Reddy told me first ensure the safety of our branches in Tamil Nadu. Only then, we will declare," he added.
Reacting to Divaharan's claim, Apollo Hospitals issued a statement, saying, "It is unfortunate that unnecessary confusion is being created based on misinformation about the date and time of the demise of our former chief minister Selvi J Jayalalithaa who had expired on December 5, 2016. During the course of treatment, all clinical procedures and norms were followed. Declaration of the unfortunate death was done as per standard clinical protocols," the statement added.
This claim hasn't gone down well with the TTV Dinakaran camp of the AIADMK as well. Thanga Thamizhselvan, a disqualified MLA, and a TTV loyalist said, "How did he know what happened inside Apollo Hospitals? Whatever Divaharan said on stage is punishable."There have been conspiracy theories doing the rounds since Jayalalithaa's death was declared on December 5, 2016. To dispel all doubt surrounding her death, the state government ended up appointing an inquiry committee to look into the matter.