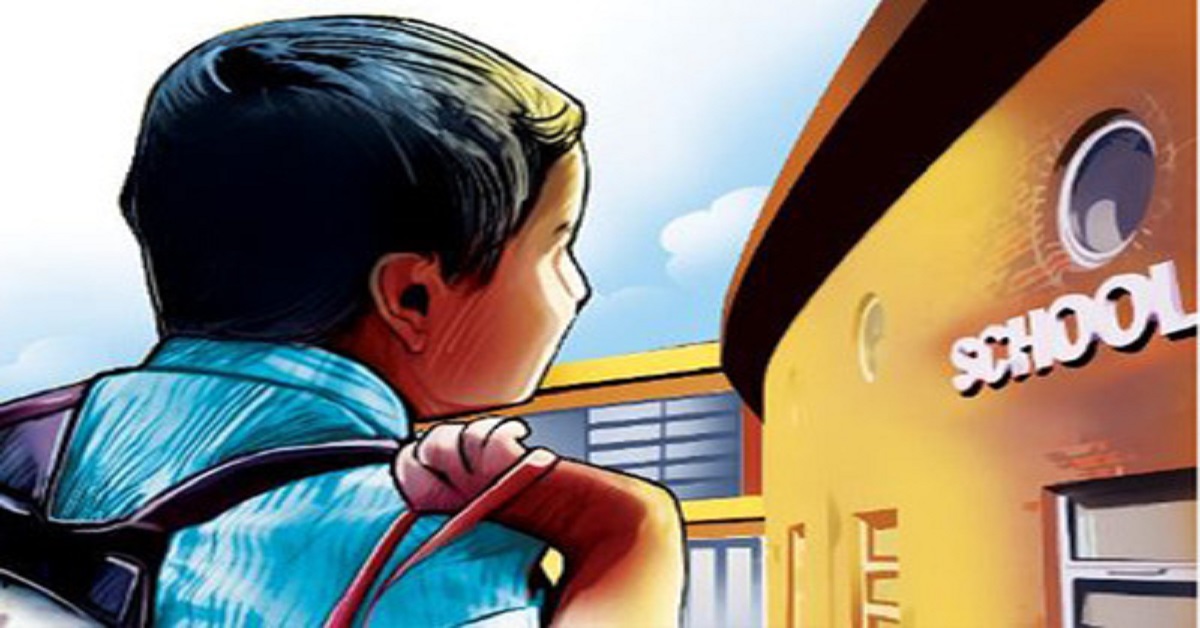 How good are you in Maths? What about Geography? And your child? Can they count and recognize their motherland? Or they hooked on electronic devices?
A mere 24.6% of high school students aged 14-18 years are able to carry out subtraction, while only 47% can solve division problems and 28.4% are able to recognise numbers (10-99), as per the findings of the Annual Status of Education Report (ASER) released on Tuesday based on a survey in rural Madurai.
In contrast, students dabbling with the digital world was significantly higher with 95.3% frequently using mobile phones, and 63% spending time on computers. Only 27% said they had never had access to computers.
This year's study picked one district in each state for an indicative survey sample. In Tamil Nadu, it was conducted among 1,044 youths in 925 households in 60 villages of Madurai. The age category was expanded from 3-15 years to 14-18 years for the first time.
READ ALSO: Tamil Nadu Opinion Poll 2018: Who will win if assembly election is held today , Opinion Poll Results out
Reading levels too were found to be poor, with more than 25% unable to read a sentence in English and about 17% not able to read a Class II text in Tamil. "For this level of students, these figures are very disappointing. Many of them are unable to even do basic arithmetic," said Oliver B of Pratham, the NGO which carried out field work for the survey.
Worse, only 68.9% were able to name the country's capital, while 79% could name their own state. In fact, more than 6% were unable to recognise the map of the country, while 58.8% only identified their own state on a national map.
Madura College (self-finance courses) principal Dr K M Rajasekaran said the findings were not surprising. "Mobile phones have become a nuisance among students and 90 % of them use them not in a constructive manner. For instance, an android mobile can be used to browse for information, read newspapers and look out for study material, but few do that. They use it for social networking chats, meme creation and watching movies and songs," said Rajasekaran, who is based in Madurai city.
READ ALSO: Tamil Nadu Assembly Election : Opinion Poll Results out
Some academicians felt there was little interest in textbooks and lessons, as mobile phone penetration increased. It is perhaps time for teachers too to find ways to engage them in classrooms using technology, said Ramachandran, who was part of the ASER survey team.
Others felt technology could have adverse effects. Fr A Susaimanickam, head master, St Claret Higher Second ary School, Karumathur, Madurai, said dependence on technology had affected memory power, with very few students barely able to remember tables of mathematics or able to do mental mathematics.