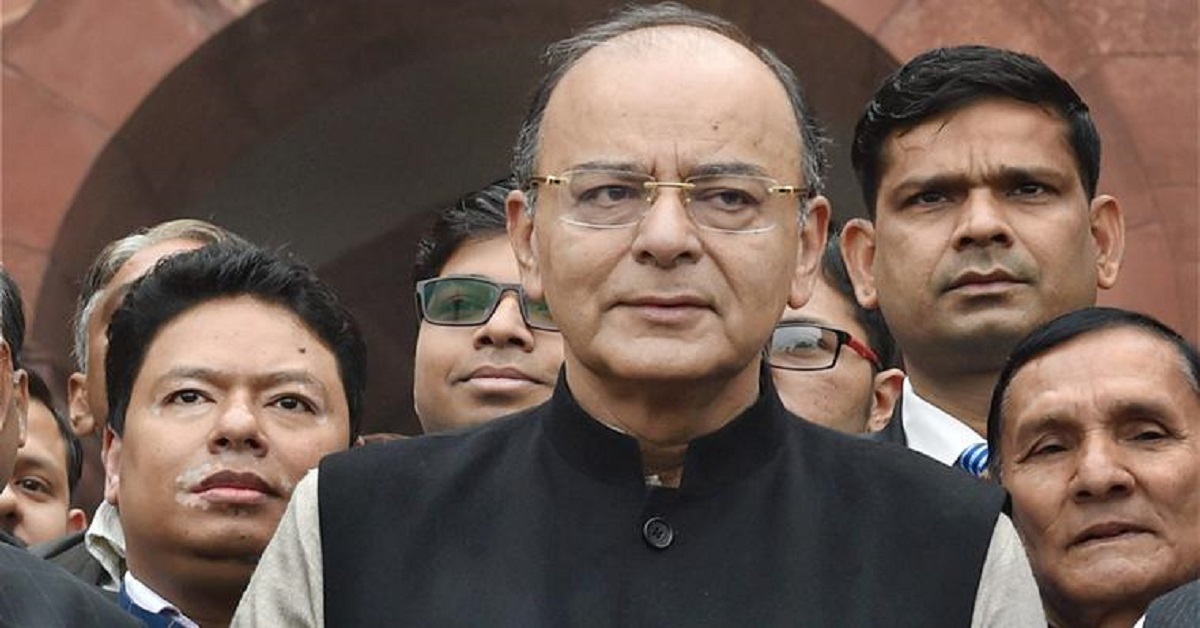 Union minister Told reporters that the main focus of the Union Budget 2018 will be on Infrastructure and agriculture. He said that the priority of the government is to achieve a double-digit growth rate in due course.
"After demonetisation and GST, the situation is really changing. Our direct tax collection for this year has gone up by 18 percent compared to last year, and the government borrowings have come down by Rs 30,000 crore as anticipated, keeping out fiscal deficit under control," Gadkari said at an event 'Countdown to Union Budget'.
"The growth figure for last quarter has again gone up over 7 percent and our target is double digit, which may take some time. But the way in which the economy is moving I am confident that in due course of time, we will achieve this," he added.
He said that the economy of India is fast changing and many global giants are looking into it. It has increased the credibility of India before the world.
The minister said that the government's ambitious infrastructure projects of roads, shipping, ports and inland waterways will be completed with an investment of Rs 8 lakh crore by March 2018.
He also talked about how a lot of money has been spent on to improve the condition of roads in the country. Irrigation projects have also been amply supported by the central government.