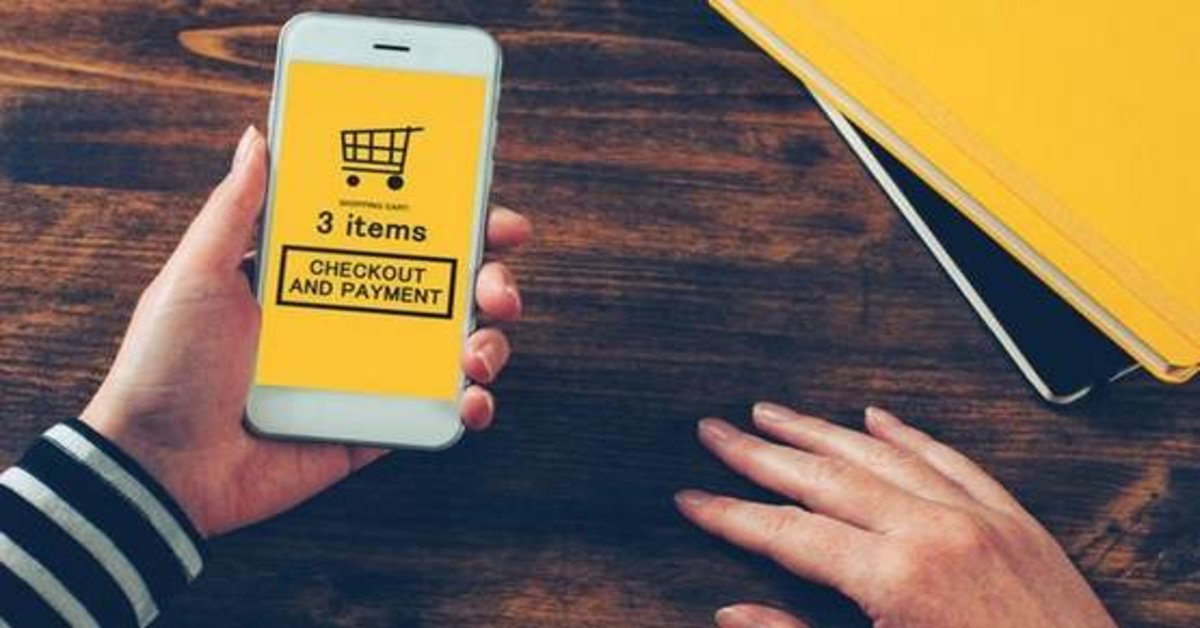 The UAE residents are now used to VAT and its rules in their day-to-day life. So will this latest news bring another change?
The Federal Tax Authority (FTA) has confirmed that all purchases made through online shopping portals are subject to the same 5% Value Added Tax (VAT) as any other purchase made through traditional outlets if the products purchased online are received within the United Arab Emirates.
READ ALSO: Ramdev's Patanjali Makes Big Online dealing
The Authority explained in an awareness flyer issued today that according to Federal Decree-Law No. (8) of 2017 on Value Added Tax and its Executive Regulations, all online sales are subject to VAT where a seller's supplies exceed the mandatory registration threshold of Dhs 375,000 over the previous 12 months or the coming 30 days.