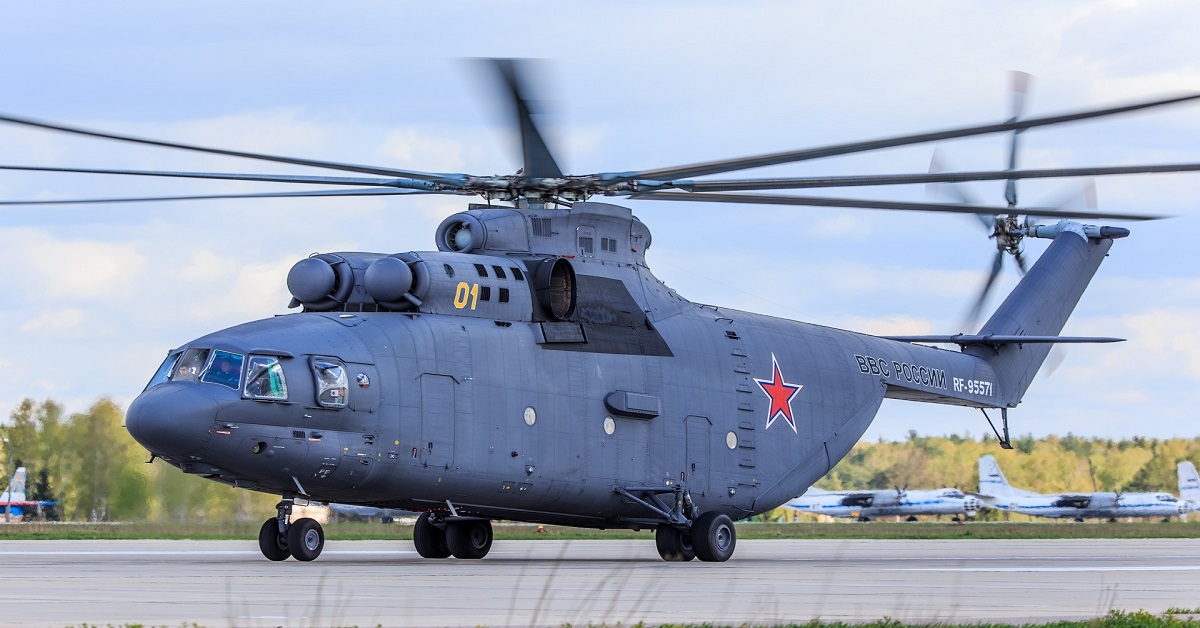 The Mi-26, popularly known as Halo, is the world's largest helicopter in production. It is a twin-turbine heavy-lift helicopter designed and produced by Russian Mil Moscow Helicopter Plant.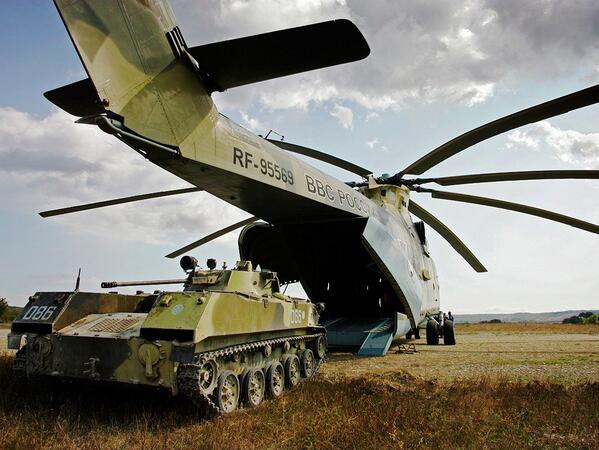 Since its debut at the Paris Air Show in 1981, the Halo has been sold to 20 countries around the world. The helicopter is used for both military and civilian missions and is available in 13 variants, which can lift up to 56,000kg.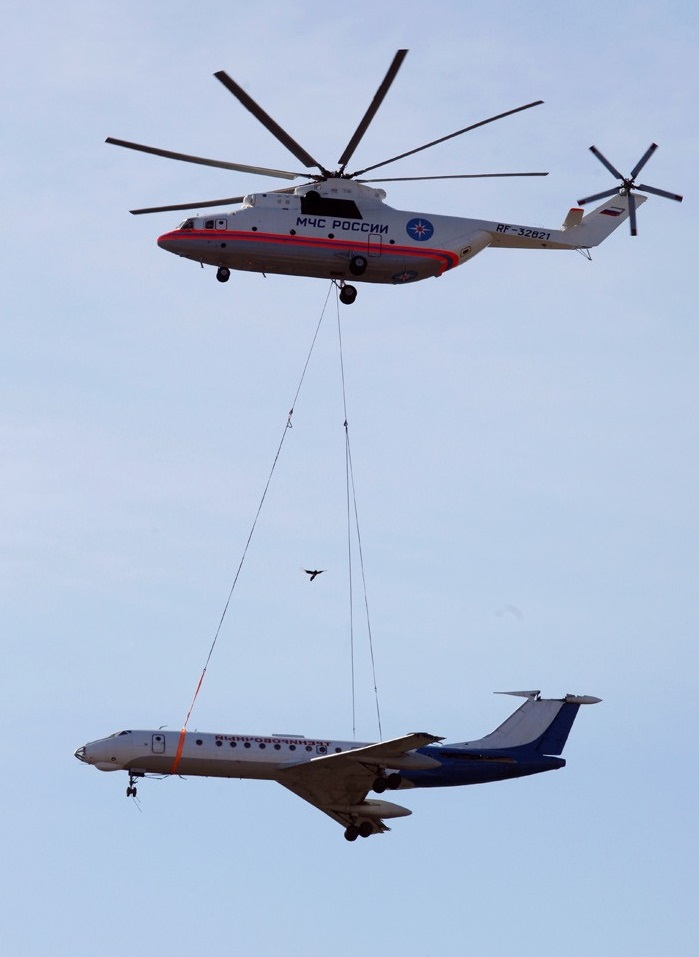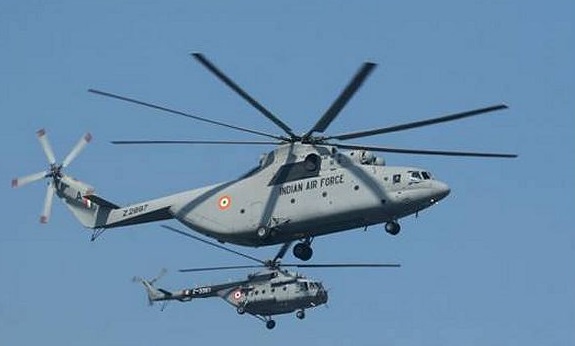 The load-carrying capacity of the Halo is comparable to that of a domestic C-130 transport aircraft and has a cargo area 12m long and 3.3m wide, which can accommodate two combat vehicles weighing up to 9,988kg.
The interiors have space to seat 80 combat-equipped troops or 60 stretchers. The flight deck can accommodate four crew including pilot, copilot, flight engineer and navigator.
The development of the Mi-26 began in the early 1970s with the ambitious goal of producing a helicopter with double the load capacity of any other helicopter. India was the first foreign country to purchase a Halo.