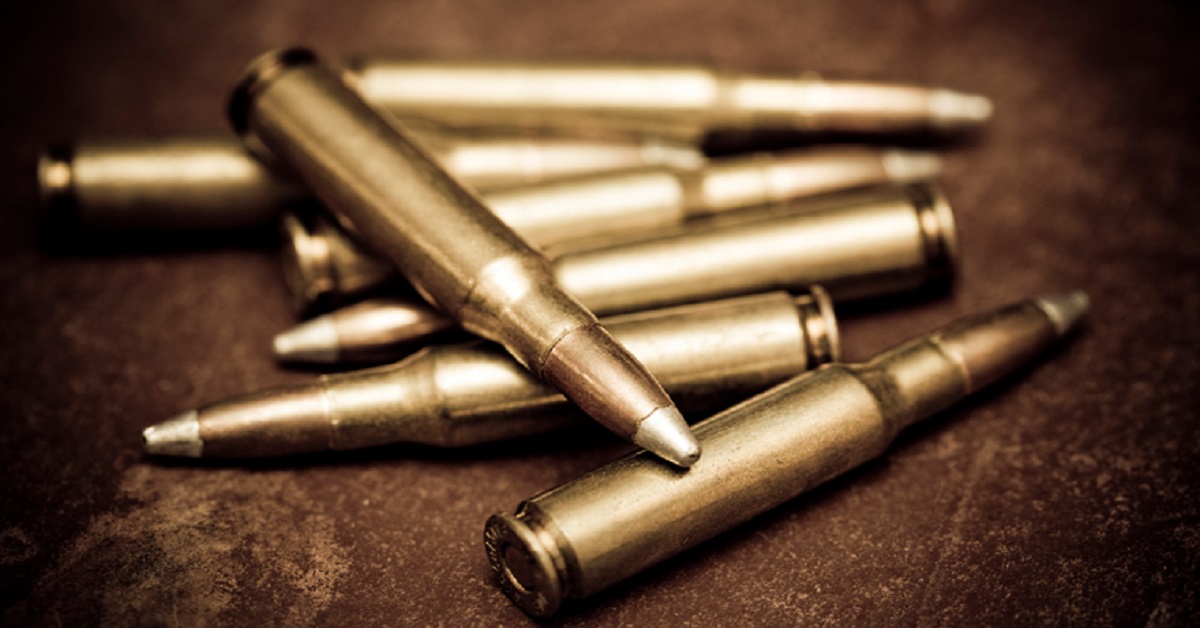 A woman carrying 20 live bullets has been apprehended from a Delhi Metro station here, officials said today.
They said the woman hailing from Moradabad in Uttar Pradesh, was found carrying the rounds yesterday evening by CISF personnel at the Adarsh Nagar station when her bag was being scanned.
The lady was traveling with her father and other family members, they said adding her father produced a copy of his arms license and said the 20 rounds of ammunition (.32 caliber) belongs to him.
Also Read: 'Jihadi bride' who married and gave birth under Islamic State arrested with baby at airport
The woman and others have been handed over to the Delhi Police by the Central Industrial Security Force (CISF) team for further investigation, they said.
Security in the Delhi Metro and other public transport facilities is stepped up in view of the Republic Day celebrations on January 26.