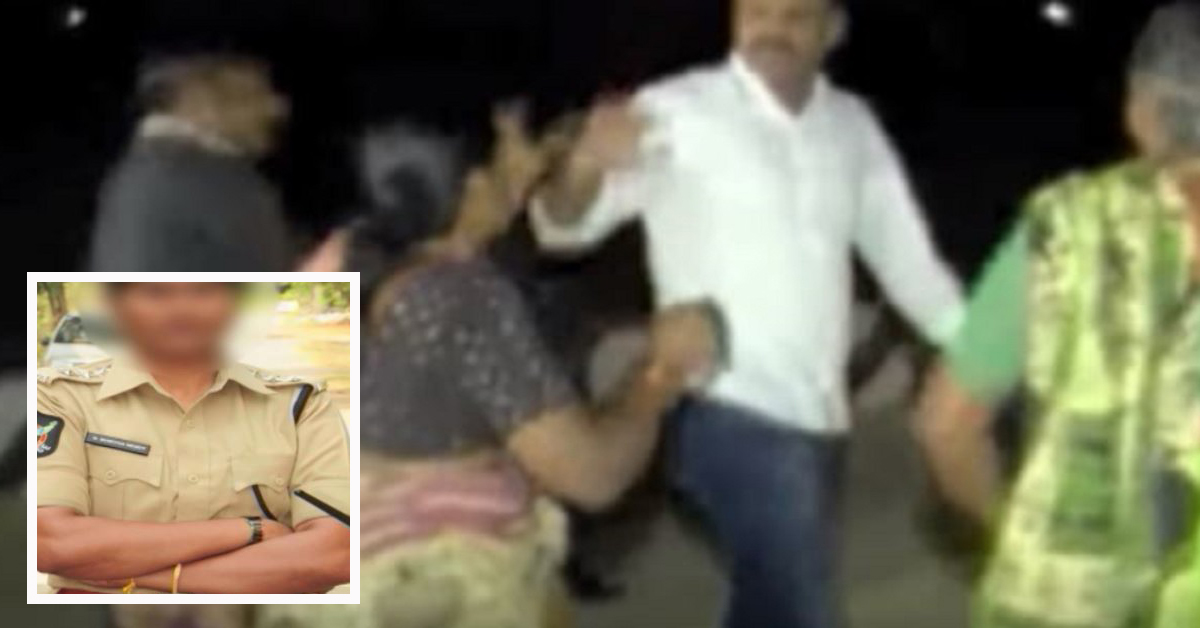 A case of an extramarital affair was raised as a senior women officer of the Anti-Corruption Bureau was caught on daylight with a CI in a flat in KPHB colony. This was found out by her spouse and relatives.
Sunitha Reddy who is the Assistant Superintendent of Police with Anti Corruption Bureau was trapped in a comprising situation with Circle Inspector Mallikharjun Reddy by her husband Surendra Reddy at an apartment house in the colony. Parents of the women officer raised their anger against the CI with him being attacked by footwear.
Also Read: To 'avoid bloodstains' in police van; Uttar Pradesh cops refuse to help dying teens in Saharanpur
Her husband was known for his wife's affair. Then he was in the making for the accurate juncture to catch her. He had followed his wife to the KPHB colony. Her companion hasn't made any official grievance with the KPHB police. He has suspected that Mallikharjun Reddy is planning to eliminate him. "Even though I knew about their affair and was ready to leave my wife, I was determined to show the world how these respected officers are behaving behind closed doors," he said.