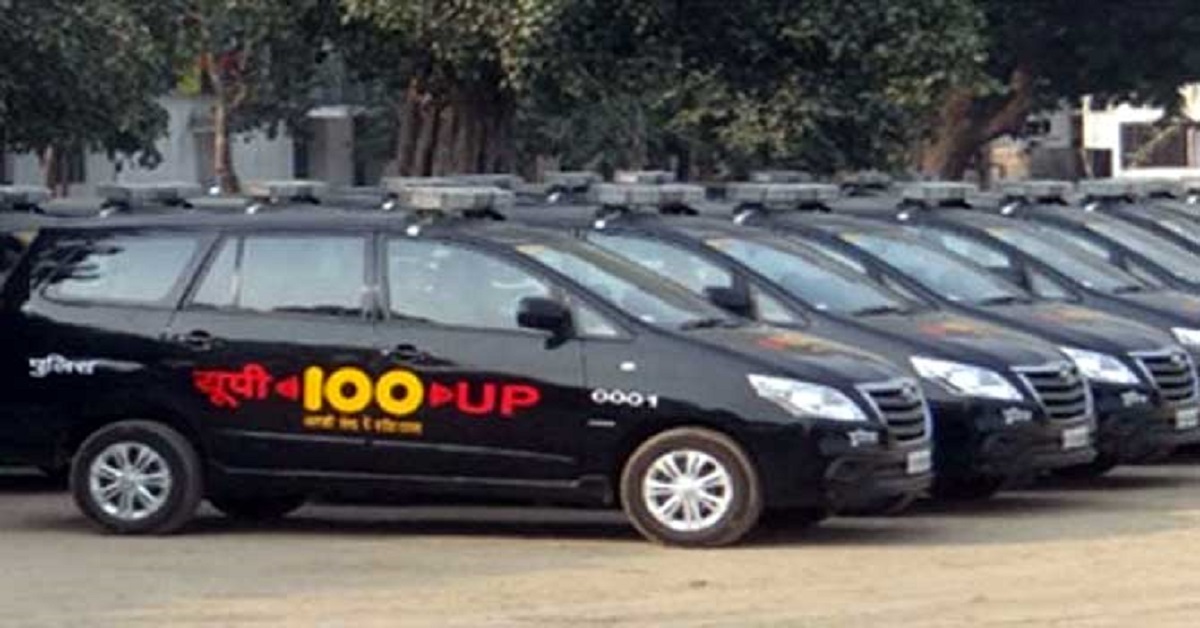 Two teenagers who met with an accident in Uttar Pradesh's Saharanpur on Thursday night were left to die by the roadside, as state police personnel refused to take the injured to a hospital because they wanted to avoid bloodstains in their car, said media reports.
According to reports two 15-year-old boys succumbed to their wounds after police personnel from 'UP Dial 100', the state's emergency management system, refused to take them to a hospital.
In a video of the incident that was shot by a passer-by that has gone viral since, one of the cops could be seen asking, "Where will we sit the whole night if our vehicle gets dirty?"
A report said an acquaintance of the teens can be seen in the video asking the policemen if they can take the injured youth to a hospital, but to no avail.
According to an India Today report, one of the bystanders, who was trying to help the victims, was heard saying, "Sir, your car will get washed but please open the door."
The report added that the victims, identified as Arpit Khurana and Sunny, were lying motionless on the road, their motorcycle nearby until another vehicle from the local police station reached the spot. However, it was too late by then and the two boys were declared dead on arrival at hospital.
The three policemen who were present at the spot and were duty-bound to help the teens were suspended on Friday, said a Hindustan Times report. "Two constables and a head constable on duty have been suspended. An inquiry has been ordered into the incident. The probe report will be submitted with 24 hours," superintendent of police Prabal Pratap Singh was quoted as saying by Hindustan Times.
The 'UP Dial 100' service was launched in 2016 by the then state chief minister Akhilesh Yadav. The emergency system, government officials claim, is supposed to ensure police reaches the crime scene in 15 minutes, in both rural and urban areas.