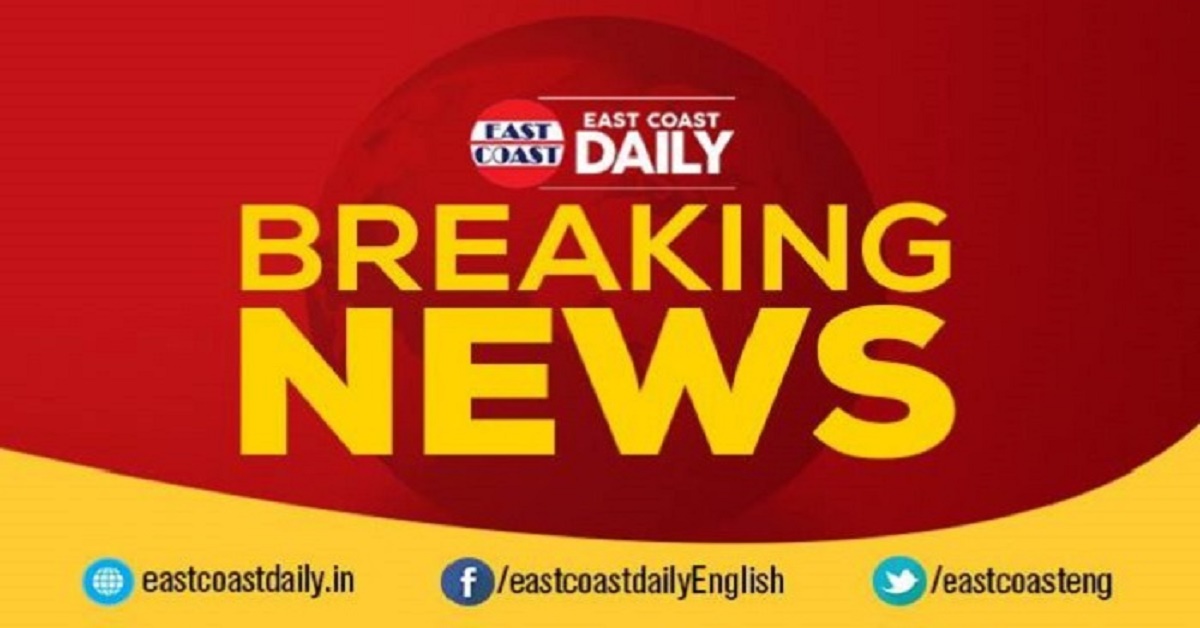 This is a breaking news. The Court verdict on the fodder scam case is declared.
READ ALSO: BREAKING NEWS! 3RD FODDER SCAM CASE VERDICT
Lalu Prasad is convicted in the 3rd fodder scam case. He is found guilty of embezzlement of Rs. 34 crores, is charged with 5 years of imprisonment and a fine of Rs. 10 lakhs.