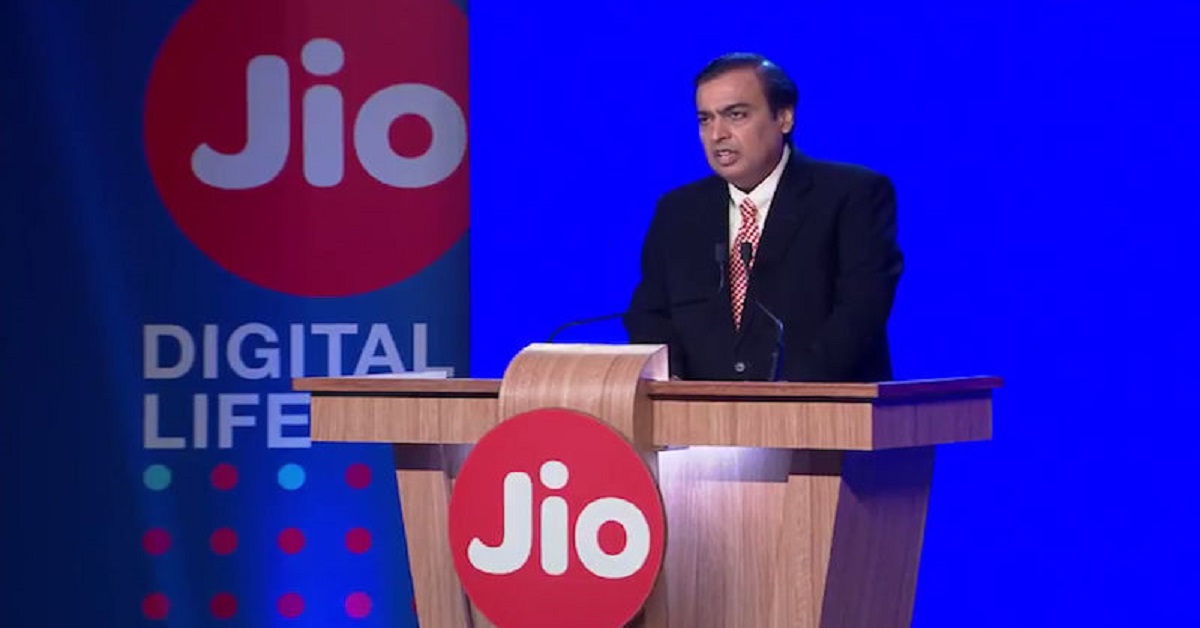 Reliance Jio will offer a lower entry price-point of Rs98 for free voice and unlimited data for 28 days as part of its "Jio Republic Day Offer" available from January 26, industry sources said on Tuesday.
In addition, all existing 1 GB per daypacks will be enhanced to 1.5 GB per day and 1.5 GB per day packs to 2 GB per day.
Industry sources said the flagship Rs 399 plan will now provide free voice, unlimited data of 1.5 GB daily, unlimited SMS (short message service) and a premium subscription to Jio Apps for 84 days.
Jio packs to be Rs 50 lower than the competition and to provide 50 percent more data at similar price points.
Also Read: Jio recharge Rs. 153 1 GB data per day