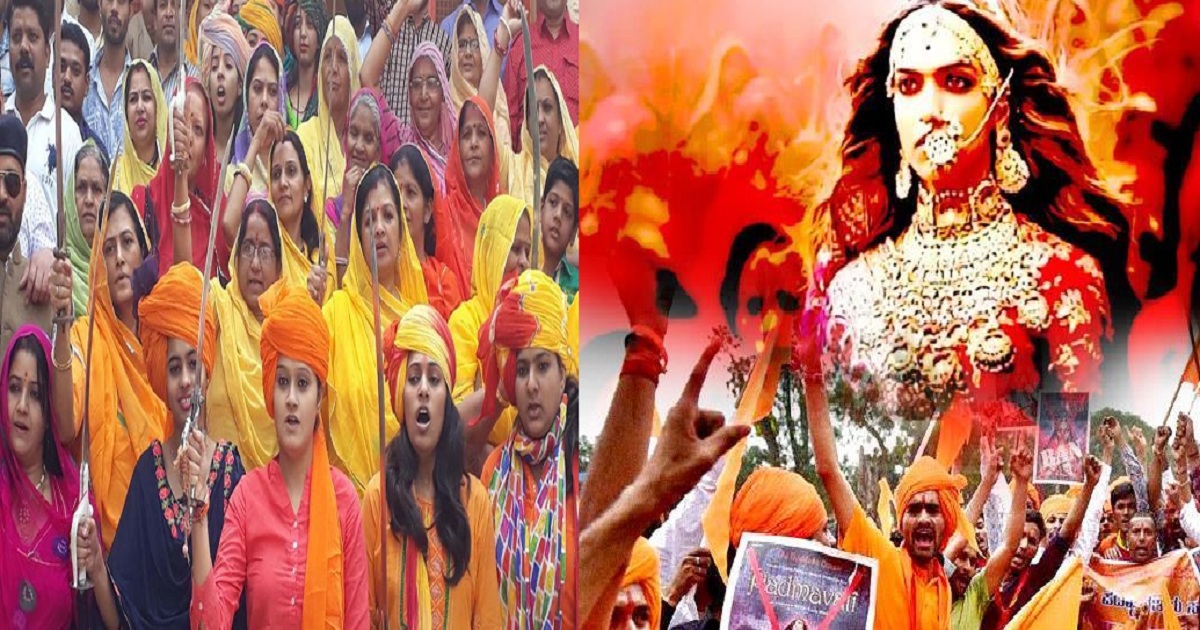 Will not allow 'Padmaavat' release, come what may: Karni Sena chief
Shri Rajput Karni Sena chief Lokendra Singh Kalvi on Wednesday said his organisation won't allow the release of Sanjay Leela Bhansali's "Padmavaat" at any cost, even if he is arrested.
"January 25 (the film's release) may come and go but we won't let the film release, come what may," he said.
Also Read : Padmavat row : Won't allow distortion of history even if it is about a Hindu queen , Muslims in UP join protests
Kalvi also denied the role of Karni Sena in the violence which erupted in Ahmedabad, saying that there are many organisations protesting and creating panic in its name.
Claiming that he can be arrested at any point of time and this can be his last press conference before authorities pick him up, he called on all social organisations and public to come together to make his call for 'janta curfew' a success.
Asked who should be blamed for the entire crisis, he said there is no one else except Bhansali, adding that there are several cases registered against Bhansali in different districts of Gujarat for his film "Ramleela".
Quoting Mahatma Gandhi's favourite prayer song "Ishwar Allah Tero Naam, Sabko Sammati De Bhagwan", he said that they always wanted a peaceful protest but the situation has gone out of control courtesy Bhansali's "adamant attitude".
Kalvi alleged that the historians who have been called by the censor board had time and again said till their throats grew hoarse that "historical facts" have been ignored by Bhansali but to no avail.
If their opinion didn't matter, why were they invited, he asked.
Kalvi asserted that the film will not be released in six states – Rajasthan, Bihar, Gujarat, Madhya Pradesh, Haryana and Uttar Pradesh.