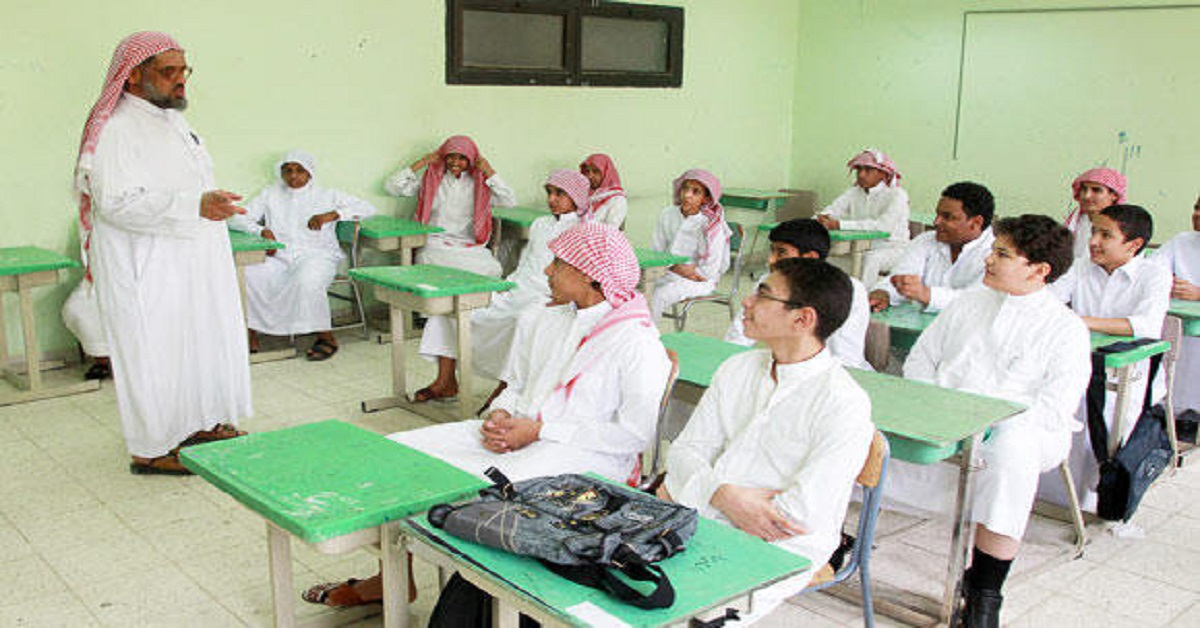 Teachers are seen as the guiding light in a student's life. They are the parents in a child's second home-school.
Physically assaulting a teacher or any staff member of a school will be a punishable crime, resulting in 10 years in prison, or a fine of 1 million Saudi Riyal (Dh979,520), or both.
The statement came from the Minister of Education Ahmed Al-Issa on Monday during a debate on strategic guidelines to protect educational institutions and their staff. "Any physical attack against any of the ministry's staff will be considered a homicidal crime that warrants imprisonment and fine," an international newspaper reported.
READ ALSO: Have you ever heard of a school with one teacher? Here it is
Replying to a question regarding appointing bodyguards in boys and girls schools, the minister said it was under consideration.
"We are planning to install more surveillance cameras in schools at all educational levels," adding that the guidelines were prepared in consultation with legal experts with necessary revisions made to it by the ministry's legal department reported an international news agency.
READ ALSO: Brutal assault by teacher makes minor deaf
The ministry also stated that a set of guidelines will also be formulated for staff members of educational institutions to build a culture of mutual respect and positive interaction.
Recently, a video of a teacher beating up a student in Saudi went viral on social media, prompting authorities to take immediate action against the teacher.