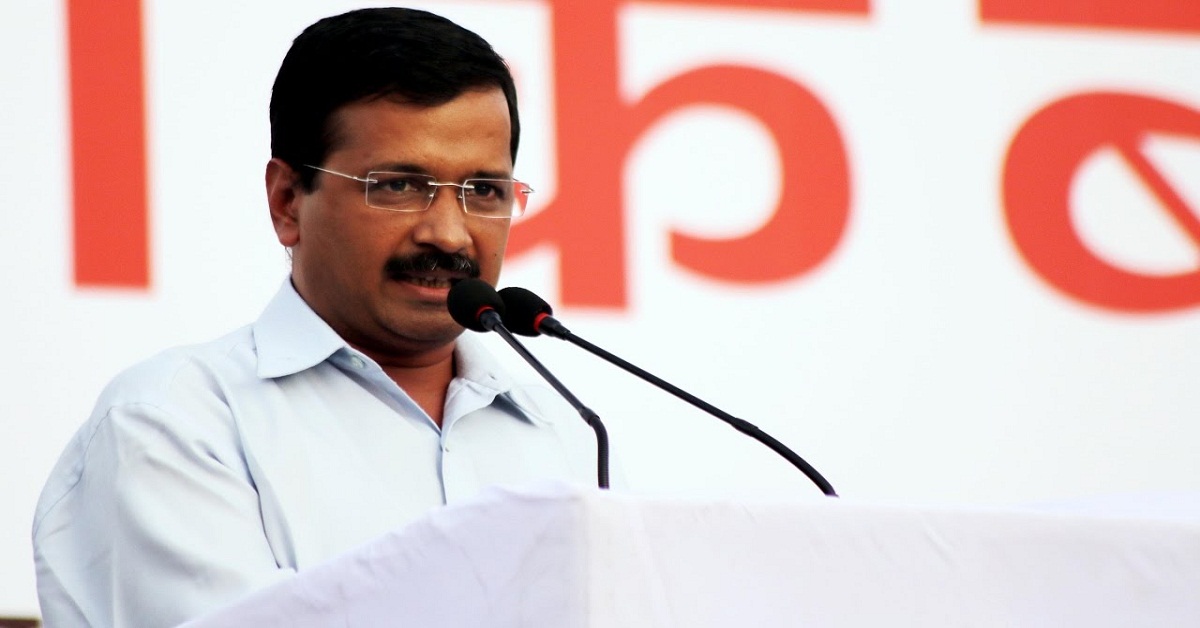 Delhi Chief minister Aravind Kejriwal while reacting to the ongoing violent protest against movie 'Padmaavat' said that he couldn't sleep an entire night thinking about the attack on school children at Gurugram.
He said that it is a shame to the nation that children are attacked few kilometers away from the National capital.
Kejriwal said it was imperative to "speak up" against "divisive forces" as people cannot afford to remain silent anymore.
Also read: AAP MLA's Disqualification case; BJP MP supports Kejriwal
Yesterday he also posted tweet condemning the violent attack by Karni Sena on School Bus which was carrying about 20 children.
Utterly shameful. More disgusting is the complicity of those govts who r allowing it thro their inaction https://t.co/zLfsnpN39e

— Arvind Kejriwal (@ArvindKejriwal) January 24, 2018
Meanwhile, the violent protest against Padmaavat is continuing even on its release day. Kshatriya Mahasabha also offered five crores to anyone who beheads Deepika Padukone.