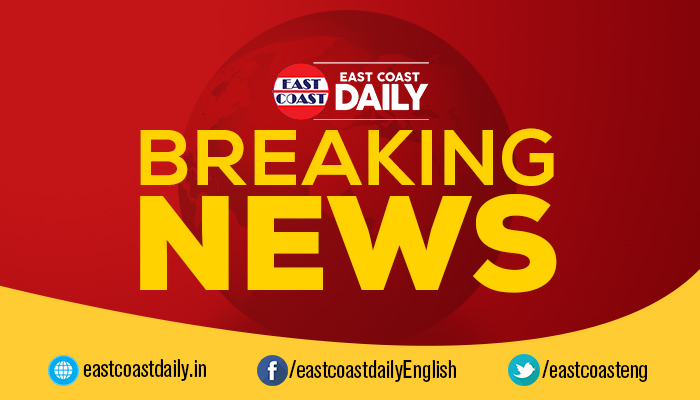 This is a breaking news. Suicide bomber has been arrested.
A suicide bomber has been arrested in Kashmir. The 18-year-old female hails from Pune and is currently under interrogation by the Jammu Kashmir police.
READ ALSO: In these restaurants crazy deals and tri-color menu for Republic Day
The police have claimed that the Republic Day parade was the target. 
There are allegations that the female was involved in some other case in Pune and was released after councilling. 
Further details awaiting.