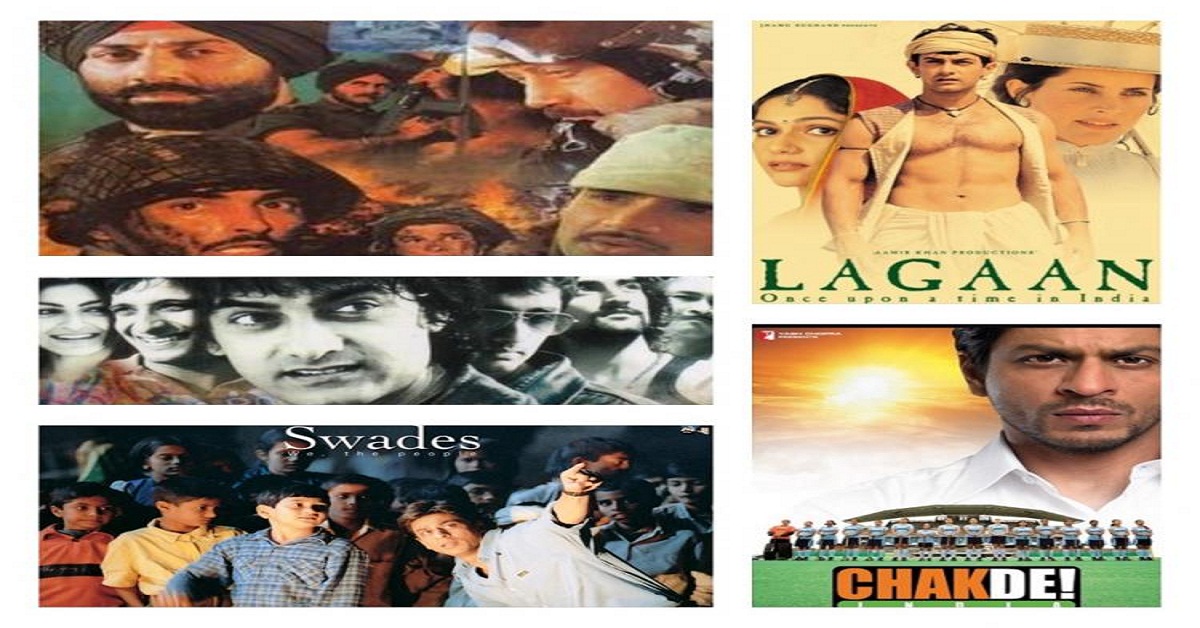 Among the plethora of patriotic cinema in so many decades of Hindi movies, on the occasion of the 69th anniversary of Indian Republic Jan 26, we look at films that made statements on different issues connected with patriotism and desh-bhakti.
Border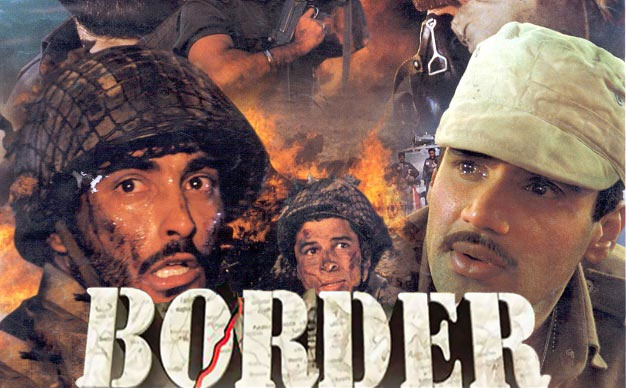 This movie made by J.P. Datta in the year 1997. This film has many big stars of Bollywood. This film has been a blockbuster at that time and till now it is considered the first in patriotism.
Sarfarosh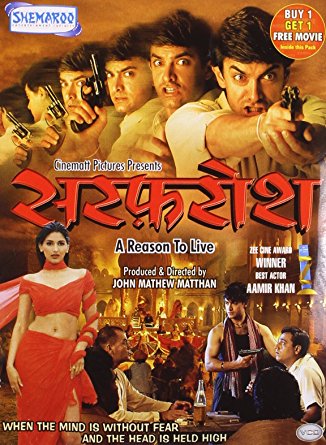 Sarfarosh came in 1999 and Aamir Khan worked in this film and till now the film is being watched. This film can also be counted on the list of patriotism.
Veer Savarkar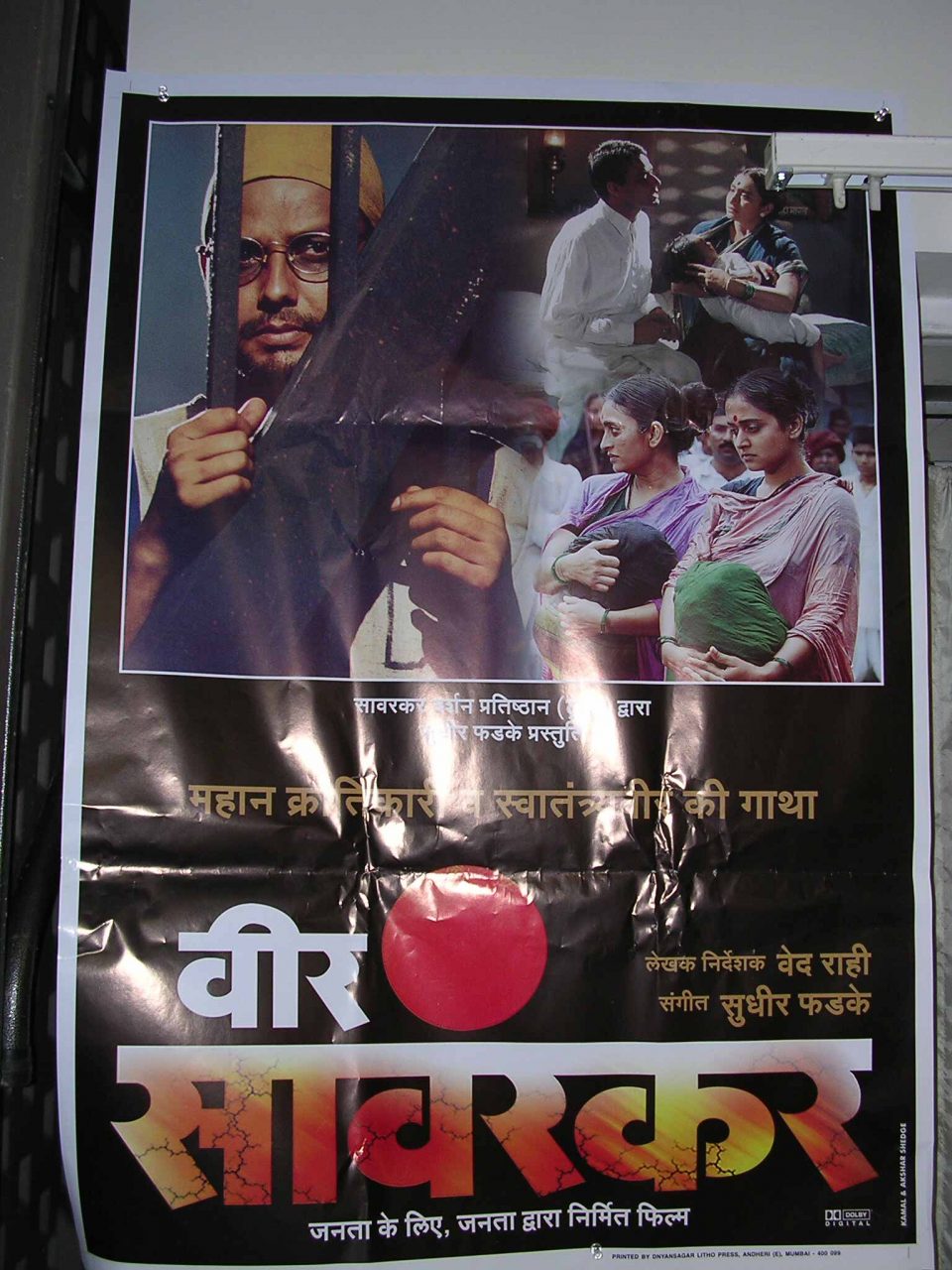 This movie is based on the life of Veer Savarkar and has shown the story of his life in this film. As he was a true patriot, then this film is also about patriotism.
Gadar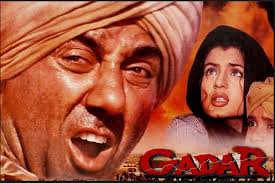 This film of Sunny Deol was a blockbuster movie.The film has earned a lot of names in many awards and earnings.The film also has been made about the time of the partition of India and Pakistan.
Lagaan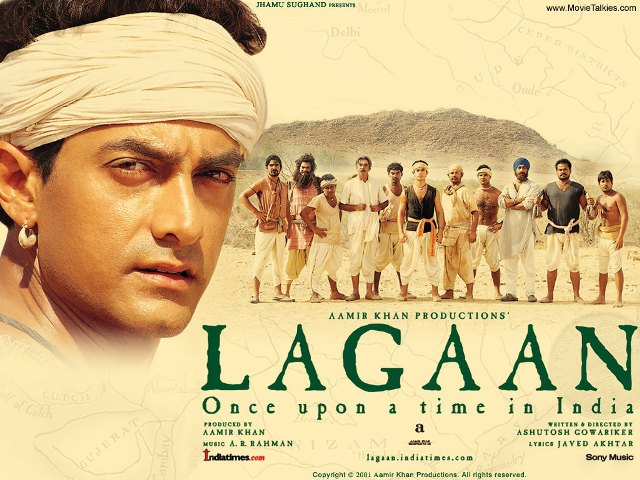 This film of Aamir Khan is made on British Indian. This film also has a lot of patriotism. This film came in 2001.
Swades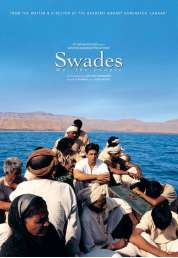 Shahrukh Khan's film, which came in 2004, in which Shahrukh Khan returns to his country and do a lot of work for his village.
Rang De Basanti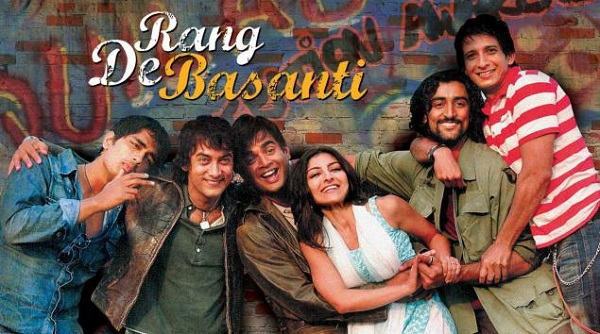 This film of Aamir Khan came in 2006, the film also received many awards and the people described it as a true patriot film.
Chak De India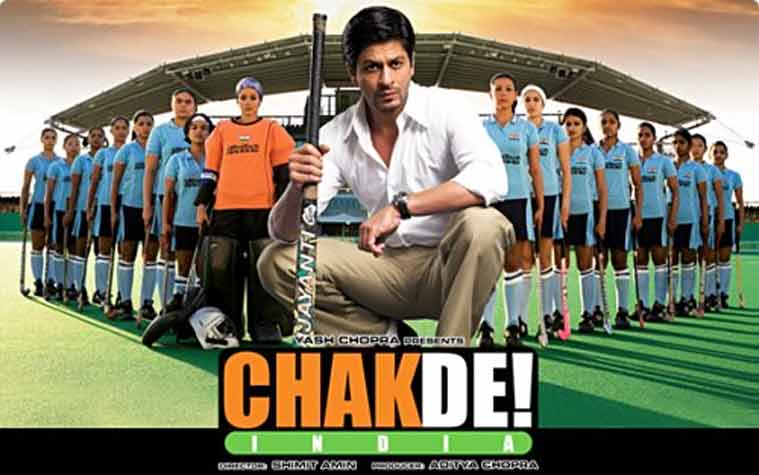 This movie of Shahrukh Khan is made on Indian women's hockey. In this movie, Shahrukh Khan has become a coach and the film is completely made on patriotism.
Lakshya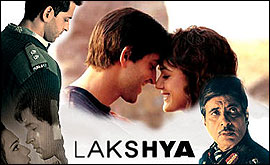 This film is starrer by Hrithik Roshan and he plays the role of an Army Man in this film.The film is also a patriotic film.
The Legend of Bhagat Singh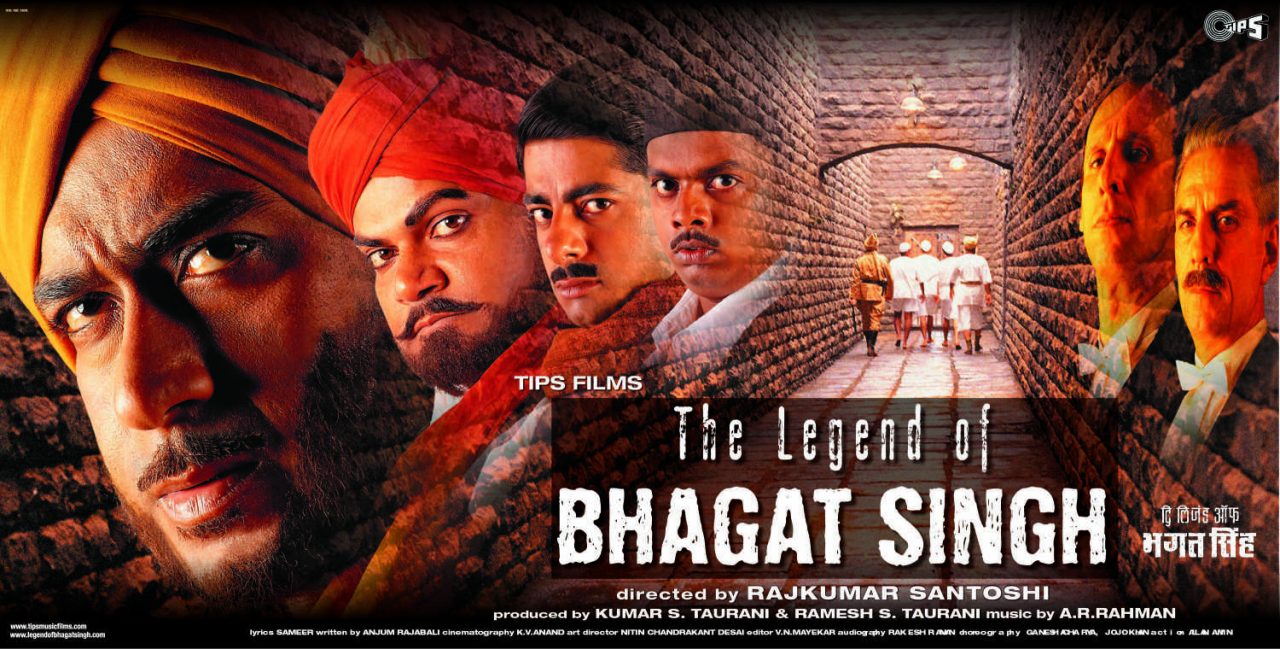 This film of Ajay Devgan is made on the country's great patriot Bhagat Singh.In his film, his story has been shown. This film is also based on a patriotism.
Also Read: Republic Day 2018: Here is everything you want to know about this day