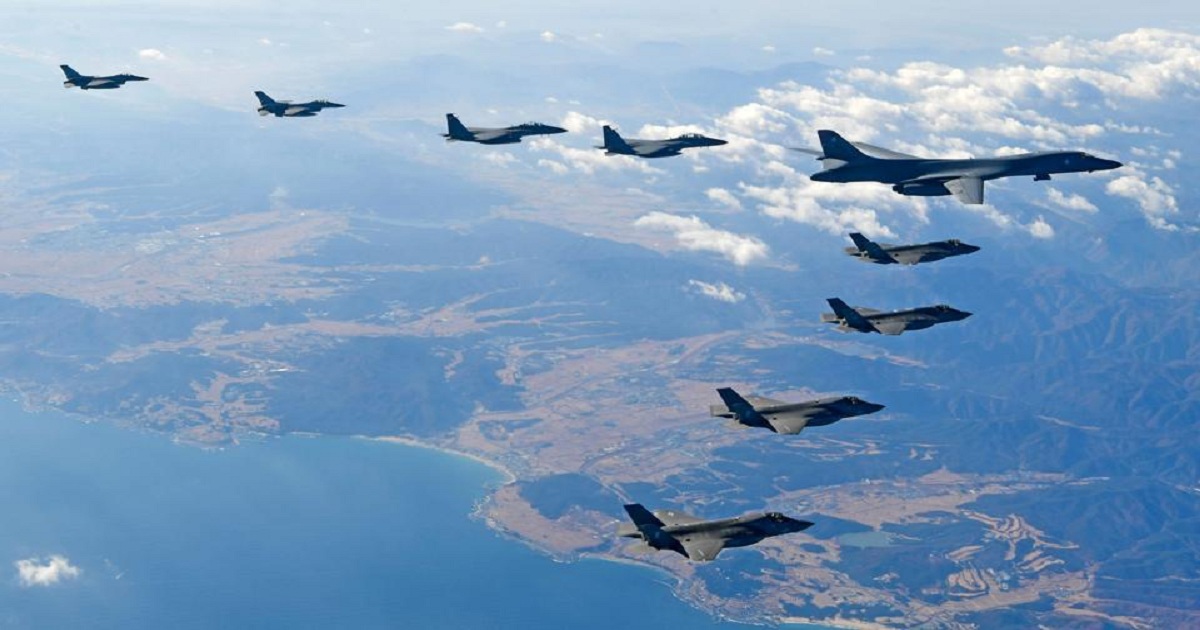 China developing spy plane to operate from aircraft carrier
China is developing a new surveillance plane designed to be launched from its aircraft carrier and fitted with a radar system to spot enemy stealth jets.
State media confirmed for the first time on Monday that China was building its first carrier-borne early-warning plane (AWCS) called the KJ-600, Hong Kong-based South China Morning Post reported on Saturday.
The announcement comes as the United States has deployed F-35 stealth jets to bases in Japan and other parts of the Asia-Pacific over the last year, challenging China's air defences in the region, the report said.
Also Read : Doklam is part of China , Draw lessons to avoid another Doklam : Chinese Army to India
Chinese military observers said the KJ-600 would be fitted with an advanced active electronically scanned array, or AESA, radar which could enable it to spot stealth aircraft such as America's F-22s and F-35s.
Beijing-based military expert Li Jie said the new surveillance plane could also become a command centre in the air.
"AESA can detect stealth fighters at a very long range," Li said.
He said the aircraft would fill a critical weapons gap with the US and improve the combat effectiveness of Chinese carrier battle groups.
Li said the KJ-600 would likely be used on China's third aircraft carrier under construction in Shanghai and be compatible with its advanced electromagnetic launch system (EMALS).