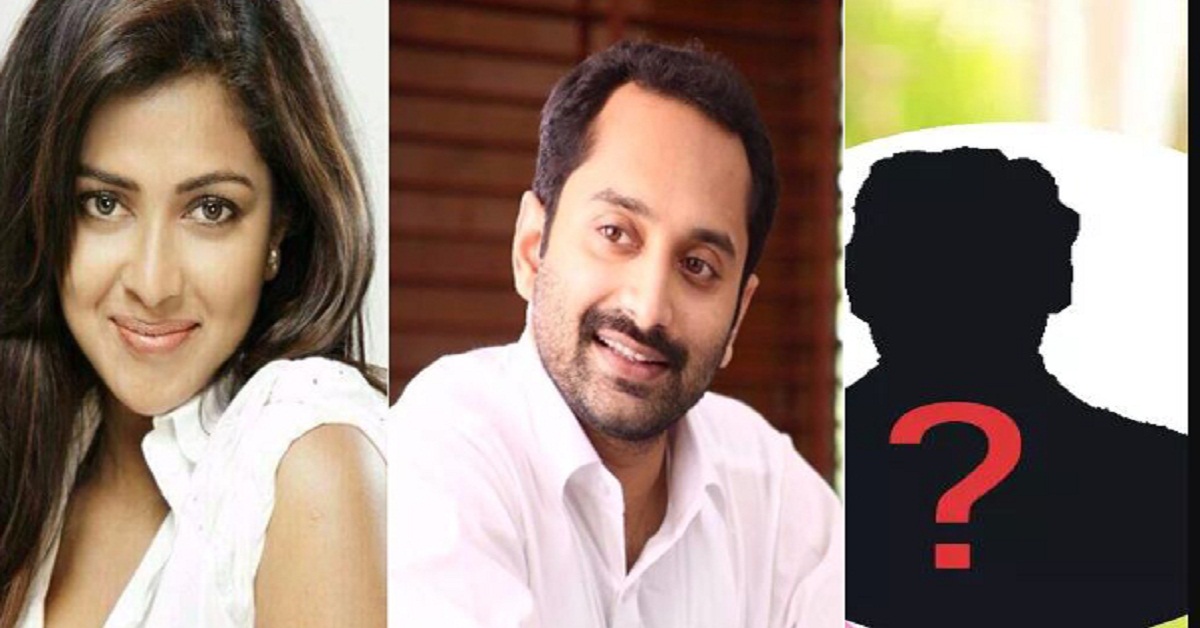 Actors Amala Paul and Fahad Fazil and Suresh Gopi had gone through the trouble for their luxury cars. A team led by Crime Branch is probing the cases that were registered as per complaints filed by the Motor Vehicles Department.
After the controversies now another actress on Tax evasion.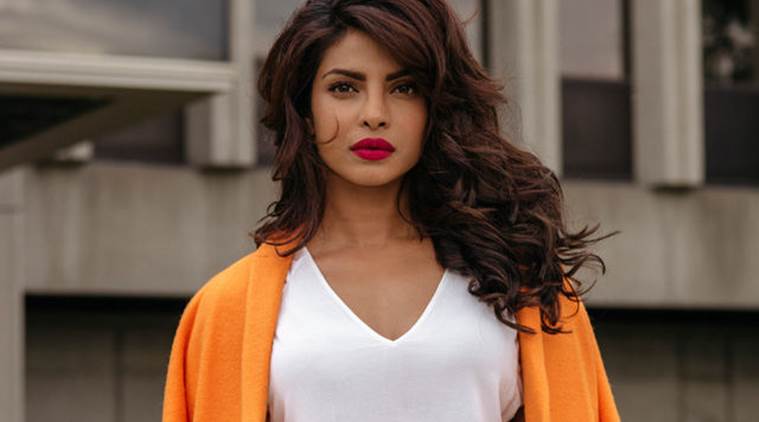 According to a report, she showed a luxury watch and a luxury sedan and claimed that they were gifted to her. The Income-tax Appellate Tribunal (ITAT) has asked Priyanka to give an explanation and pay up the tax.
LVMH-TAG watch worth Rs 40 lakh and a Toyota Prius car, valued at Rs 27 lakh, were shown as gifts by the companies and not from her professional income. And ITAT doesn't believe that! There is an undisclosed amount of cash that was paid and received by Chopra and ITAT expects her to pay tax on that too.
Both the items mentioned above fall under taxable perquisites section 28(iv) of the Income-tax (I-T) Act. This section treats as taxable, 'the value of any benefit or perquisite (whether convertible into money or not), arising from business or exercise of the profession.'
This order was passed on January 16, 2018, by ITAT, covering four years from the financial year 2006-07 onwards.
According to the report, the need to send this order came in after a lot of disputes between the actress and IT department. There were search and seizure operations that were carried out in January 2011 by the Income-tax (I-T) authorities.
The report further said that in one case, Priyanka did disclose Rs. 24.87 lakh as her income. Where did this come from? It was received from Red Chillies Entertainment, a production house by Shah Rukh Khan in 2006-07.
Let's wait and watch how Priyanka Chopra reacts on this.