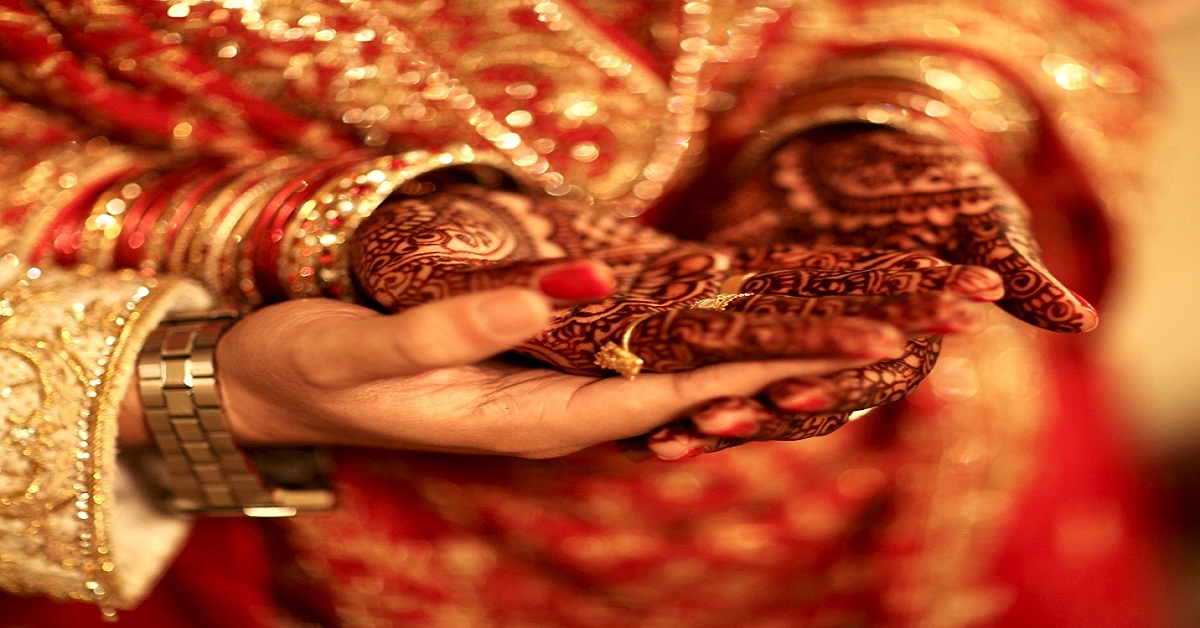 There is no one actually exist as 'Made For Each Other'. The Couples themselves made it as perfect. So please Don't Judge Your Wife with these things…
Past Relationships: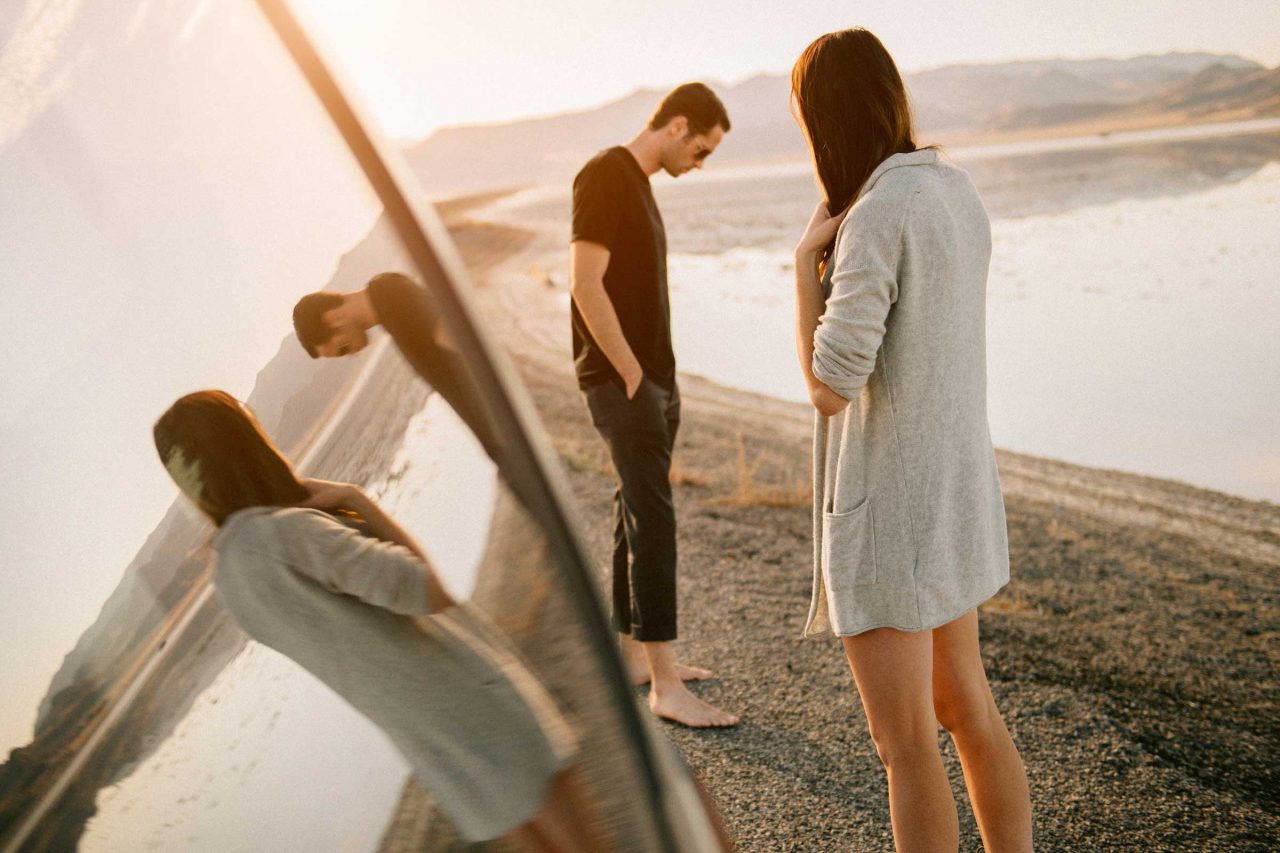 Whatever past is past. Please don't judge her on her past. Experience always made her learn something. She had her own past relationships and that experience will actually help to make the right choice and choose you as a life partner.
Virginity: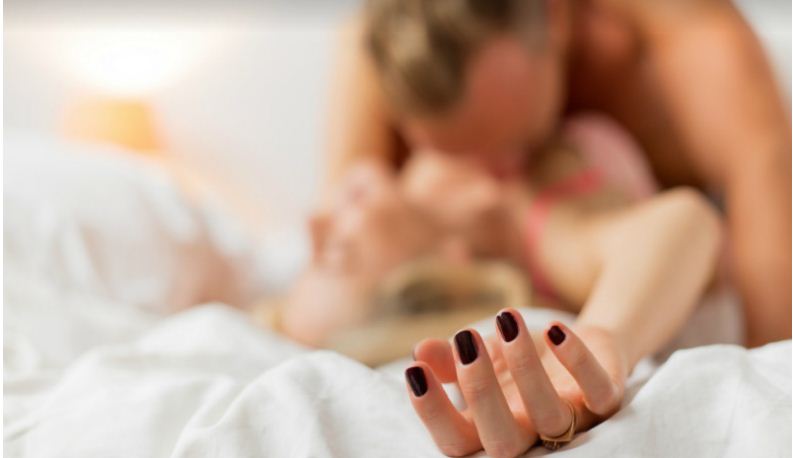 Virginity doesn't declare the character. Don't consider it as a good sign of a perfect wife. And a single drop of blood is not something which decides her.
Alone Time: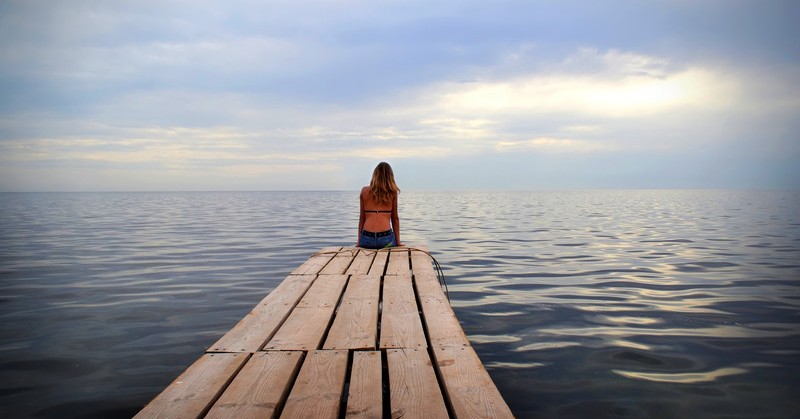 All are loved to be alone. We can explore something more when we are alone. So let her free and please don't think being alone and apart from you doesn't mean that she doesn't love you anymore. Actually, she may spend her time with her hobbies, friends and all.
Parents: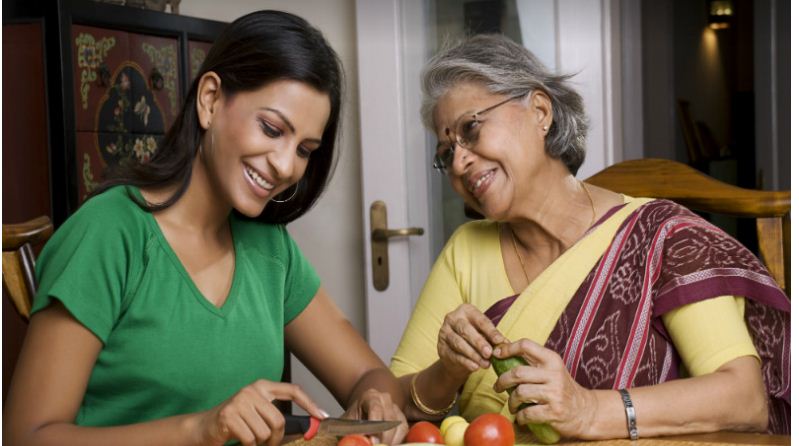 She is going to be your wife or yours doesn't mean that she has to leave her parents. Don't take her as an irresponsible wife if she wants to spend some time with her parents, or help them whenever required. And if She is accepting your parents as her new family, you need to do the same as well.
Independence: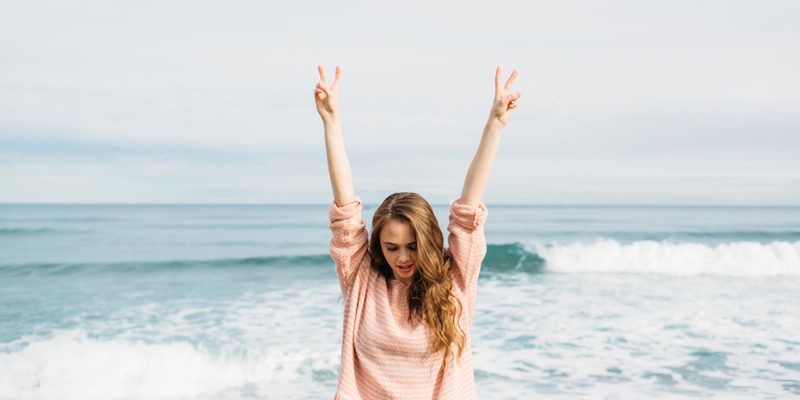 You are going to marry a modern independent woman. She is professionally successful, financially independent, loves to travel (sometimes solo), and can even fix a punctured tire all by herself. Rather than feeling little 'less manly' about her independence, take pride in marrying a girl who will not bother you to help her for every little thing. In fact, she might help you when you need her to.
Income: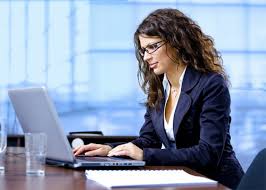 If She is willing to contribute towards a new home and ease your financial burden. But please don't mind if she spends some part of earnings on her family and friends (including make-up as well!). She is not a spendthrift but doesn't assume her salary is meant just to you and your family.
Also Read: Men's Health Sex Tips: How to take her On