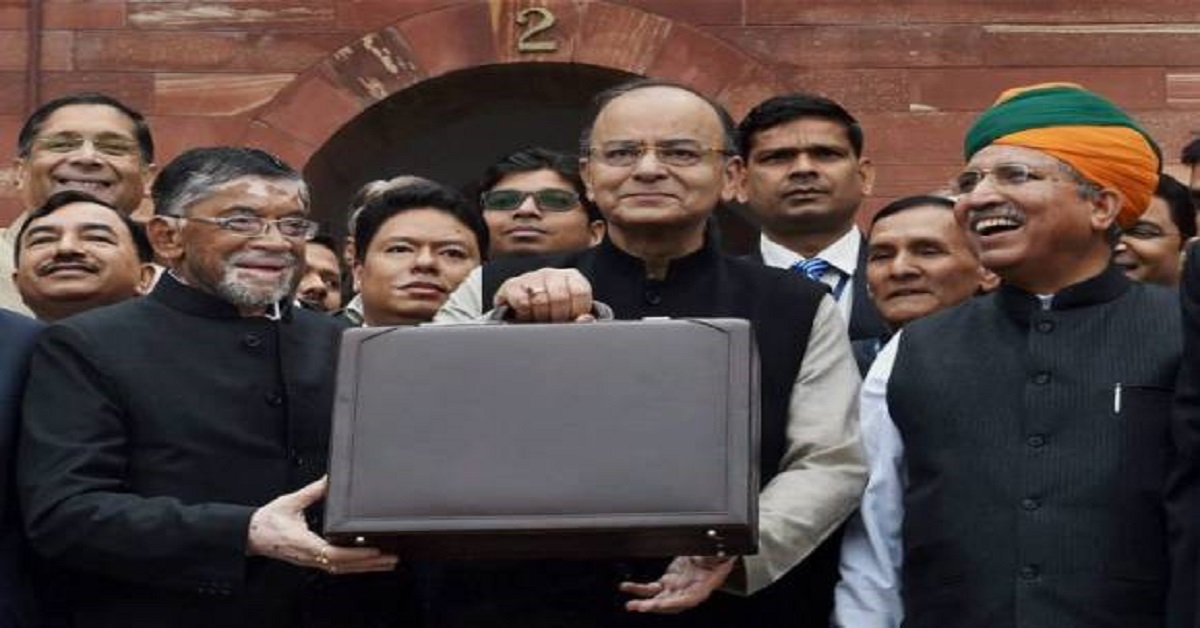 Don't expect a peaceful day in Parliament today as the Budget Session kick-starts. The budget session of the Parliament will begin today with all eyes on the all-important economic survey to be presented by Finance Minister Arun Jaitley, followed by the budget on February 1.
This would be the Modi governments last full-fledged budget before the 2019 Lok Sabha election. Next year the government will present a Vote on Account.
Also Read: Budget Session: PM Narendra Modi and Opposition leaders to hold all-party meet today
The government — which is facing opposition attack on issues including job creation and the plight of traders — also plans to push through several key bills.
These include one banning instant triple talaq and another that will give constitutional status to the Commission on Other Backward Castes.
The budgets session will begin with the address of President Ram Nath Kovind to a joint sitting of the Lok Sabha and Rajya Sabha.