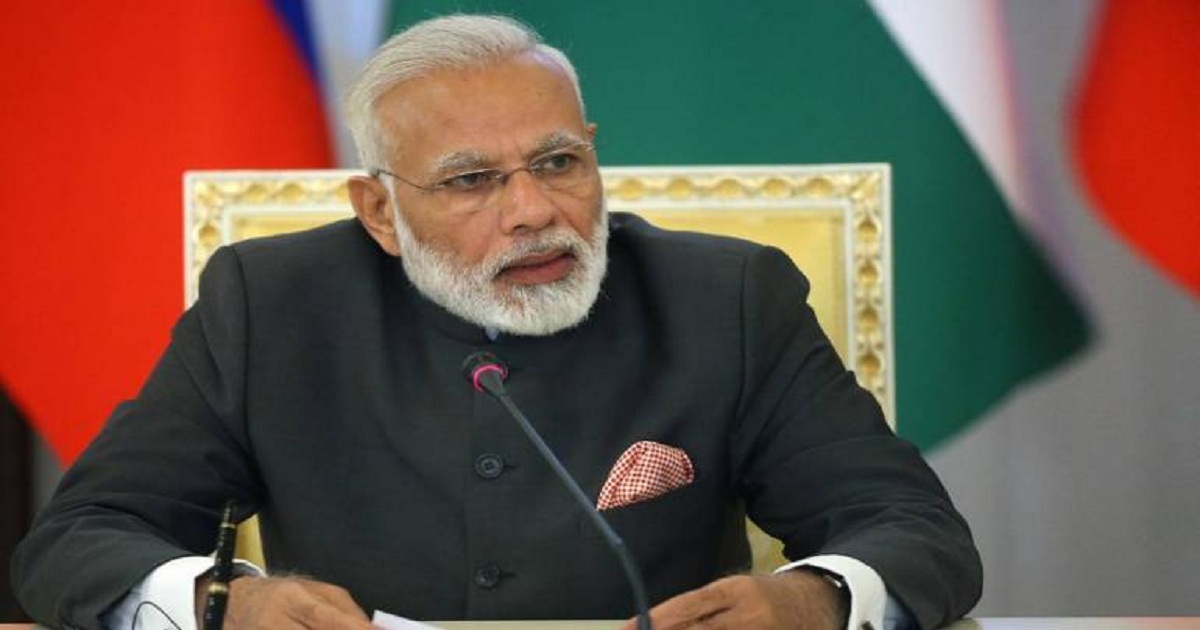 Budget Session: PM Narendra Modi and Opposition leaders to hold all-party meet today
Lok Sabha Speaker Sumitra Mahajan has called a meeting of House leaders of all political parties on Sunday, on the eve of Parliament's Budget Session.
A similar meeting has been convened by the government on Sunday during which Prime Minister Narendra Modi and top Opposition leaders are expected to express their mind on pertinent issues, which they would like to be taken up in the session.
The first leg of the session will be between January 29 and February 9, 2018, during which the government will present the economic survey on January 29 followed by the Union Budget on February 1, 2018.
The budget comes months after Prime Minister Narendra Modi's bold decision to roll out the Goods and Services Tax (GST).
GDP growth surged by 6.3 percent in the September 2017 quarter compared to 7.5 percent in the corresponding period of the previous year. India's economic growth had decelerated to a three-year low of 5.7 percent in the June 2018 quarter.
The session will begin with President Ram Nath Kovind's address to a joint sitting of members of Lok Sabha and Rajya Sabha.
In his first such address to Parliament, Kovind is expected to outline the government's thrust on development and empowerment of people, especially those from backward and weaker sections, PTI quoted official sources as saying.
Following a recess after February 9, Parliament will meet again from March 5 to April 6, 2018. There will be a recess between the session so that the department-related standing committees can clear the budgetary proposals related to their respective ministries.
The recommendation for the Budget Session dates were made by the Cabinet Committee on Parliamentary Affairs ?(CCPA) headed by Home Minister Rajnath Singh.
The government is expected to give a fresh push for passage of the triple talaq legislation and a bill seeking constitutional status for the OBC commission during the session.
The Lok Sabha had passed the bill seeking imprisonment for Muslim men convicted of practising instant triple talaq, but a united opposition had stalled it in the Rajya Sabha, where the government lacks a majority.