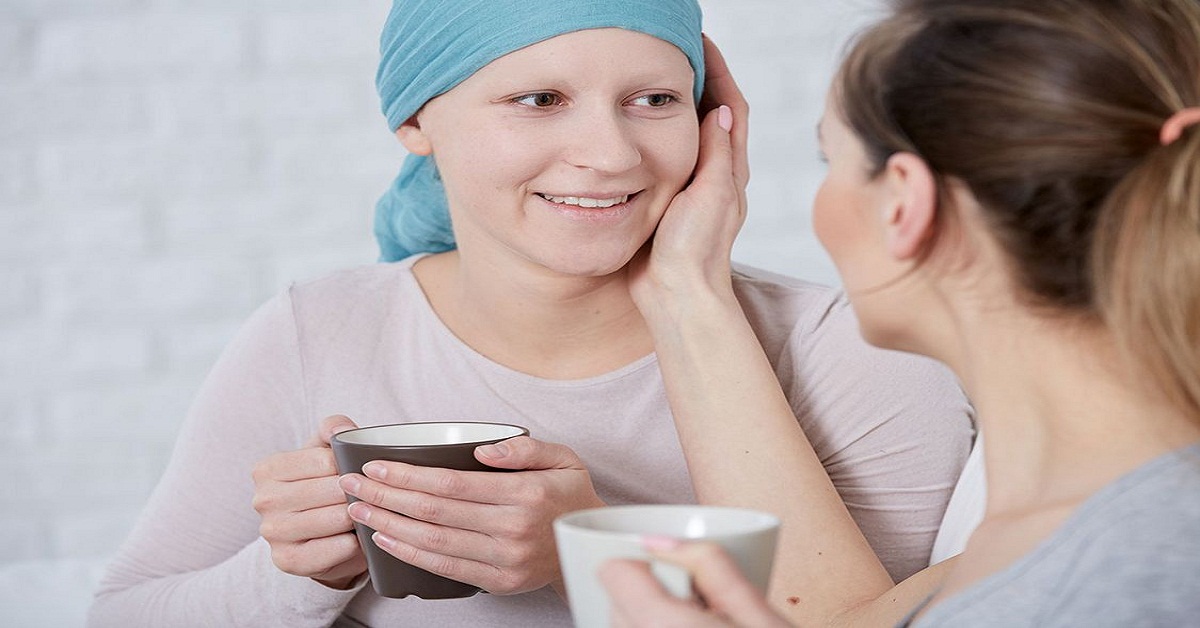 In a major breakthrough, the scientist at the Amrita Institute of Medical Sciences seems to have found a safe way through which the dangerous cancerous cells can be killed.
This can be done by using a biodegradable material found naturally in bones. Calcium phosphate can be used as a fully degradable radio frequency agent, a finding that is a big leap forward in the safe treatment of cancer using heat generated by radio waves.
most of the agents that are presently available are non-biodegradable and scientists all over the world have been struggling to find a bio-degradable agent for a long time.
The scientists at Amrita succeeded in turning nanoparticles of calcium phosphate into fully biodegradable radio frequency agents and made them imageable by MRI and CT scans.
Also, read: Here's the list of Cancer causing foods you must avoid
"The development of calcium phosphate nanoparticles with imageable properties for drug delivery applications is a major innovation in the quest to develop biodegradable contrast agents for imaging (diagnostic) purposes," Shanti Nair, Director at Amrita's Centre for Nanosciences and Molecular Medicine, said in a statement "Calcium phosphate is naturally found in human bones and is non-toxic and fully biodegradable. Now that its nanoparticles have been made imageable by MRI and CT scans, their accumulation in tumours can be verified and the MR contrast used for the image-guided surgical treatment of cancer," Nair added.
Since calcium phosphate is not a toxic substance, the body doesn't treat it as toxic, foreign substance and there is a minimum chance of rejection.
"Image guided therapy using biodegradable material such as calcium phosphate is very attractive from the clinical perspective. It will allow doctors to treat cancer patients with precision," noted Vijay Harish, Physician Scientist, at the hospital.
What will be followed from here will be clinical trials on Animals.
Amrita institute of Medical science situates in Kochi, Kerala.