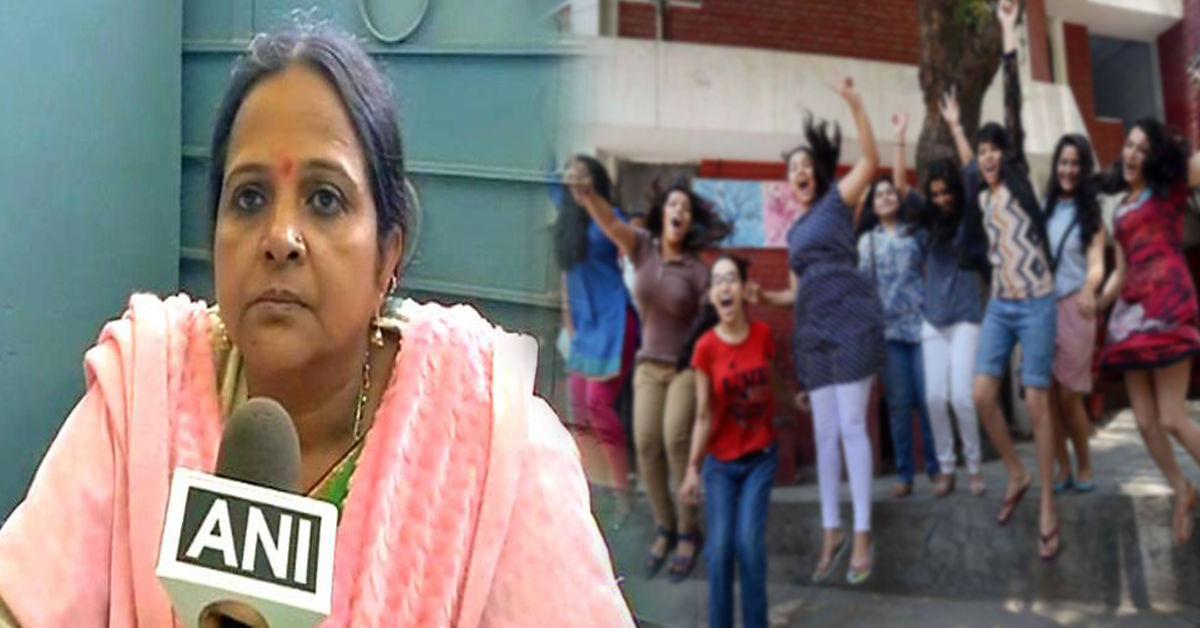 Snehlata Shankhwar, a biology teacher at Raipur Kendriya Vidyalaya, was accused of 'mentally harassing' female students for their clothes, make-up, and conduct. The students went to their principal to complain about her, but he thought it was just an exaggeration.
To prove themselves, the girls recorded Shankhwar's "counseling" sessions in class, which she carried out in the presence of boys.
These audio clips, according to the reports, recorded Shankhwar 'advising' the female students against wearing lipstick, short dresses, and jeans. She is also said to have insinuated that girls who aren't pretty enough expose their bodies.
When done slamming the female students for being "shameless", Shankhwar went on to explain her logic using the rape and death of Nirbhaya.
Also Read: Shocking! 8-month-old girl raped by a cousin, battling for life in hospital
The audio is said to have recorded Shankhwar calling out Nirbhaya for "going out so late at night with a boy who wasn't her husband", and then Nirbhaya's mother for allowing her to go out so late.
"When a girl shows skin, boys assume that she is interested, that she is characterless" Shankhwar is said to have claimed in this audio clip.
The Kendriya Vidyalaya teacher has spoken to ANI to tell her side of the story. In it, she continued to assert that Nirbhaya could've avoided rape by not being out late.
Further explaining herself, the Kendriya Vidyalaya teacher said that she is only concerned about the well-being of the students. She also firmly believes that girls should not be out late.