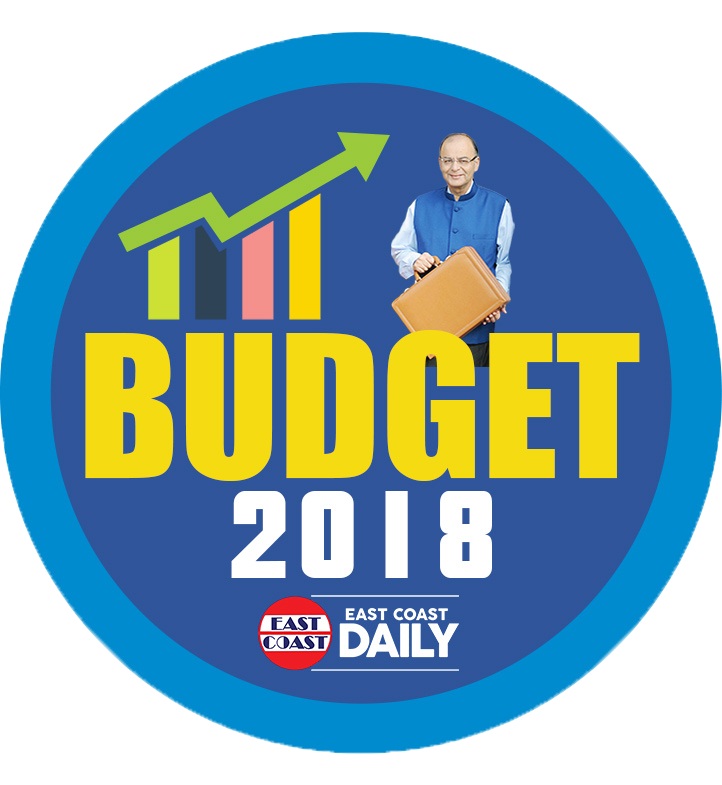 Education was seen as an important sector for nation building early on after independence when a host of IITs and other government colleges were set up. However, the words 'education' or 'teacher' was never quite buzzwords in budget speeches. This changed in 1991-92 when then finance minister Manmohan Singh mentioned education and related words no less than 19 times in his budget speech. The 2001-02 and 2007-08 budgets also saw significant mentions.
RMSA is the government's flagship scheme for universalizing access to secondary education. Its goal is to universalize entry into secondary schools by the end of 2017 and achieve universal completion of grade 10 by 2020. However, the scenario on the ground has not been very encouraging to reach the 2017 deadline.
According to NITI Aayog Appraisal of the 12th Five Year Plan, for RMSA, an allocation of only Rs 4,562 crore as against the approved outlay of Rs 20,120 crore was made during the 11th Plan. Similarly, an allocation of only Rs 17,040 crore as against the approved outlay of Rs 32,846 crore was made during the 12th Plan. This led to a shortfall of 28% in the construction of new schools and strengthening the existing ones. In addition, a large number of vacancies for teachers (14.78%) remain unfilled despite an acute shortage of teachers.
Public investment in social sectors (including education) in India is highly limited on account of the restricted fiscal envelope of the Union Budget. Consequently, governments in the last decade have explored other mechanisms for raising public investment in education through dedicated instruments such as Prarambhik Shiksha Kosh, or PSK (2% less), and Secondary and Higher Education Cess (1%). In the current scenario, more than half of the central government's educational expenditure in elementary education is derived from the less amount. While during the initial years PSK was slated to bring in supplementary funds for higher investment in education, it has now become the mainstay of government funding in education. However, we hope to see school education emerge as the government's core investment area in the 2018-19 Union Budget.
Also Read: Last Budget session before Lok Sabha election will begin today: These are the highlights