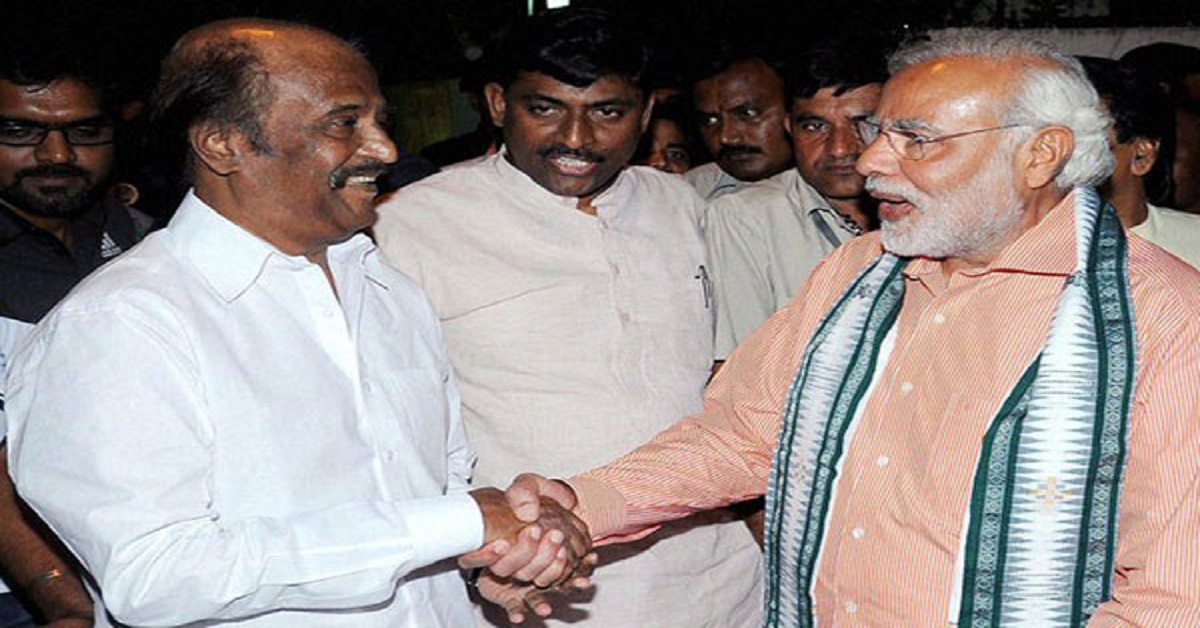 If you think that politics is something that is only for those who started in politics from very young age then you are wrong. Here is a list of actor turned politicians. Som of them succeded some failed.
Amitabh Bachchan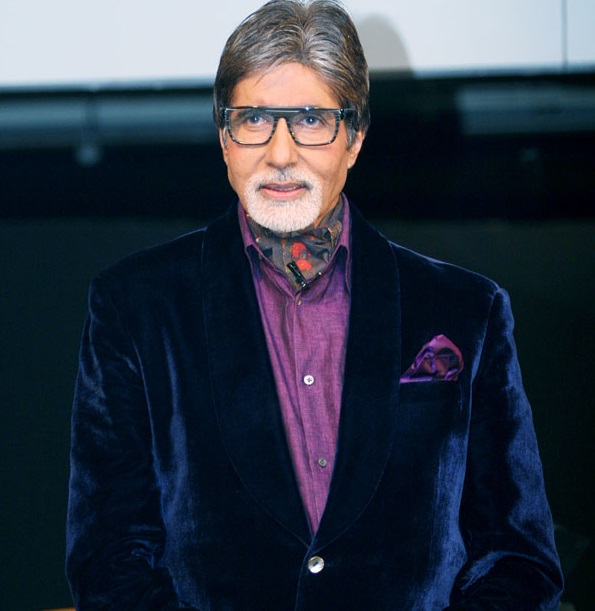 Amitabh Bachan contested from Allahabad constituency in 1984 from Congress ticket. Later he decided to take complete retirement from politics.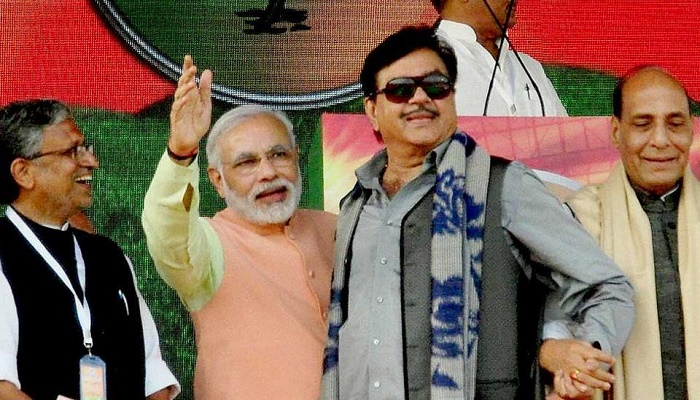 Bollywood's favourite villain turn to become politics biggest hero. He lost in his first stint to Rajesh Khanna but succeeded in his second turn after he defeated Shekhar Suman in Bihar's Patna Sahib constituency and won the general elections in 2009.
Govinda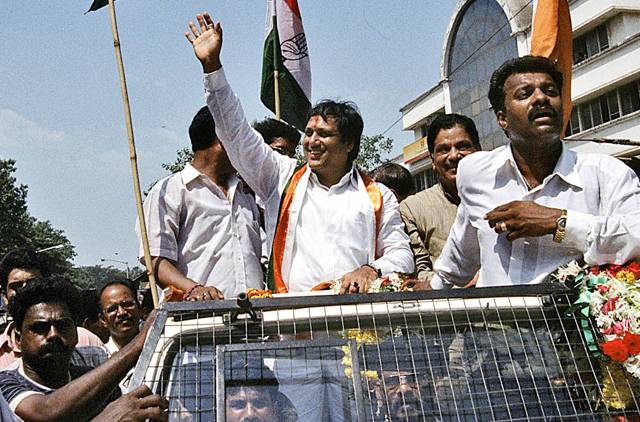 Govinda uses to rule Bollywood during 1990's. Once his luck in Bollywood fizzled out
he tried his luck in Politics.Govinda became the MP of North Constituency of
Mumbai from 2004 to 2009 after winning the seat with great majority. Though politics
could not be something in which Govinda succeeded as his filmy career as
he has failed to live up to the promises that he made while fighting the election
Also read: From Just ordinary actors to Bollywood Superstars; There life story will mesmerize anyone!
.
 Rajesh Khanna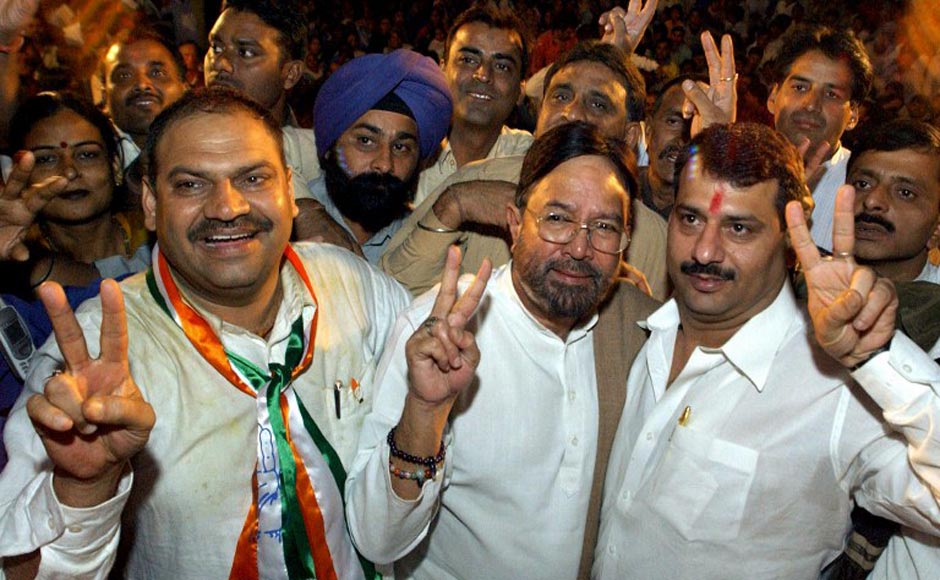 The first superstar of Indian Cinema, he too tried his luck in Bollywood. In his first
political stint, he lost to L K Advani. But later he defeated Shatrughan
Sinha.He was the MP for New Delhi seat from 1992 to 1996. After that, he decided not to contest for the elections but kept being a part of the campaigns of Congress.
Vinod Khanna
He has been also regarded by some as the unlucky as he could have the place of
Amitabh had he not gone on the path of spirituality at the peak of his career.
He was a BJP MP from Punjab till the time of his death