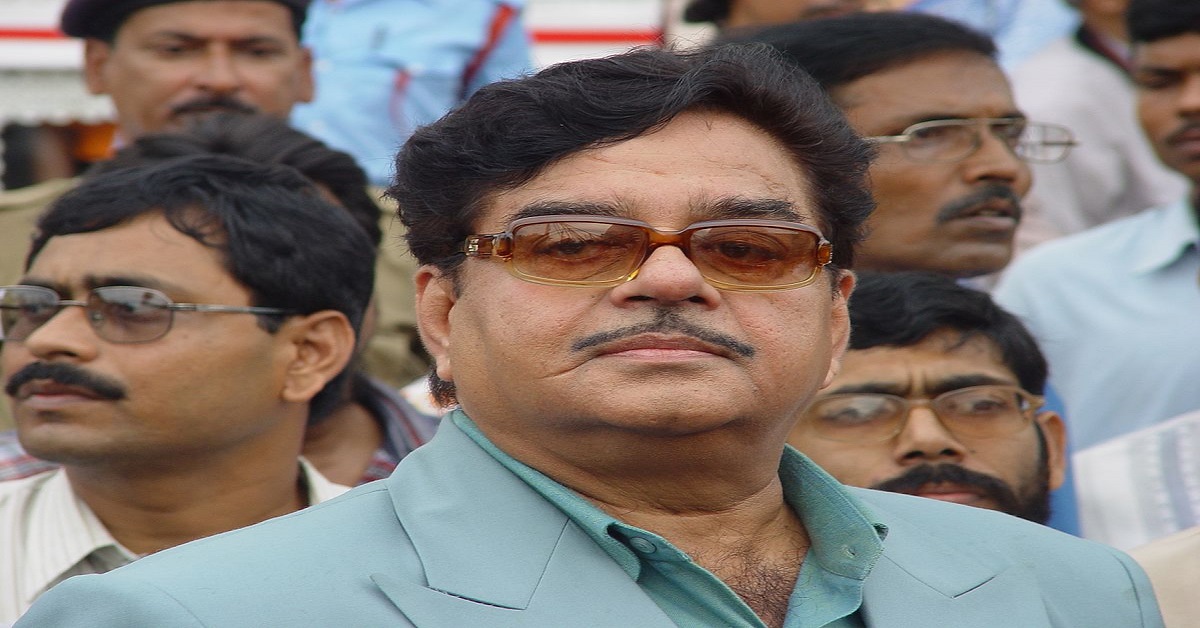 BJP MP Shatrughan Sinha minced no words while talking about the FIR registered against reporters who brought forth o public attention, the alleged data breach in Aadhar.
He even claimed that it is a form of 'Vendetta Politics. UIDAI has filed FIR against Four people including Tribune newspaper including its reporter for breaking news about Aadhar leak. they claim that one can gain any Aadhar detail with just 500 rupees in hand.The reporter was given an ID and a password, which enabled her to access details of any Aadhaar number.
https://www.eastcoastdaily.in/2018/01/02/50-vehicles-damaged-and-torched-after-celebration-turns-into-clash-one-dead/
Sinha may like to know that India last year slipped three places to 136th in the World Press Freedom Index of 180 nations, compiled by 'Reporters Without Borders'.
UIDAI though at first denied the allegations later said that some misuse might have happened.
When it filed the FIR on Sunday, it said it respects freedom of the press, adding that it was duty bound to name everyone involved in the incident, including the reporter.
"It does not mean that those who are named in the report are necessarily guilty," the authority said.
That explanation didn't wash with the BJP's Sinha.
A journalist is hauled up for reporting alleged truth about malfunctioning & misuse of Aadhar. Are we living in a Banana Republic? What kind of "justice" is this? Is there only politics of vendetta? Even public is being victimised for coming out honestly for society & the nation.

— Shatrughan Sinha (@ShatruganSinha) January 8, 2018
The Editors Guild of India condemned UIDAI's action, saying it was designed to "browbeat a journalist." And Sinha congratulated the Guild for taking this stand on the issue.
He also congratulated Editors Guild for taking a strong stand on the issue.
I congratulate the Editors' Guild of India for strongly taking up this matter & going deep into this. Hope wish and pray that genuine authorities in the Govt. and the respected SC in particular will take notice & come out with swift corrective measures. Satyamevajayate! Jai Hind!

— Shatrughan Sinha (@ShatruganSinha) January 8, 2018