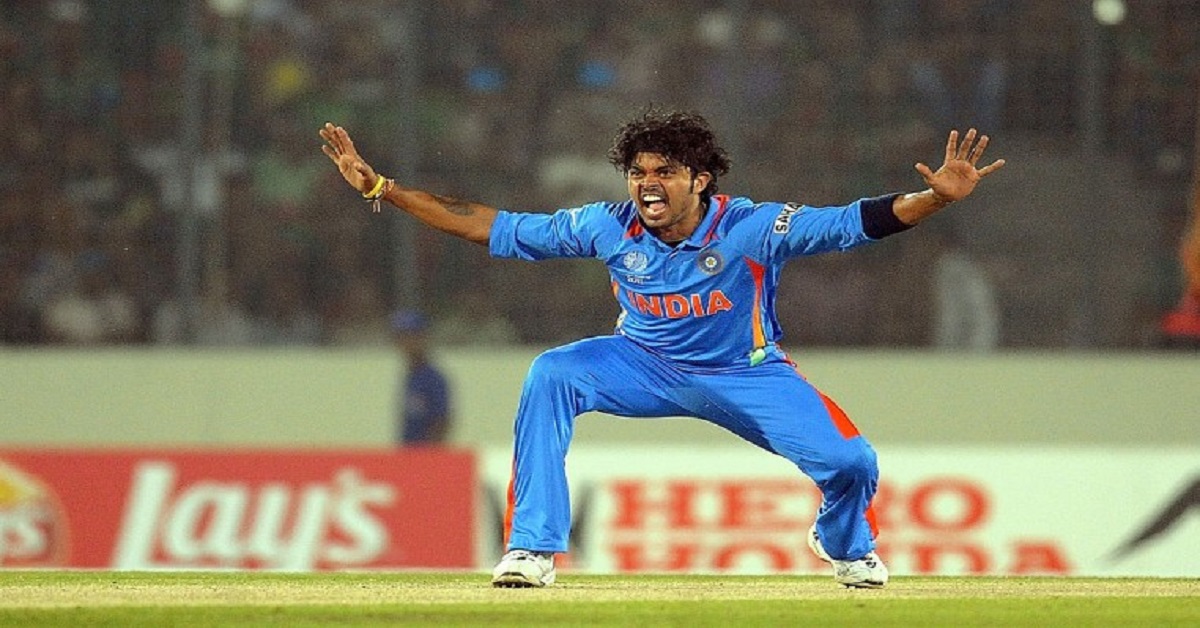 Former Indian International S Sreesanth's plea to overrule Kerala High courts verdict that restored the life ban imposed on him by the BCCI will be heard by Supreme court on February 5. Ban has imposed him on the wake of 2013 IPL spot-fixing scandal.
Chief justice Deepak Misra has given direction that the case should be heard before appropriate bench according to the roster.
"List on February 5, 2018 before an appropriate bench, as per roster, subject to removal of defects, if any," the bench, also comprising justices AM Khanwilkar and DY Chandrachud, said.
Also, read: Life ban facing Sreesanth blames Rahul Dravid and MS Dhoni
Earlier a single-judge Bench of the High Court had, on August 7, quashed the BCCI decision to impose a life ban on the cricketer in the wake of the 2013 IPL spot-fixing scandal .
But later High court restored the ban saying that there is no denying of natural justice to Sreesanth.
In its appeal, the BCCI had said the decision to ban the cricketer was taken based on the evidence against him.