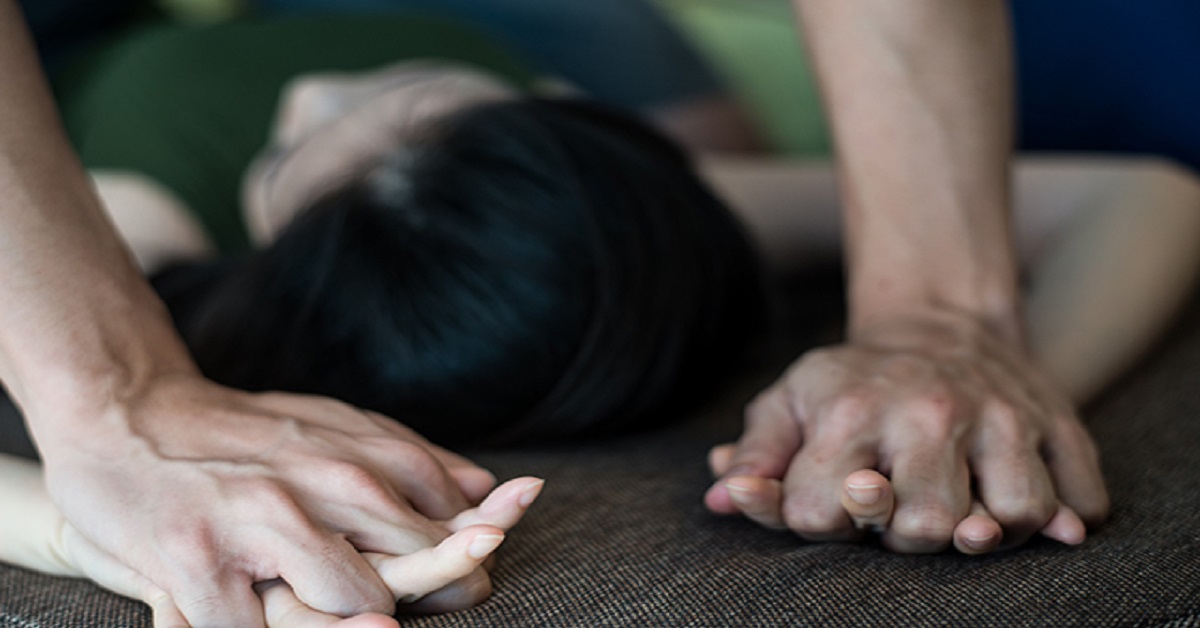 A Swiss-born scholar of Islam Tariq Ramadan has been charged with rape based on allegations made against him by two women in France. According to a spokesperson of the French judiciary, Ramadan, 55, was placed under formal investigation on charges of rape, reported the New York Times.
Ramadan would be kept in custody while a judge decides on whether to grant him bail. The prosecution has requested that he remain under arrest, it reported. The theologian and philosopher, Ramadan, however, denied the accusations of rape and sexual assault made by the women, four months ago.
Also Read: Women watching men playing football with bare knees against Islam says, Islamic cleric
The local media said that France police had investigated the allegations made against him for three months. Ramadan, one of the well-known Islamic scholars in Europe, has authored several books on Islam and on the Western world. The accusations have, however, put a dent in his image as a pious family man.