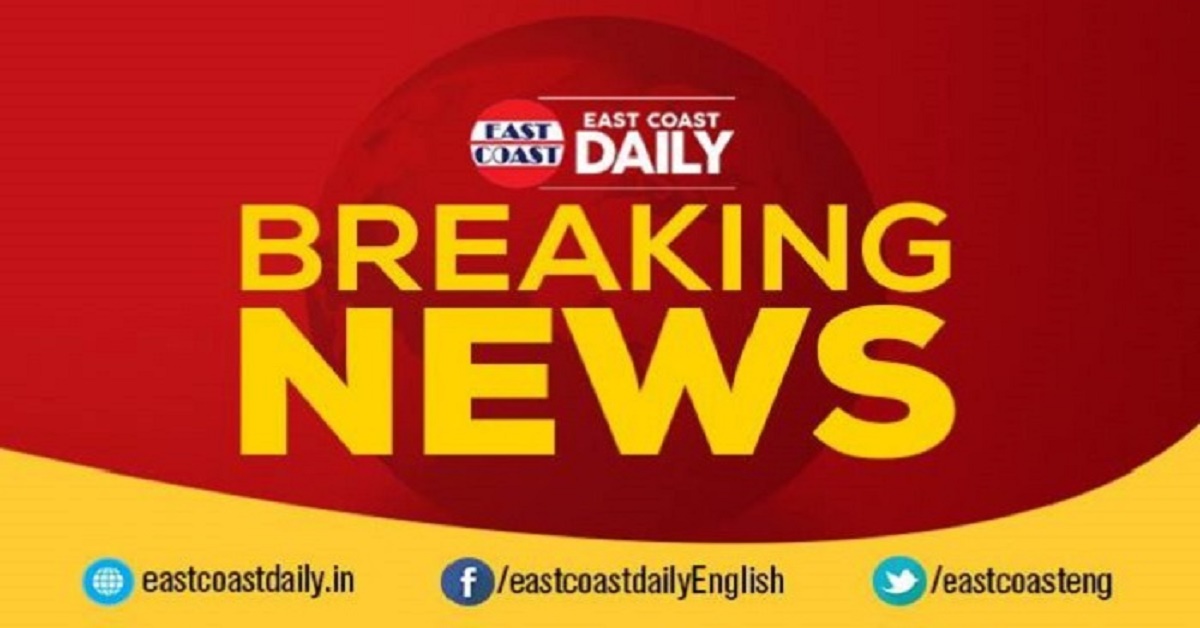 This is a breaking news. Medical apathy at a health camp.
It has been reported that 20 patients are HIV+ at a medical camp in Unnao, Uttar Pradesh. 
Quack- fake doctor had used a single syringe to treat the victims at a single camp.
READ ALSO: Are your medicines safe or are they illegal? Study reveals
Doctors fear an outbreak.
The Uttar Pradesh Health Minister is monitoring the probe.
Further details awaiting.