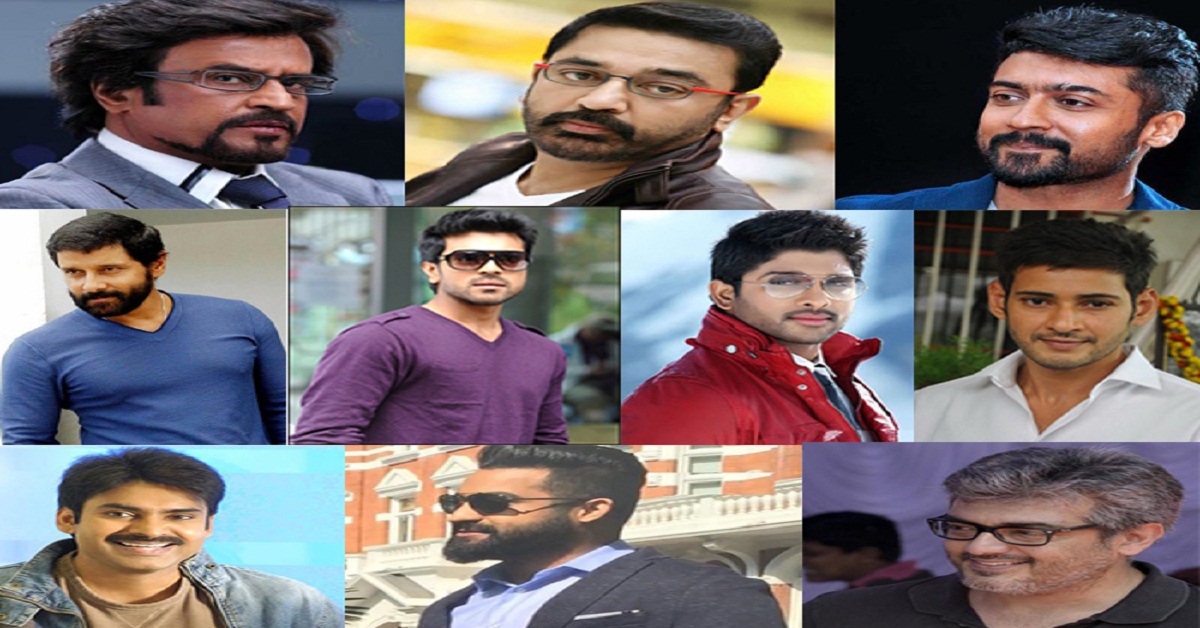 The South Indian film industry is absolutely huge, featuring a great number of films of Tamil, Telugu, Kannada and Malayalam languages made every year. Many of these movies are made with whopping budgets like "Bhahubali" and "Robot". Crores of rupees are spent on making these movies and for actors.
Let's check the list of top highest paid & Richest South Indian actors in 2018:
Rajinikanth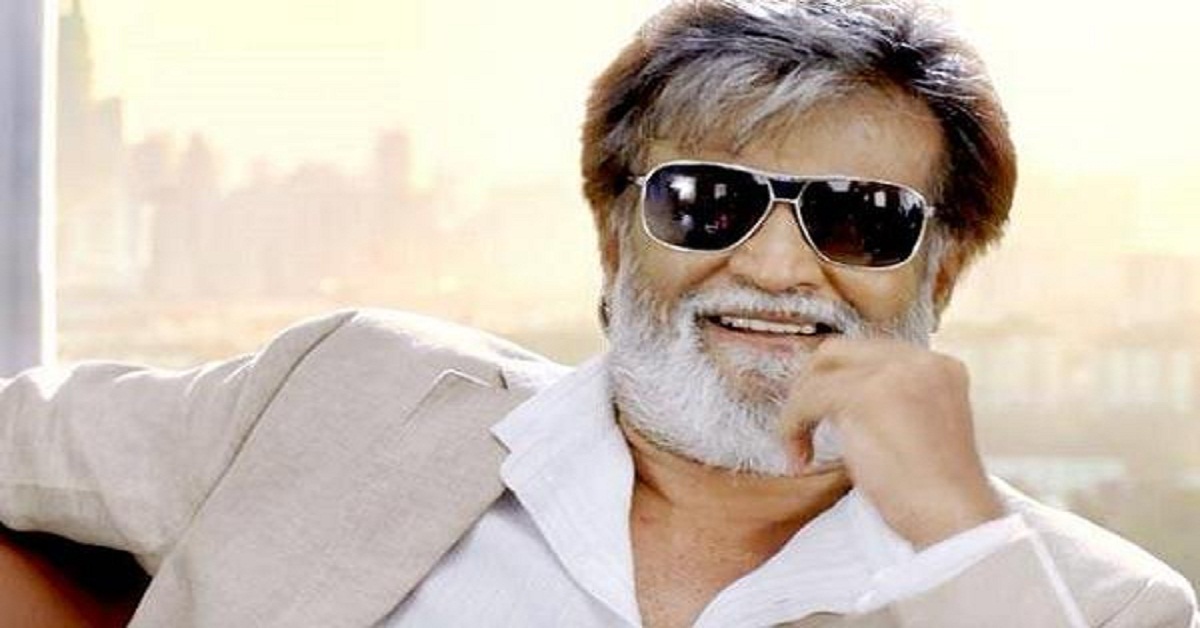 Rajinikanth has been a megastar in the Tamil movie industry since the 70s. He is one of the highest earning actors in Asia. He has also worked in Hindi, Telugu, Kannada, and English movies. He was born in Bangalore (India) and was employed as a bus conductor before he joined the Madras Film.
After the success of his films like 'Kabali' and 'Enthiran,' his earnings are 40-60 crore/film.
Vijay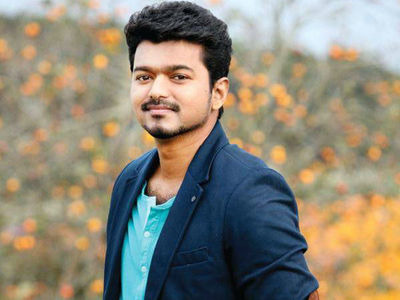 Vijay was born to a famous Tamil film producer and director S. A. Chandrasekhar. His career geared up when he acted in Ghilli, one of the biggest blockbusters in Tamilnadu.
Vijay is the only highest paid actor among south Indian celebrities to match the lower value of Rajinikanth's remuneration. For the movie Puli, Vijay was paid 30 crores, which has significantly upped his current earnings of 25 crores- 35 crores/film.
Ajith Kumar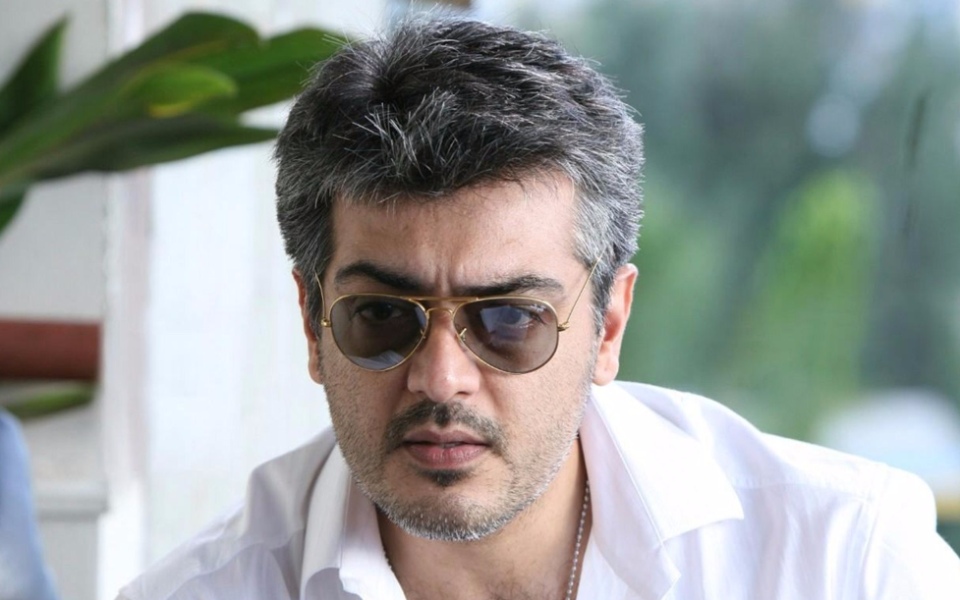 Ajith Kumar is an Indian film actor who has worked mainly in Tamil cinema. He is one of the leading actors in Tamil Cinema. He began his career as a supporting actor in a Telugu film before gaining critical recognition in the Tamil thriller Aasai (1995).
After his recent hits like Vedhalam, Yennna Arindhal, which was a mega-hit, making him even more popular among Tamil cinema fans worldwide. Ajith is currently the King of the Box Office down south. The actor's remuneration is somewhere between Rs 20-50 crores.
Kamal Hassan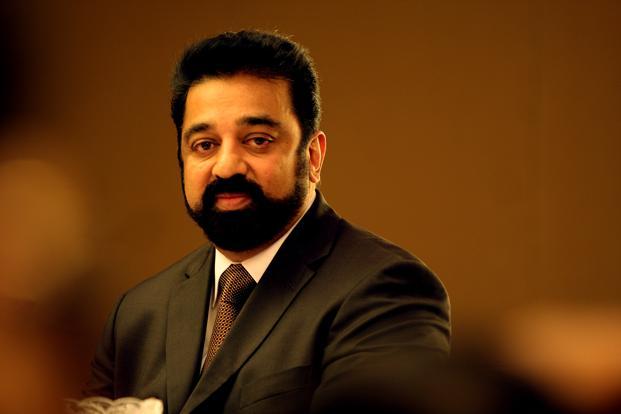 He debuted as a child artiste in the film "Kalathoor Kannamma" (1960), which was released in the year 1960. Since then, he has starred in nearly 200 films in the major Indian languages – Tamil, Telugu, Kannada, Malayalam, and Hindi.
He gets above Rs 25-30 crores for a movie. He earns additional shares if he is involved in direction and writing departments.
Surya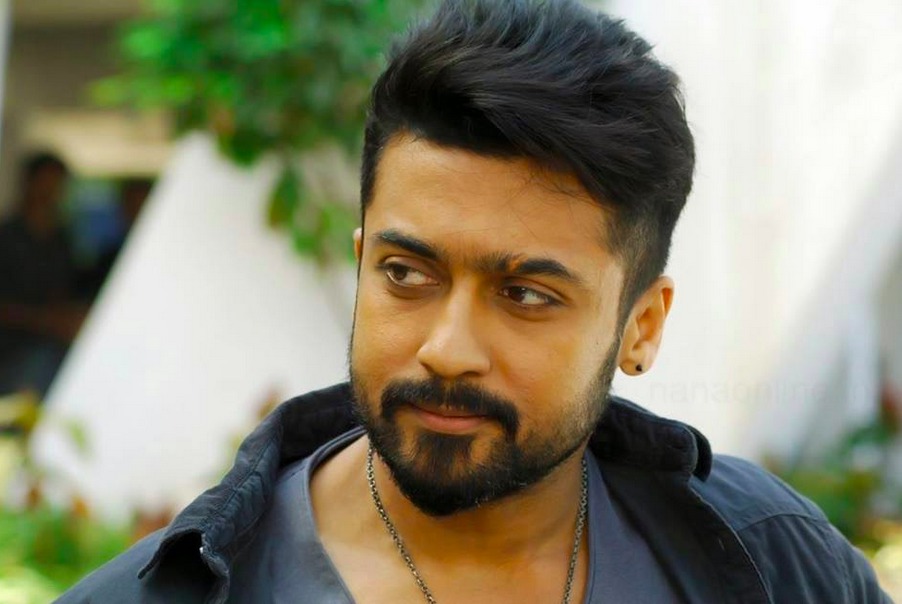 Another actor from south India who has a huge female fanbase is Surya. His charming smile is just enough to melt the audience and get him 18 crores with additional Telugu dubbing benefits of 5 crores.
Salary: 20 – 25 crores.
Prabhas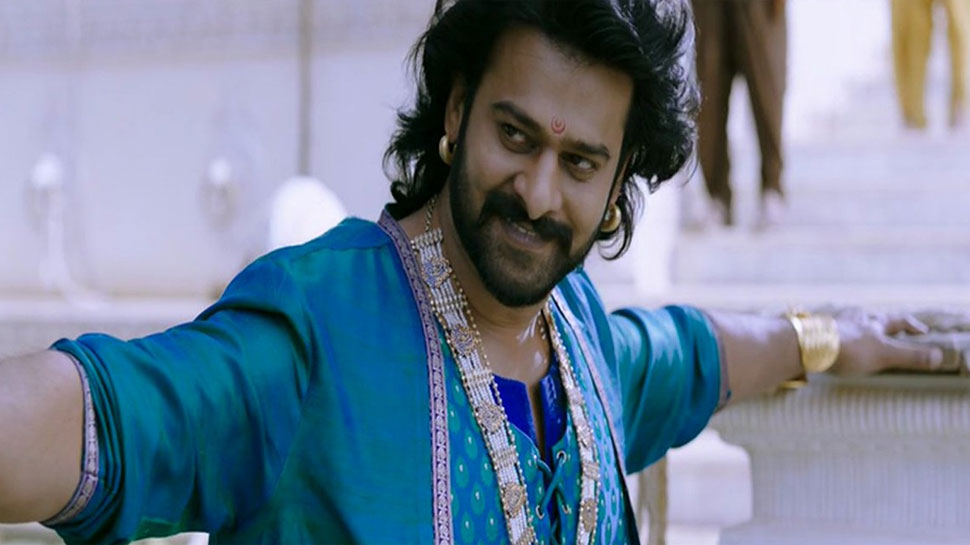 Prabhas started his career from the movie Eshwar after that he gave many hit Telugu movies in his film career. His recent south Indian movie Baahubali Part 1 and 2 was the highest grossing Indian movie of all time. He charged 20 crore rupees for the movie Baahubali. Now it is expected that for his future project he will charge higher remuneration after the successful hit of Baahubali series.
Mahesh Babu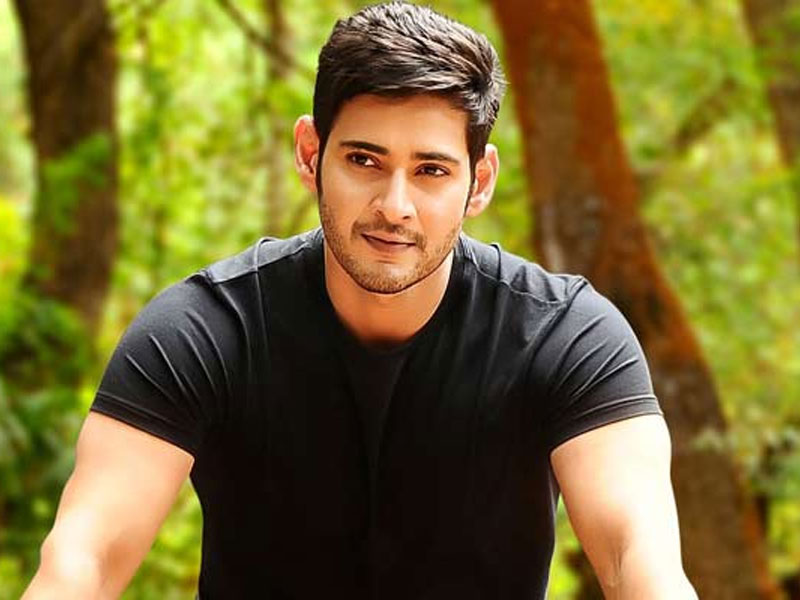 Another accomplished South Indian actor is Mahesh Babu, the Telugu actor who began as a child artist and made his career debut as a lead actor with "Rajakumarudu" in 1999. He is also paid Rs 18 crore as remuneration for each movie.
Junior NTR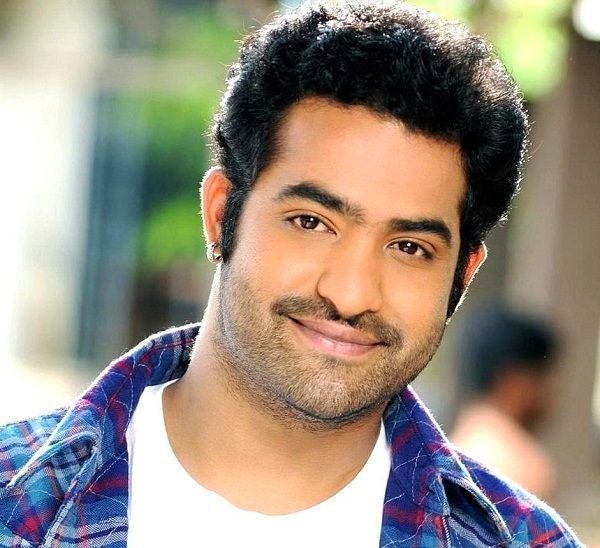 Another South Indian actor who receives Rs 12 crore as remuneration per film is Junior NTR, the 1983 born Telugu actor, who is also a trained Kuchipudi dancer. He started his career as a child artist and went on to become one of the best actors in the industry.
Ram Charan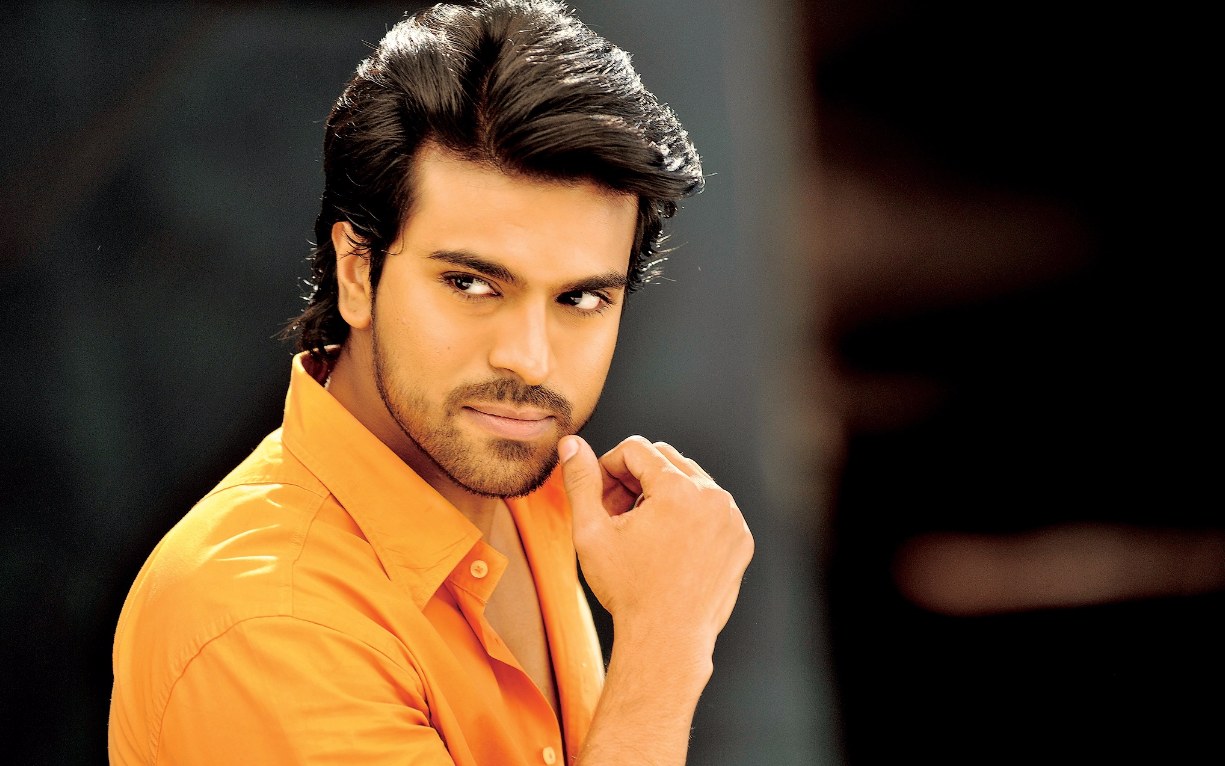 Sharing this spot with the above-named actors is Telugu superstar Ram Charan, who also makes Rs 12 crore per movie. He is the son of the famous actor Chiranjeevi and has been honored with a number of awards for his illustrious performances.
Vikram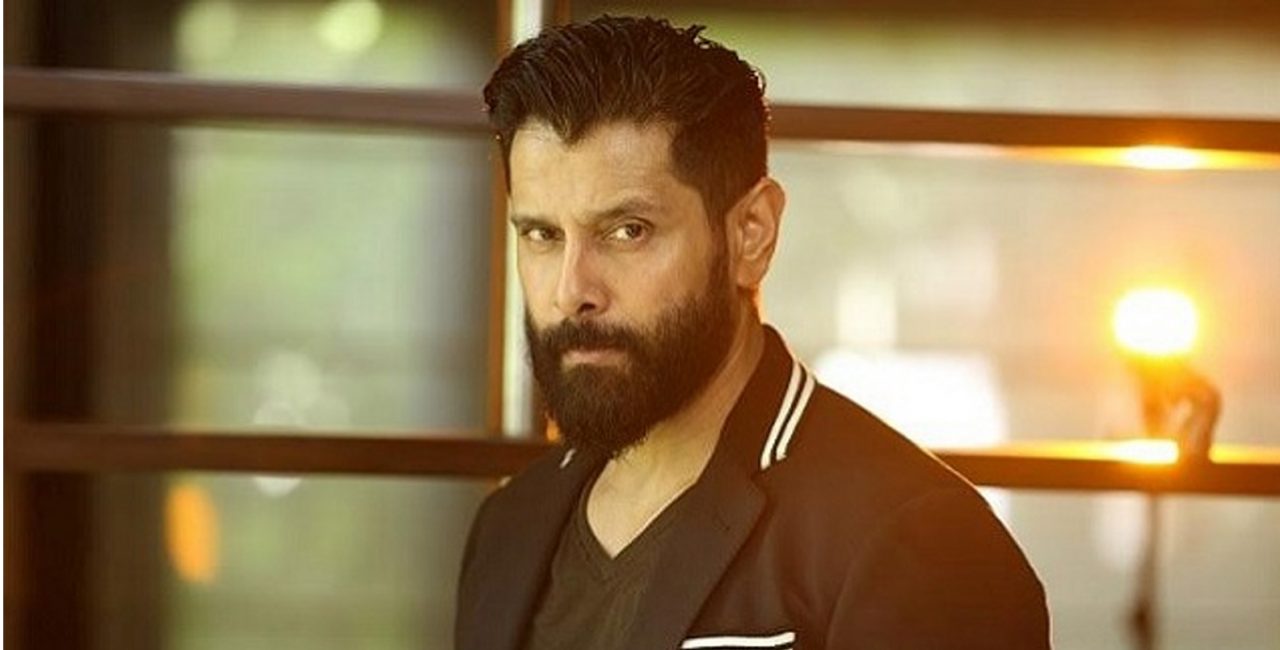 One of the richest actors in South India is the Tamil superstar, Vikram, who made his film debut in 1990 and went on to receive a number of film awards, including the prestigious film award. Vikram is paid as much as Rs 12 crore per movies.
Dhanush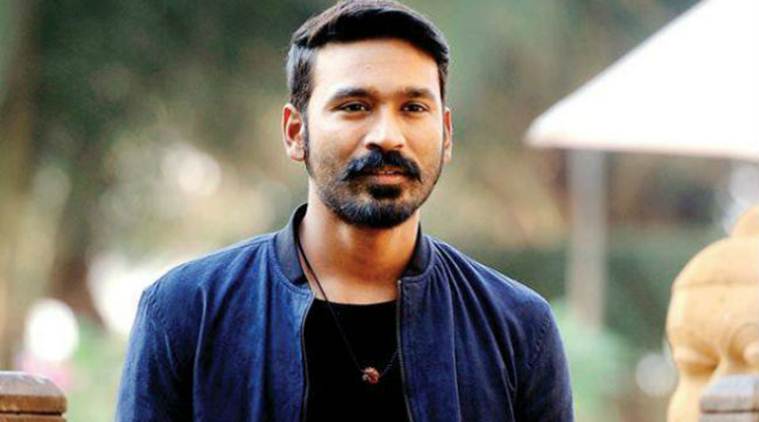 We also have Venkatesh Prabu on our list and he is more commonly known as Dhanush. He worked in many Indian movies and he also worked as a playback singer and a producer. In addition to this, he also won National Film Award for the category of Best Actor. He received this award for Aadukalam. Dhanush earns about 10 to 15 crore per assignment.
Allu Arjun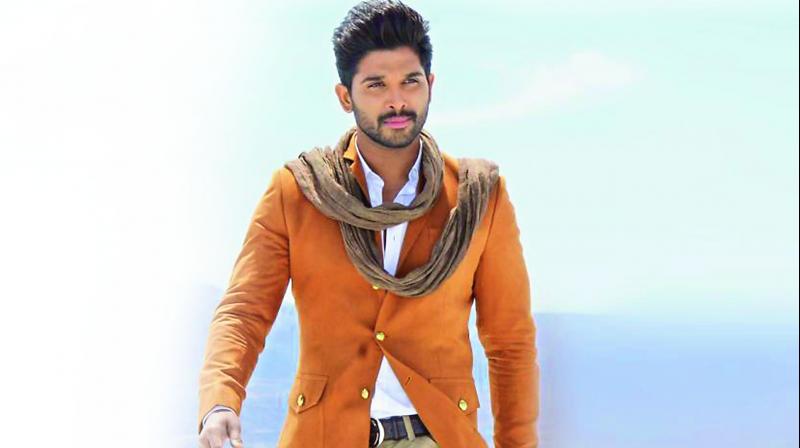 He is popularly known as Bunny and he is the son of famous producer Allu Aravind. His uncle is also in the film industry and the name of his uncle is Chiranjeevi. As per the statistics, Allu Arjun receives Rs 14 crore for every movie he works in.
Also Read: Now It's Abhishek Bachchan's Twitter Account Hacked