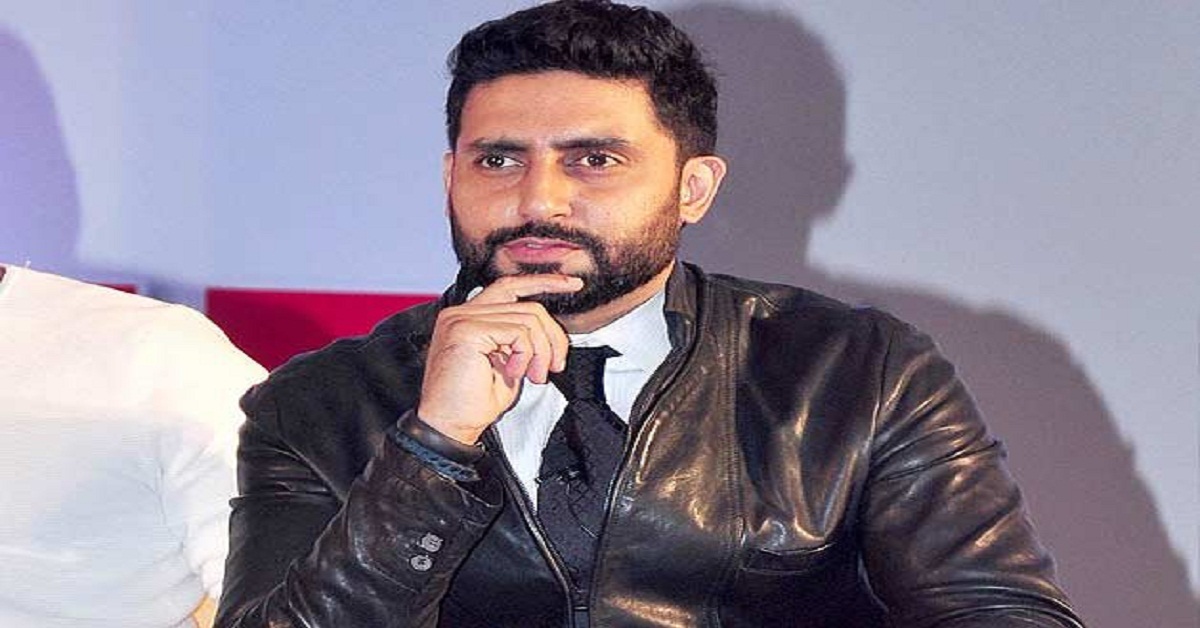 After Anupam Kher, Abhishek Bachchan's Twitter account has allegedly been hacked by 'Pro-Pakistan' Turkish cyber army Ayyildiz Tim.
"One of India's most famous actors, @juniorbachchana, has been hacked by us. We got DM correspondence and information. As long as Twitter continues to close our social media accounts, our hacking attacks will continue," Twitter post.
On Tuesday, the accounts of actor Anupam Kher, Rajya Sabha member Swapan Dasupta, Puducherry's lieutenant governor Kiran Bedi and BJP general secretary Ram Madhav were also compromised.
Kher, on Tuesday, had said, "My twitter account has been hacked. Just got few calls from friends in India about it. I am in LA and it is 1am. Got a DM yesterday from Swapan Das Gupta's account about a link. A first from him. So opened it. Have spoken to twitter already."
Also Read: Selena Gomez puts her palatial five-bedroom Texas estate on the market for $3M: See Pics