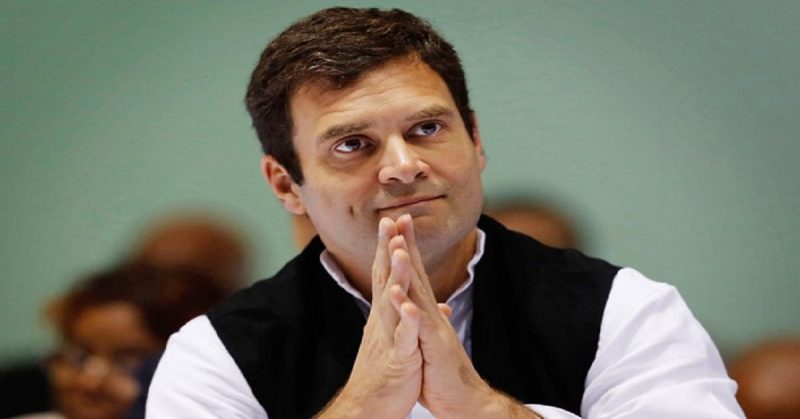 Congress President has started his tour in the poll-bound Karnataka. On the first day of his four-day visit to Karnataka, Congress President Rahul Gandhi on Saturday said that "Don't trust those who make false promises and show you false dreams,". He was addressing a rally in Bellary.
He said that BJP doesn't do anything that they promise and that Congress always does what they promise.
He also went on to criticise the speech by Modi on Parliament saying that all Modi dis in parliament was just mentioning Congress without doing anything for the unemployed youth or Farmers.
It was only a few days back When Narendra Modi made a scathing attack on Congress. PM criticised Congress for their misrule in the past.
Also, read: BJP releases 'chargesheet' against Congress ministers
During his visit to poll-bound Karnataka, Rahul will connect with people through a series of public interactions, road-side meetings and public rallies over the next four days. He is also scheduled to visit Huligamma temple in the neighbouring Koppal town and Gavi Siddheswara Lingayat Mutt to meet its head priest. He will address a public meeting at Kukanur near Yelburga in Koppal district in the evening.
Karnataka is the last big state ruled by Congress. So it is a prestigious fight for them. Whereas BJP which has won all most all the big states are doing everything to grab power in the states.