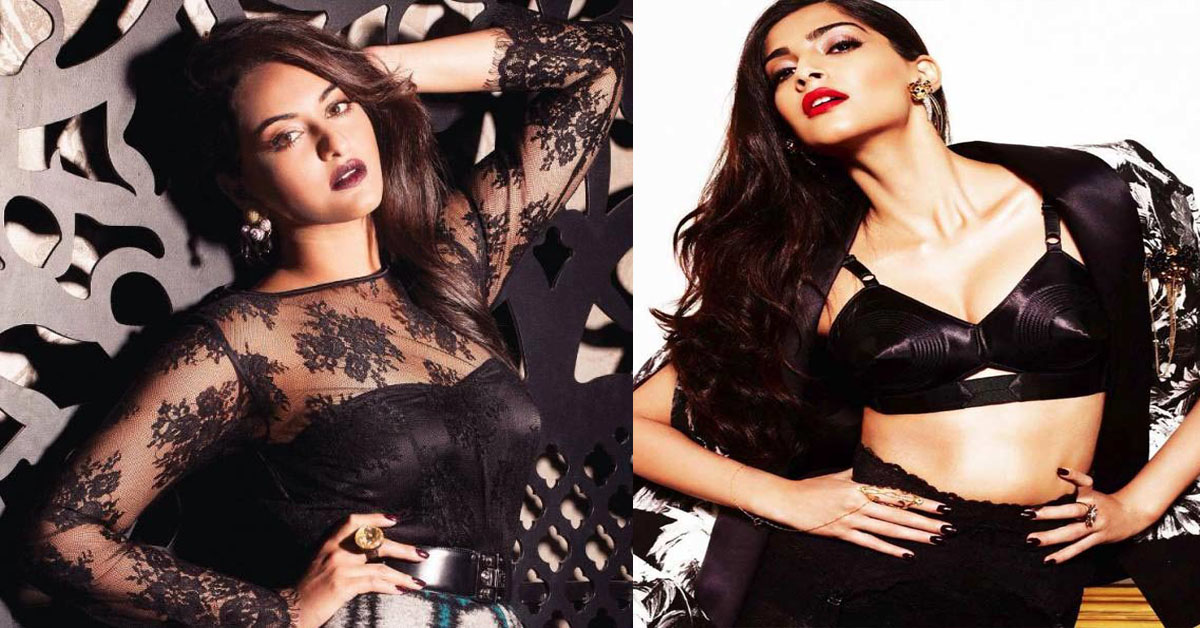 Bollywood is a world of fantasies where there exist gossips, revenge, fights, friendships, love and so on.
Recently On an episode of the TV show "BFFs with Vogue", Sonakshi was asked about her views on Sonam.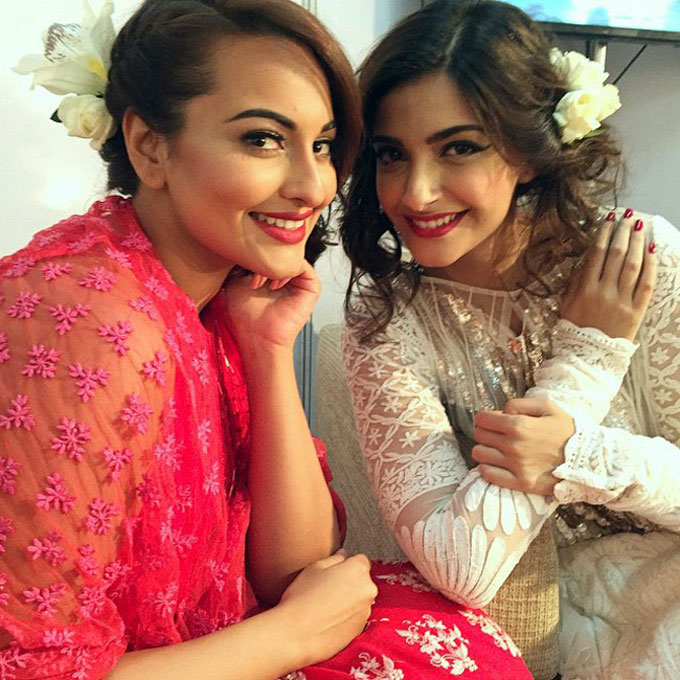 She had said: "Once Sonam showed me a lot of attitudes and I think that was kind of unnecessary."
On Saturday, Sonam reacted to it and apologized if she ever made Sonakshi feel so.
"Sona, I've always been warm towards you.
Don't remember showing you attitude! If you feel that way I'm sorry," she wrote.
Sonakshi immediately responded: "Aww don't be silly Sonam Kapoor! We've all been on these shows where we are coaxed to say things we really don't wanna!!! And then aren't we used to things being blown out of proportion? Not to be taken seriously! Big hug."