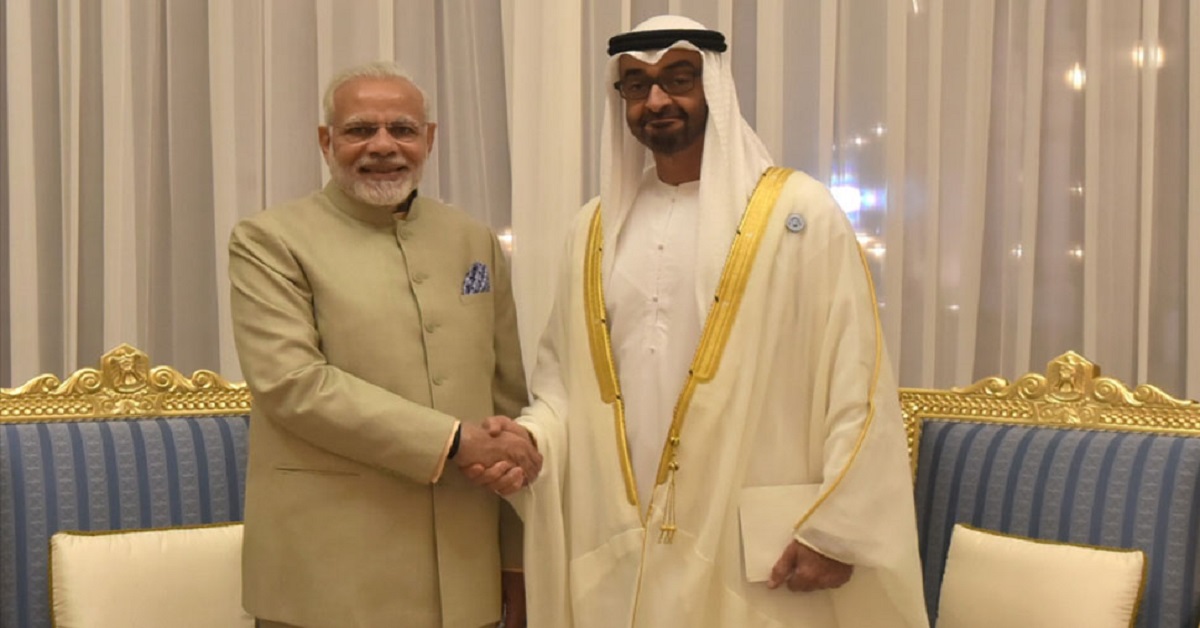 Where exactly in Prime Minister Narendra Modi in the Emirates? Here are the updates.
Prime Minister Narendra Modi, who arrived in UAE on Saturday and inked five Memorandum of Understandings (MoUs), has a slew of engagements on Sunday in Abu Dhabi before he leaves for Muscat to meet Oman's Sultan Qaboos bin Said.
On Sunday at 11:05 am, Modi visited the Wahat-Al-Karama (Martyrs' Memorial) and paid his tribute to the martyred war heroes of the UAE.
READ ALSO: Narendra Modi in UAE : India and UAE sign five agreement
The PM is currently (11:45 am) to address the Indian community at the Dubai Opera House, where he will flag off the laying of the foundation stone of the first Hindu temple in Abu Dhabi.
He has revealed the model for the temple that is to be constructed.
READ ALSO: Catch PM Modi in the Emirates; check out his itinerary
Next, the PM will meet business leaders from Gulf Cooperation Council, followed by a dialogue with Prime Minister of France Edouard Philippe at 12.50 am, before heading for his meeting with Sheikh Mohammed bin Rashid Al Maktoum, Vice President and PM of UAE. He will then deliver a keynote address at the 6th World Government Summit, in which India is the chief guest country.
In the first leg of his three-nation tour, Modi made a state visit to Palestine, a first by an Indian PM, where he was received by Palestine President Mahmoud Abbas.