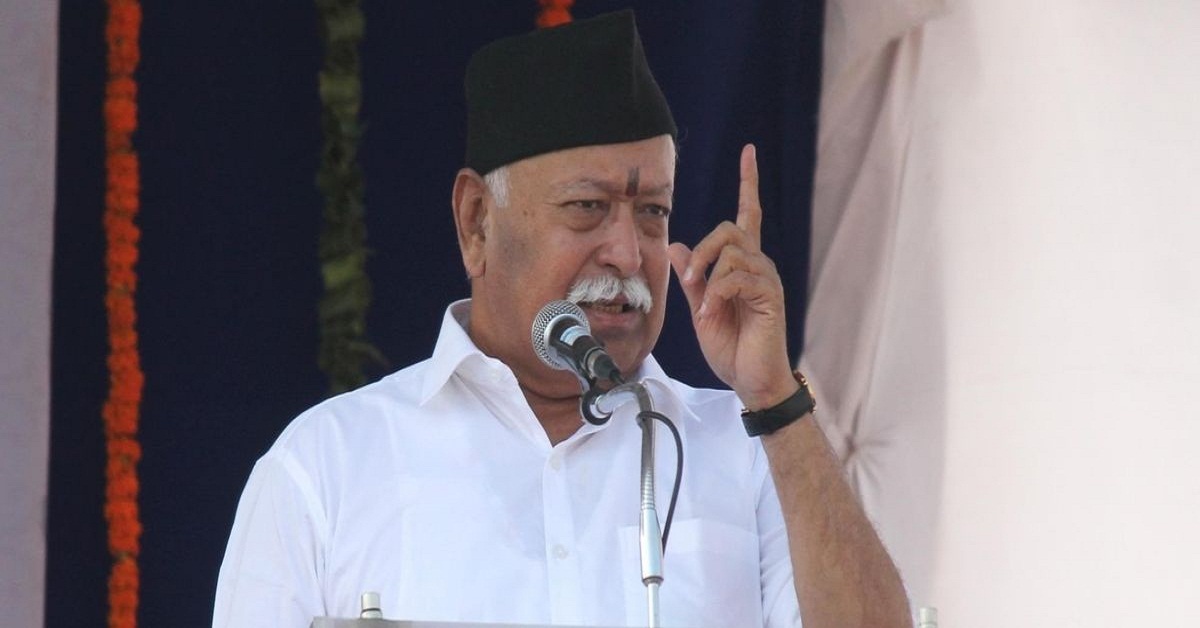 As the controversy surrounding RSS chief Mohan Bhagwat is getting bigger regarding his statement regarding the Indian Army, he found support from Nitish Kumar whose JDU is an ally of BJP in Bihar.
His response when he was asked what he thinks about Mohan Bhagawat's s statement this is what he said "What should I say about it? If an organization says that it is eager to safeguard the borders, is it a matter of controversy? But I don't know about the whole matter."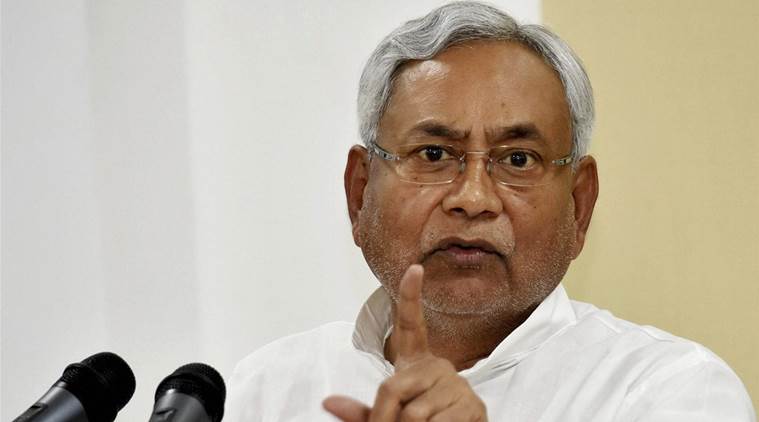 During a public rally in Muzaffarpur in Bihar on Sunday, Bhagwat had said that the RSS had the ability to prepare an army to fight for the country within three days while the Army would do that in 6-7 months. He was addressing RSS workers at Zila school ground on the last day of his six-day visit to Muzaffarpur.
Also read: Controversial comment by RSS Chief; Rahul Gandhi comments on remark
Later on, Monday RSS released a statement saying that the words of RSS chief were misrepresented. In the statement, he had said that what the RSS chief meant was that if an emergency situation arises then RSS can prepare an army within three days whereas Indian Army would take it at least six months to prepare Indian Society fight the war. He also clarified that the comparison made by Mohan Bhagwat was only between the General society and RSS and not between the Army and RSS.
The statement comes as opposition party leaders including Rahul Gandhi has termed the statement by the RSS chief as an 'insult to the army'.