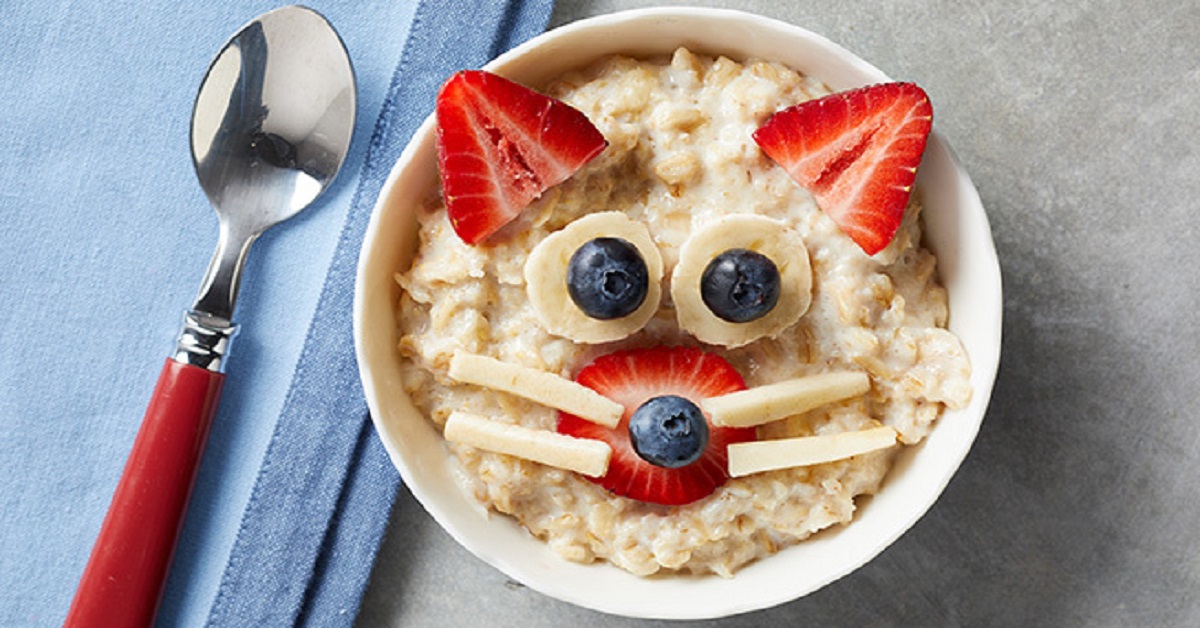 Kids. The fussiest eaters ever.
So for the next few sessions let's focus on kids and delicious breakfast recipes for them.
Carrot Oats Dosa
There are different ways of preparing this one. The one mentioned here is a balanced meal, which contains carbs, proteins, and veggies, all in one place. 
Ingredients:
Moong dal – ½ cup
Oats – ½ cup
Carrots – 2, peeled, finely grated
Salt – to taste
Black pepper powder – a pinch
Ground cumin seeds – ¼ tsp
Chaat masala – ¼ tsp
Asafetida – a pinch
Coriander leaves – 1 tsp, finely chopped
Sesame seed oil – for cooking
READ ALSO: A quick and easy Indian breakfast
How To Make:
Wash the moong dal until the water used for cleaning turns clear.
Roast oats on medium flame until it turns slightly golden.
Soak washed moong with roasted oats in fresh water for 30 minutes.
Using a blender or food processor. Grind the lentils and oats mix to a fine paste.
Add salt, black pepper powder, ground cumin seeds, chaat masala, and asafetida and stir it.
Mix in grated carrots and coriander leaves. Adjust the consistency, so that the mixture becomes like a pancake batter.
Heat a griddle, after brushing mildly with oil, on medium heat.
Pour a large ladle full of batter on the middle of the griddle and spread out in concentric circles.
Sprinkle a little oil, cover, and cook for about 2 to 3 minutes or till the bottom portion turns golden brown.
Uncover, flip over and cook for 2 minutes more.
Serve hot with fresh curd with a sprinkle of chaat masala or alongside tomato onion chutney.