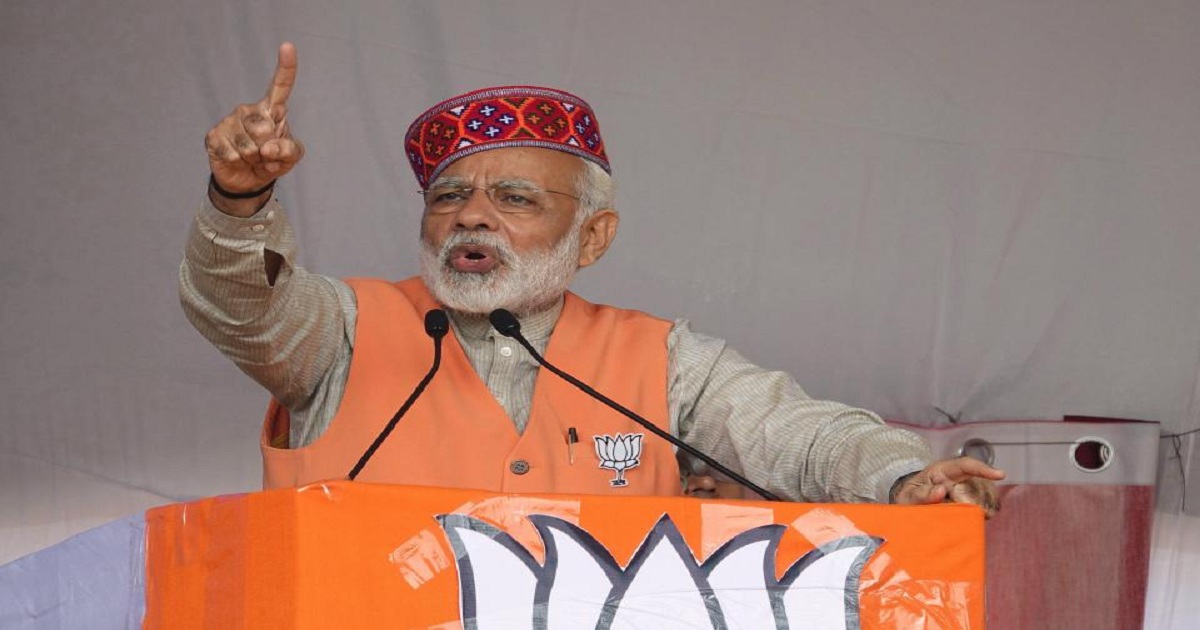 Congress helps to allow Left stay in power in Tripura,says PM Narendra Modi
"In Delhi, Congress and CPM maintain 'dosti' (friendship) and in West Bengal and Kerala they fight each other. But in Tripura, Congress and CPM stage drama of being opponents in previous elections. This time, too, Congress candidates have been fielded in the election just to divide the opposition vote to secure the victory of communists," said Modi at Shantirbazar, about 100km from Agartala.
Congress has allowed the CPM to remain in power for 25 years in the state.said NarendraModi while Addressing two election rallies at Shantirbazar and Agartala, Modi said Congress was fielding candidates to help communists.
Also Read : PM Narendra Modi's popularity will help BJP oust Left in Tripura, Says Yogi Adityanath
"But people of Tripura will not allow this to happen," he added. This is Modi's second trip to Tripura after the February 8 campaign at Sonamura where he gave the call to the people to "throw away Manik (a reference to the Tripura CM Manik Sarkar) and bring in Hira (highways, internetways, roadways and airways)".
He slammed the left government for lack of development and corruption in the state. "Even to get a ration card, people have to approach CPM leaders… Chief minister Manik Sarkar has sheltered corrupt ministers and leaders," he said.