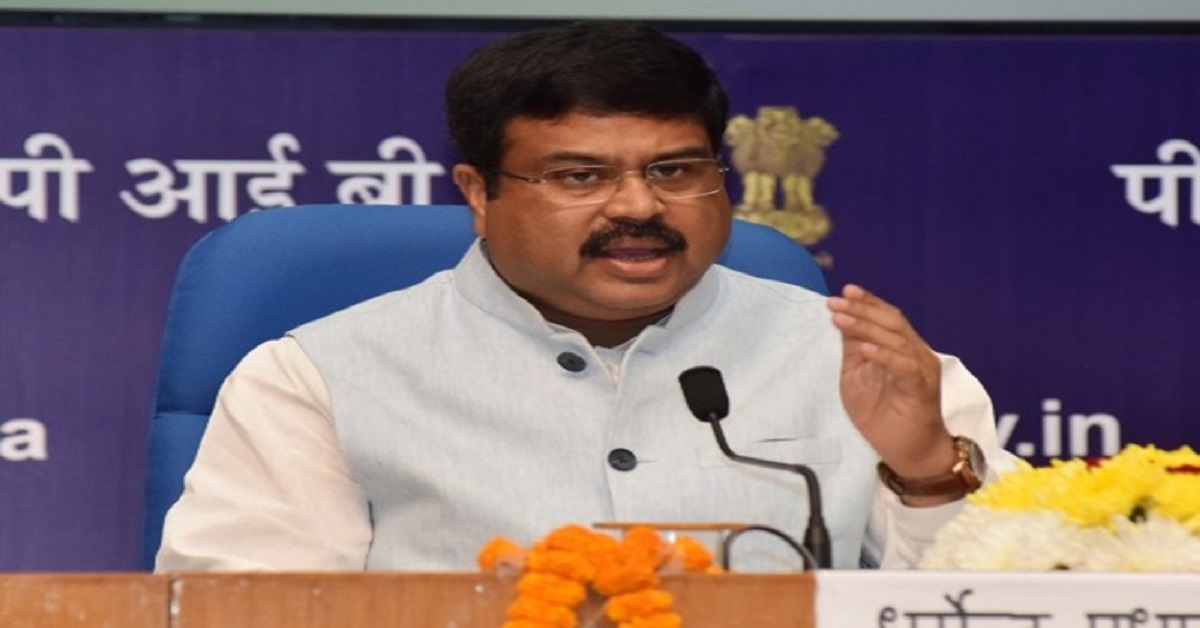 As Tripura gets ready to conduct its legislative assembly election on the 18th of February,2018 (i.e. tomorrow), Odisha too sets the stage.
Union Minister Dharmendra Pradhan on Friday kicked off his campaign for the Bijepur by-elections in Odisha.
The voting for the by-polls will be held on February 24, while the results will be declared on February 28.
READ ALSO: Tripura Elections 2018 : BJP supporters 'attacked' in Tripura
At the event, veteran Biju Janata Dal (BJD) leader Sanat Kumar Gadtia and some other BJD workers joined the Bharatiya Janata Party (BJP) in the presence of Pradhan. "From last 18 years, CM Naveen Patnaik is running the state. There are no basic amenities such as drinking water, education, proper health care in the state," said Gadtia.
Last month, the BJP announced Ashok Panigrahi as its party candidate for the Bijepur by-poll elections. The by-elections have been necessitated after the seat fell vacant due to the death of Congress MLA Subal Sahu in April last year. On the other hand, the ruling BJD has already named Rita Sahu, wife of late Congress MLA, as its candidate for the bye-election.