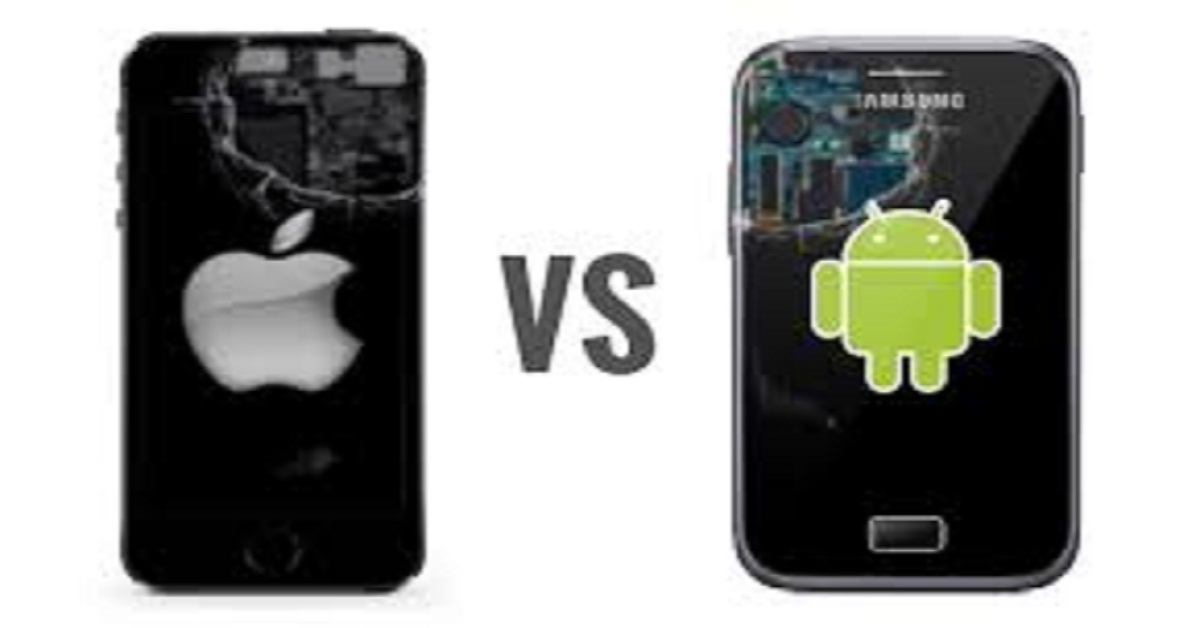 There are still things that you can't do on Android phone today, that you just can on an iPhone. And we're not referring to things like swapping default Android with custom ROMs. We're pointing out some of the things that average, non-techie users do on their iphones.
Spam Message filter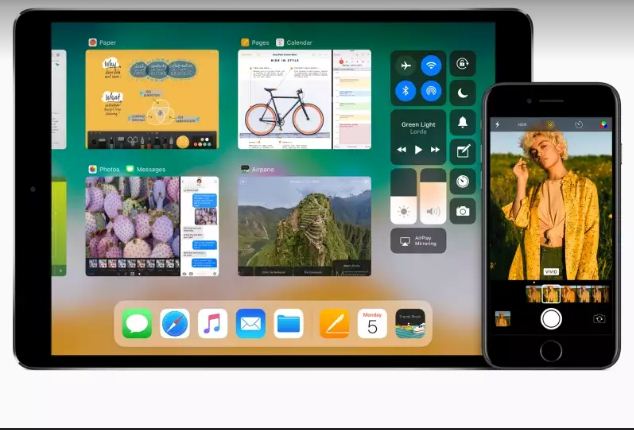 This is one of the most important new features of the iOS 11. While detailing the OS, Apple talked about the Messages app's ability to filter spam messages. The OS utilizes machine learning to do this.
Native screen recording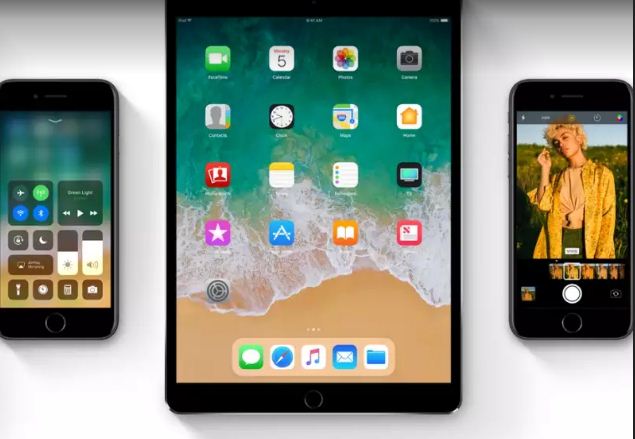 Yes, iOS 11 users will be able to natively record the contents of their device's display with external voice input. It's also possible to create GIFs using this feature. Although screen recording is supported by Samsung smartphones, it's yet to become a native feature in Android.
Messages sync across devices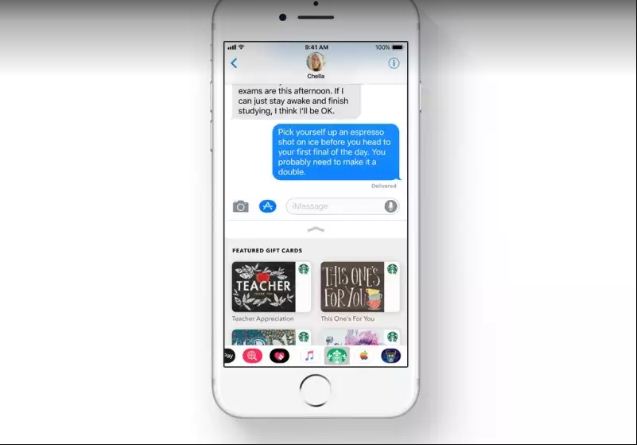 The updated Messages app in iOS 11 now has iCloud support. This means that all the messages are synchronized across all Apple devices that use the same Apple ID. Google's Android Messages app still doesn't have this feature.
Send and receive money in Messages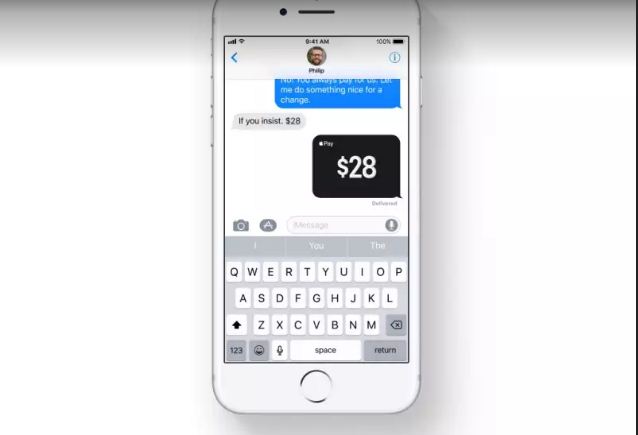 Another interesting feature of iOS 11 is the ability to send and receive money directly within the Messages app. Users can do so via simple text messages. It's also possible to transfer received money to one's bank account. Android doesn't offer any such functionality as of now.
Drag-and-drop support for content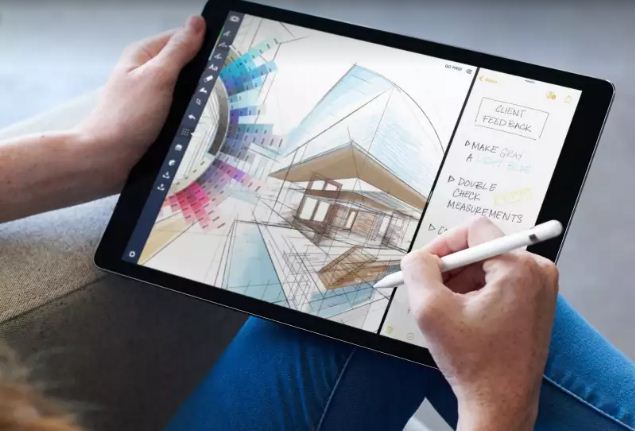 The new iOS 11 introduces the ability to drag-and-drop content such as images, text, URLs in apps easily. This feature works even better on iPads, as users can drag-and-drop content between different apps using the redesigned app switcher panel.
Control on battery and performance of iPhones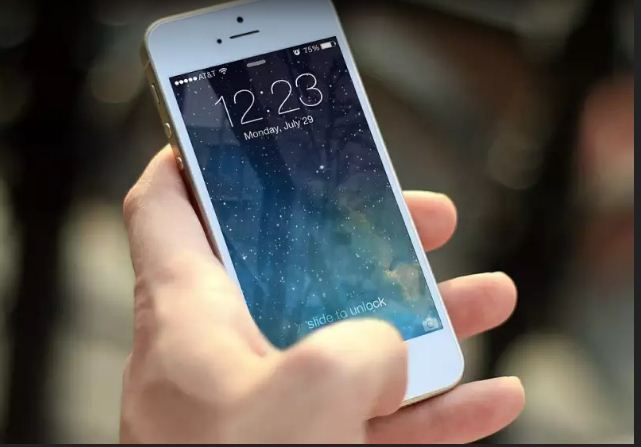 With iOS 11.3, Apple is giving more power to iPhone users by letting them handle the battery and processor performance, something not yet available on Android handsets. The feature is in the iOS 11.3 beta versions and will be witnessing a broader rollout soon.
New video format saves space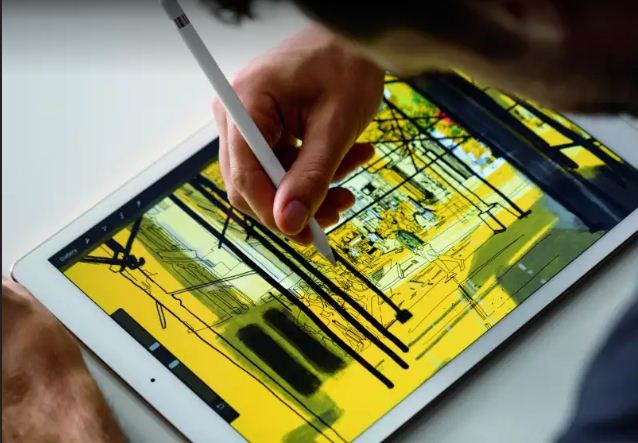 While Android users can just shoot a video and can do nothing to compress it in order to keep the quality intact and also save space at the same time, Apple has made it possible with iOS 11. The OS version brings a new format to record videos – HEIF/HEVC that maintains the quality and takes less space as well.
Can listen to music on multiple speakers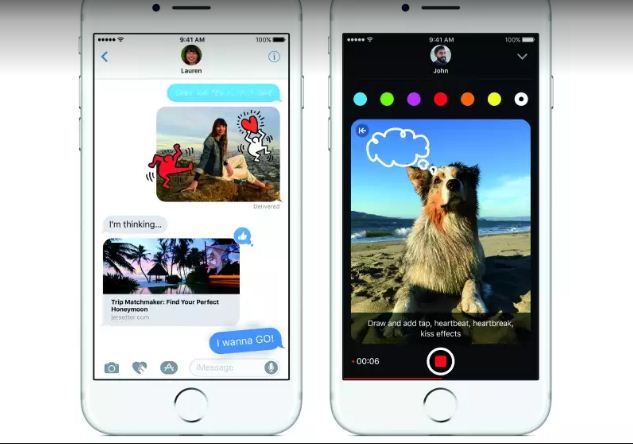 One of the native features in iOS 11 is its ability to play music on different Apple products with the updated AirPlay 2 feature. With this you can stream content on multiple Apple TVs, something Android is yet to come with.
Also Read: Reliance Jio's latest cashback offer on smartphones; check out details here