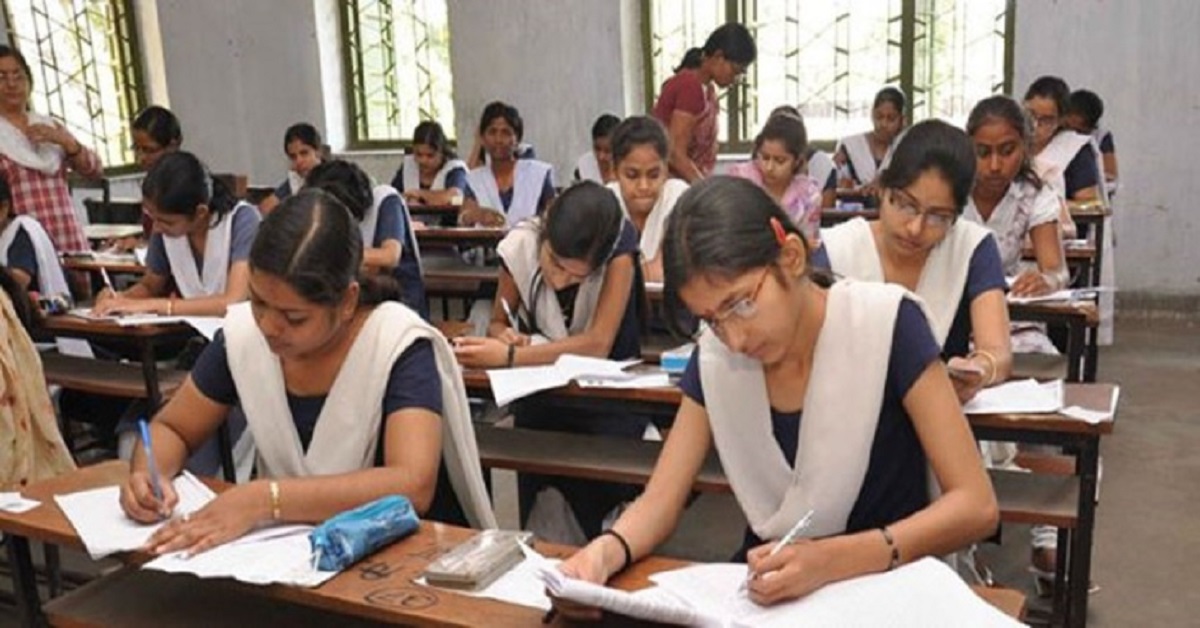 Its exam time and the students are feverishly studying and revising their portions, feeling the pressure roll down their backs.
But this is not only for them but also for the teachers.
Students sitting for Class 10 boards in Bihar won't be allowed to wear shoes and socks to examination halls, as a measure to prevent cheating in exams. This is the first time that Bihar School Examination Board (BSEB) has introduced such measure. The exams are starting from February 21. About 17.70 lakh students will be writing the examinations at 1,426 centers.
Though there is no immediate provocation for the board to take the step, the state board said it wanted to take all possible measures to avoid cheating.
READ ALSO: Something magical from Prime Minister for your kids to prepare for exams
BSEB chairman Anand Kishor said, "Students cannot wear shoes and socks to examination centers. Such practice has already been in place in some competitive examinations. Students can wear slippers. All district education officers and examination center superintendents have been instructed to follow the board's order," The examination would conclude on 28 February. Patna district has a maximum of 74 examination centers, where 82,500 students will write their papers.
A BSEB official said, "Though all examination centers have CCTVs installed since last year's examination, the state board did not want to take any chance. We know this move would receive criticism from several quarters. We do not find anything objectionable with the step given the (large) scale of the examination."
Sources said the board had been under tremendous pressure to conduct a fair examination as widespread cheating Class 10 and Class 12 board examinations in past had brought disrepute to the state government. The viral image of guardians scaling walls of a Vaishali school two years ago received a lot a criticism.