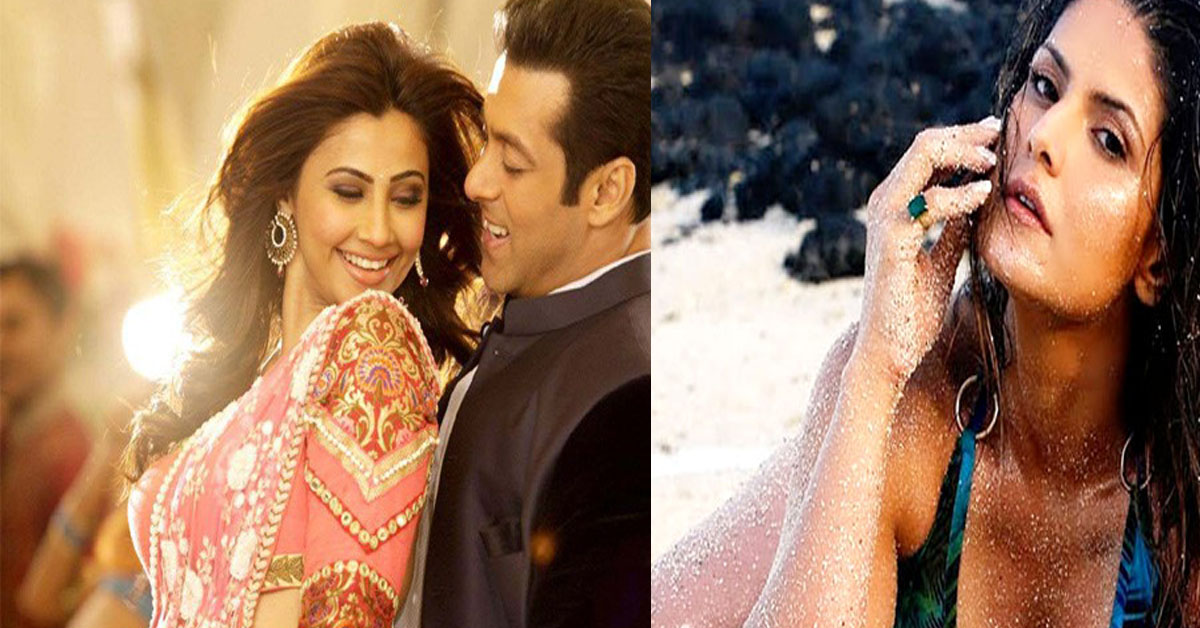 Salman Khan, One of the most important and wanted actor of Bollywood. As we all know he is one among the most Handsome Men in India. But Here Comes the exact question still the Khan is Single Why??
But here is that bitter truth He even rejected actresses who wanted to marry him.
Iulia Vantur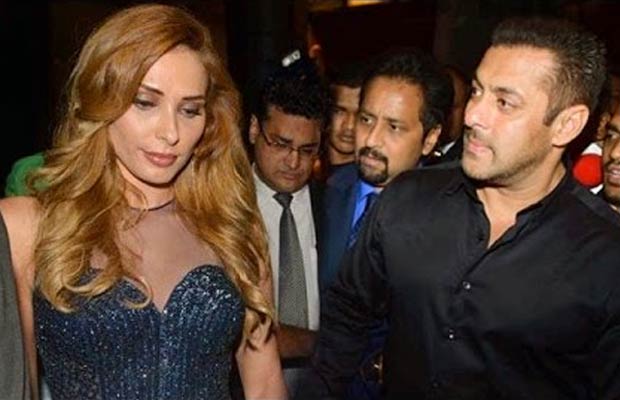 She's Romanian who wanted to make it big in B-town. She knows Salman personally and his family also. Iulia was ready to give up all her dreams for Salman But he said no because of court cases.
Sangeeta Bijlani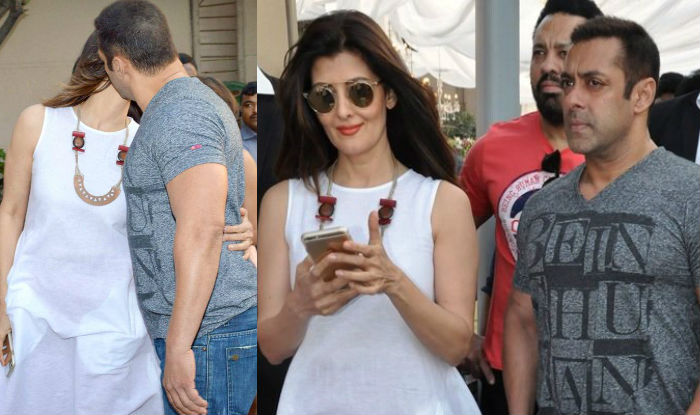 Both planned to get married on 27 March 1994, but suddenly the event was called off. Salman had cheated on her and was getting closer to Soma Ali.
Soma Ali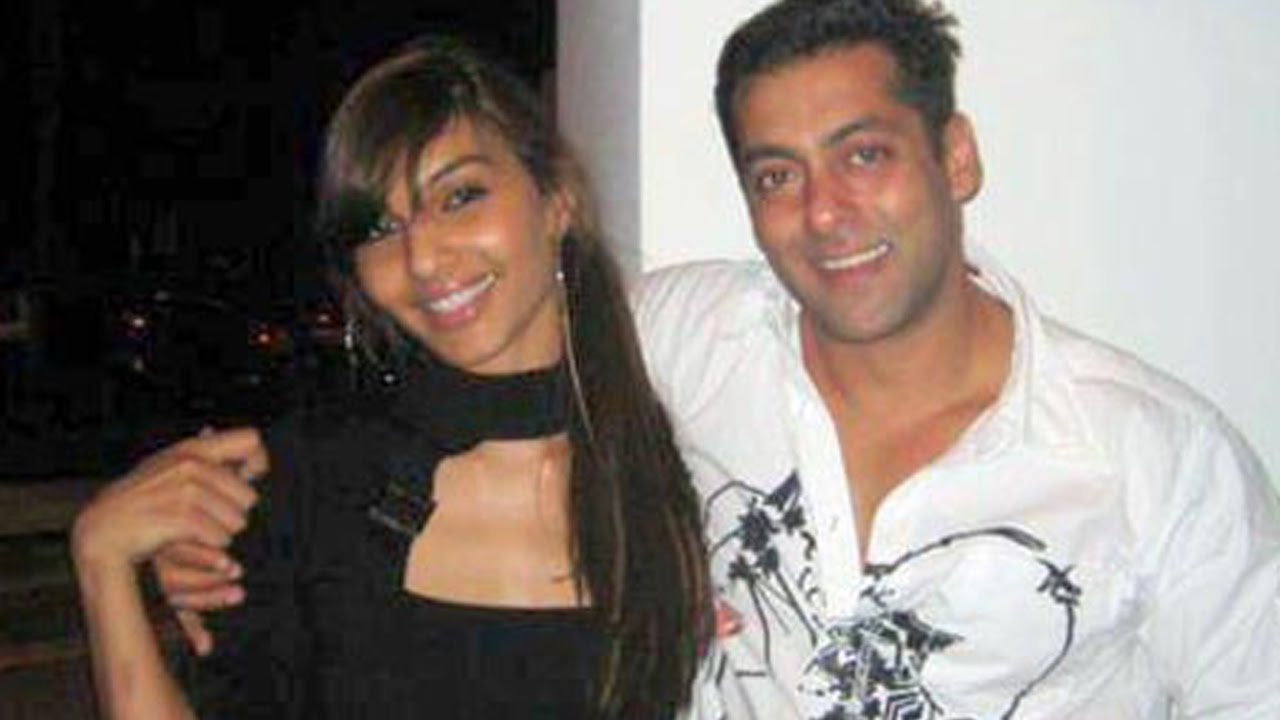 Soma Ali made her entry into Bollywood during her teenage years. Both were close to each other and She was upset about his drinking and aggressive behavior. At last, the relationship becomes a failure.
Zareen Khaan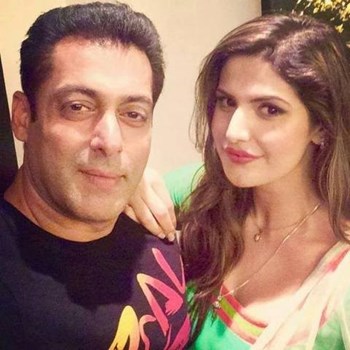 Salman wanted to replace Katrina Kaif. So he found Zareen eventually and become closer. Zareen wanted to be with Salman. But Salman wasn't ready to settle them.
Daisy Shah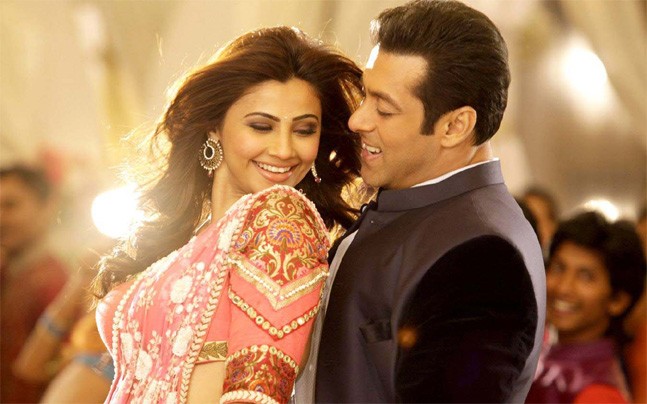 Daisy Shah was struggling actress Salman Supported her. She was seen in movie Jai ho with Salman. She wanted to become Salman's better half but Salman was busy in his films. At this stage, he is not ready for commitment.
Also Read: These are the fees charged per film by few of the top Bollywood stars