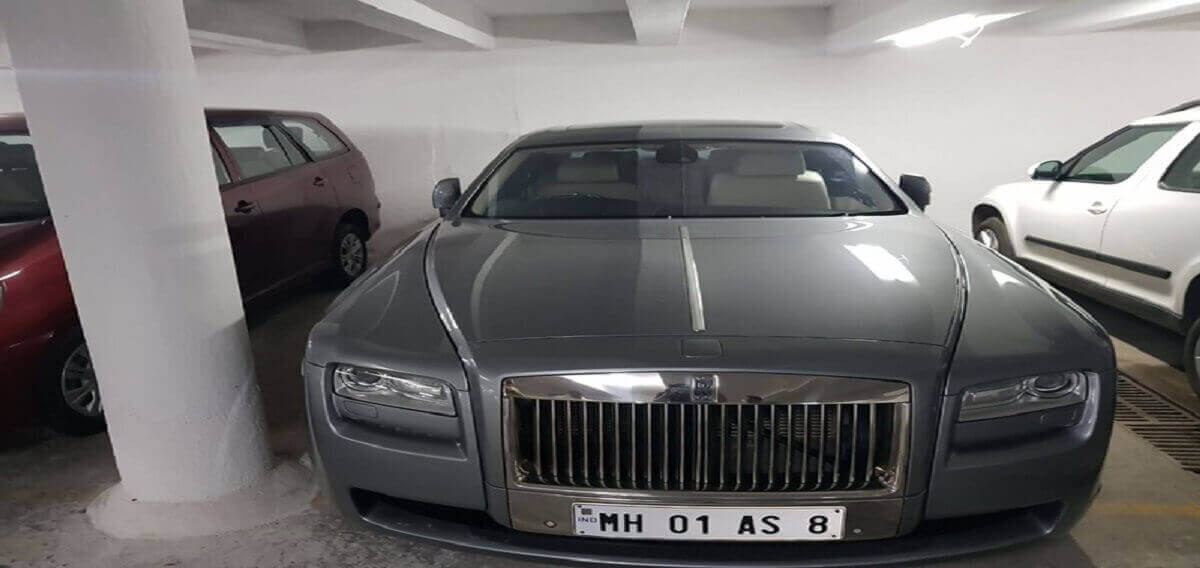 Enforcement Directorate has seized nine premium cars and some exquisite paintings that belong to the billionaire jeweller Nirav Modi as part of the investigation in the multicrore PMB scam. The list of cars includes a Rolls Royce Ghost, two Mercedes Benz GL 350 CDIs, a Porche Panamera, three Honda cars, one Toyota Fortuner and an Innova.
ALSO READ: Nirav Modi and Mehul Choksi want their employees to find new jobs
Properties worth Rs 5,736 have been seized so far by the ED. They also conducted raids at several companies including four shell companies in Mumbai. The income tax department also secured vital information regarding various bank accounts of Nirav Modi and his companies. The CBI joined the raids as they seized the accused's farmhouse in Alibaug near Mumbai. They also arrested senior executives of Nirav Modi's and uncle Mehul Choksi's companies including Vipul Ambani, the finance president of Firestar International.
The investigating team has come up with many shocking revelations regarding the jeweller since the raids started such as how he employed fake means to secure unguaranteed loans from a major bank like the Punjab National Bank. With the lid off the Rs 11,400 crore scam, the Reserve Bank again directed banks to look after the major issues that continue to haunt the Indian banking system.