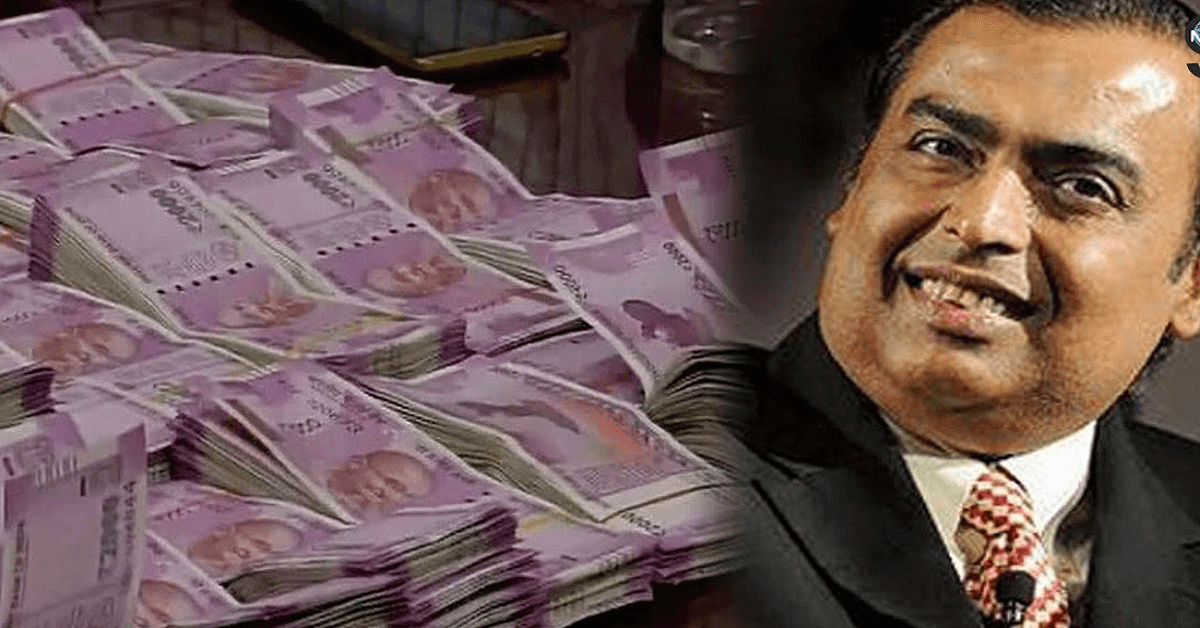 Mukesh Ambani is one of the richest people in the world and yet doesn't carry cash around. He owns the world's largest Jenga block called Antilia.
Reliance Industries Chairman Mukesh Ambani said money never meant much to him and that as a resource, money enables the company to take risks.
"Money has never meant much to me. I abhor the labels and the titles that all of you refer to me," Mr. Ambani said at the HT Leadership Summit.
"To me, resources enable you to take risks from a company point of view. It gives you a little bit of flexibility," the richest man in India said.
And not just money. He doesn't even carry a debit card with him and always has somebody around who pays his bills.
"On a personal level, very few people know this from childhood, in school and now, I have never carried money. I don't have a credit card, I don't carry cash in my pocket. I always have somebody around me who pays for me. So that works," said Mr. Ambani.
Also Read: From classical dancer to Billionaire's wife: Nita and Mukesh Ambani's story