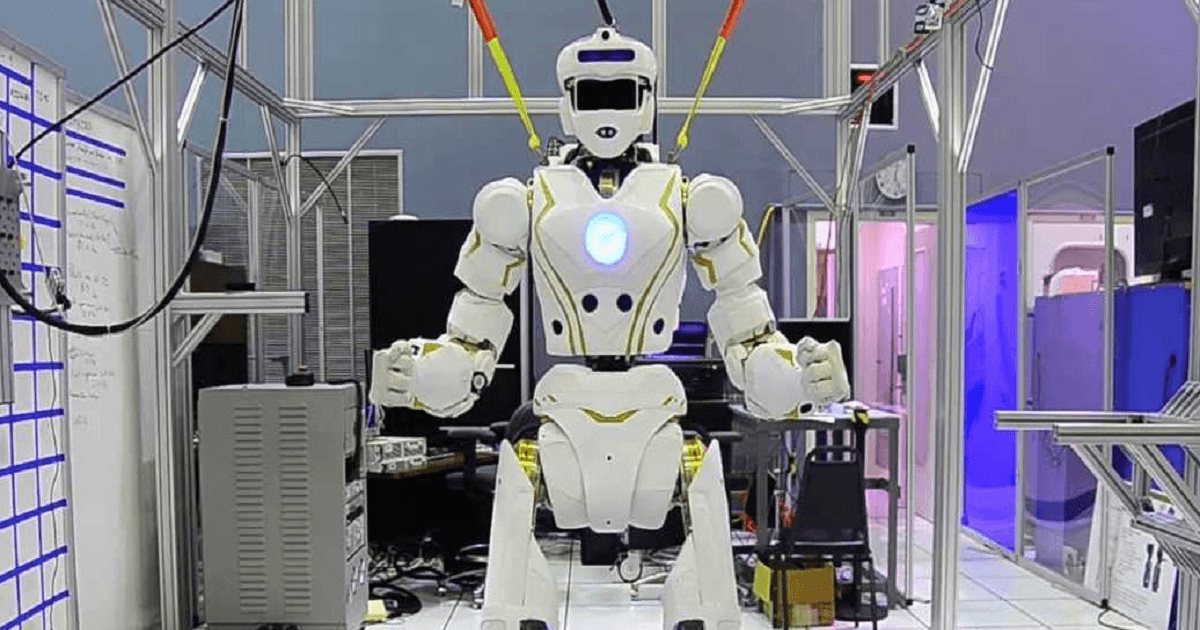 Dubai to launch new 'Artificial intelligence' system to make visa medical tests faster
The Dubai Health Authority (DHA) on Saturday unveiled its 'Salem Innovative Centre', the first fully autonomous medical fitness centre in the region powered by artificial intelligence (AI).
The centre is the first of its kind to utilise AI and Internet of Things (iOT) to provide medical fitness and health occupation screening services, the DHA said.
Maisa Al Bustani, director of medical fitness services department at the DHA, said the centre aims to offer the services without any human intervention. It would be a one-stop destination for all medical fitness tests required for processing employment visas.
The centre uses the latest AI technology to identify a customer through facial and Iris print. A special robot then conducts the tests. After the tests are completed, the system automatically sends the results to the parties concerned in a secure way.
Also Read : No conduct certificate needed for those working in Dubai at this particular place
Instead of taking the vital measurements (such as BMI, weight and height) of customers manually, the centre uses a smart scale that will take all these measurements automatically as soon as a customer steps on the scale. The measurements are then sent to the Salem system electronically.
Customers can make payments via smart channels such as Apple pay, Samsung pay, mPay And ePay.
Al Bustani said the service, which is paperless and requires no data entry, will have no errors. The centre is on display as part of the DHA's participation in the UAE Innovation Month.